If you've ever heard the words "ewww, Mom" in the morning, you know that figuring out a perfect school lunch can feel like an impossible task.
The goal: find something that can be served cold or at room temperature, packed the night before and not get soggy, doesn't take too much time and passes the all important "ewww" test. Sigh. Don't give up hope just yet — here are 11 school lunch ideas to make your life easier.
Turn a ham-and-cheese into a cute way to say boo!
RELATED: 5 tips for making a sandwich that's actually better the next day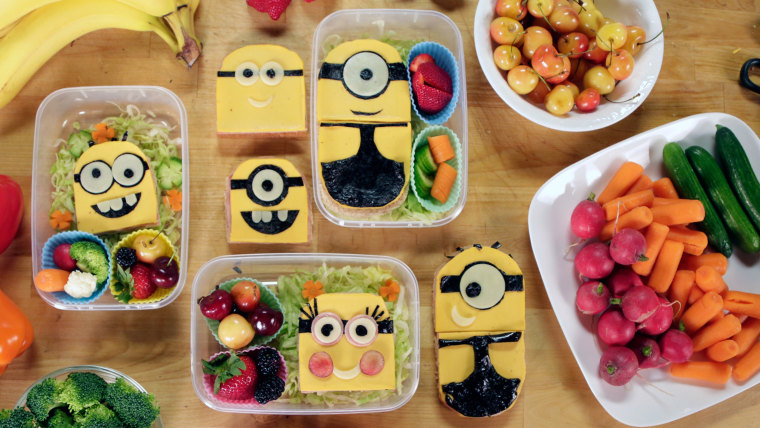 Feeling creative? Make these Minion sandwiches that are almost too cute to eat.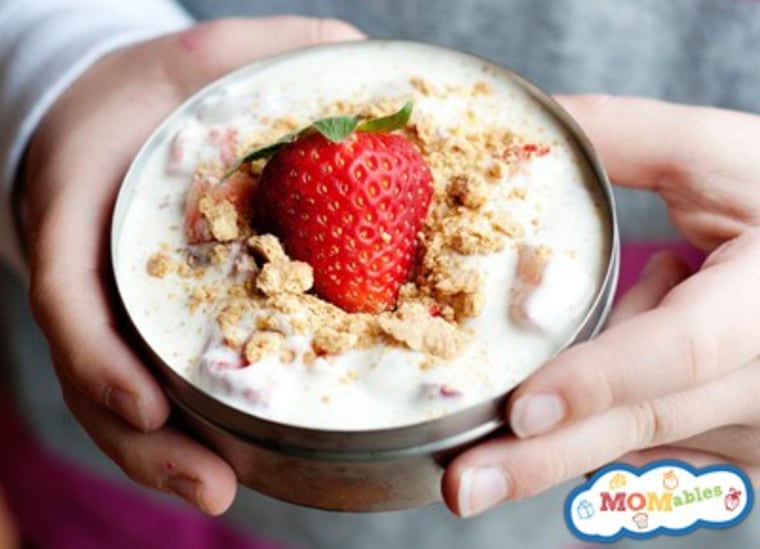 Banish boring yogurt and whip up this sweet version that tastes like cookie dough.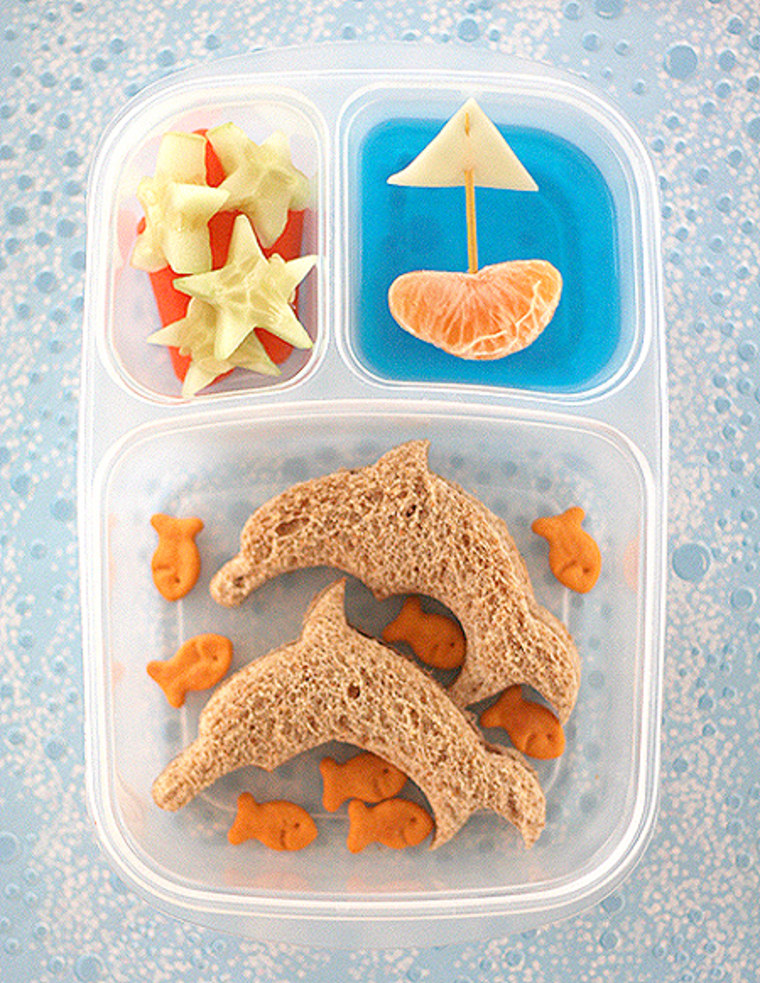 In this ocean-themed lunch, dolphin-shaped sandwiches swim with Goldfish cracker friends, while a clementine orange boat (outfitted with a cheese sail) floats on a blue Jell-O sea. Cute cucumber starfish pep up the vegetable.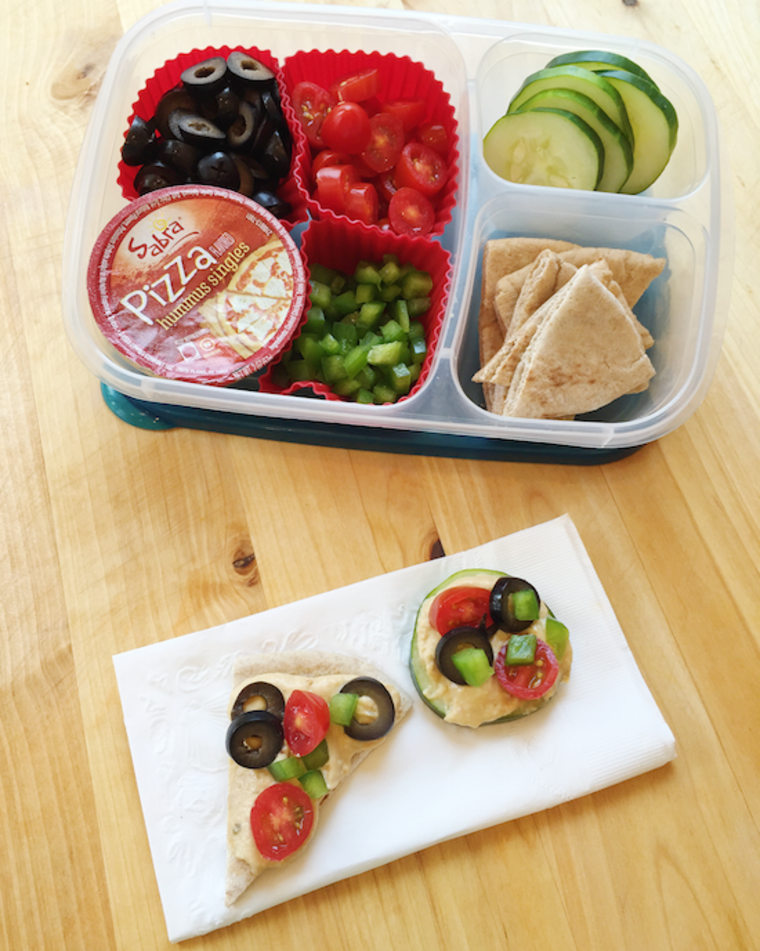 Mix up the toppings so your kids can customize their "mini pizzas" using pita triangles and/or cucumbers as a base.
RELATED: Tips and products to pack school lunch without breaking a sweat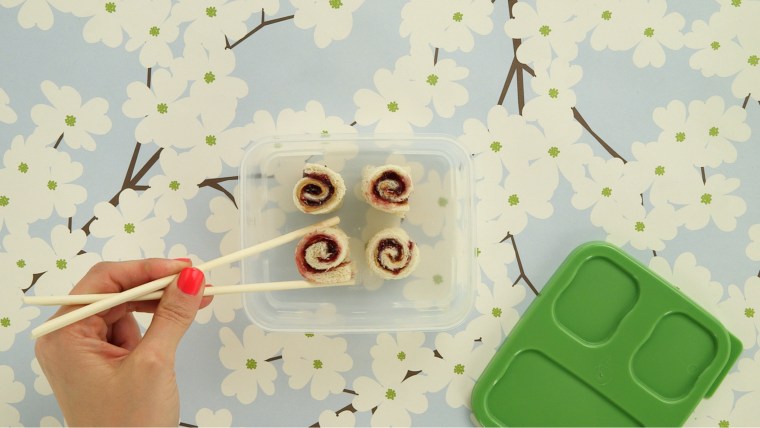 Jazz up an ordinary PB&J by making this kid-friendly sushi.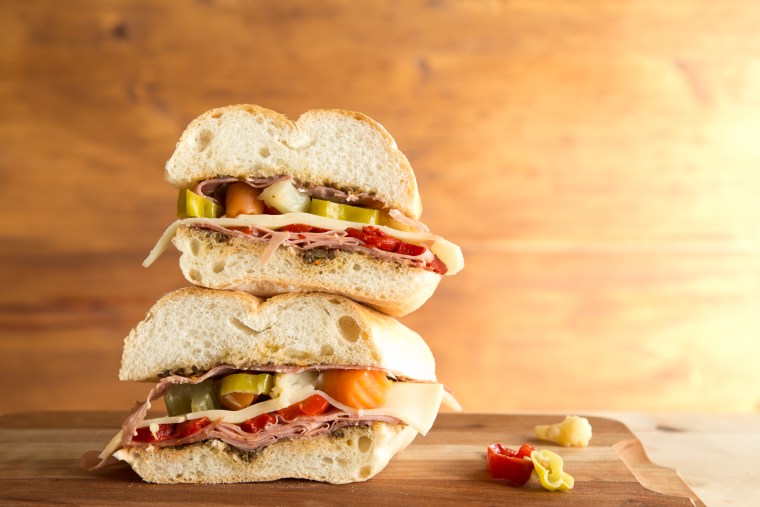 Building the perfect non soggy sandwich is all about strategic layering. This sandwich only gets better as the ingredients sit together.
RELATED: Sandwich smarts: Surprising (and easy!) tips for building a better sandwich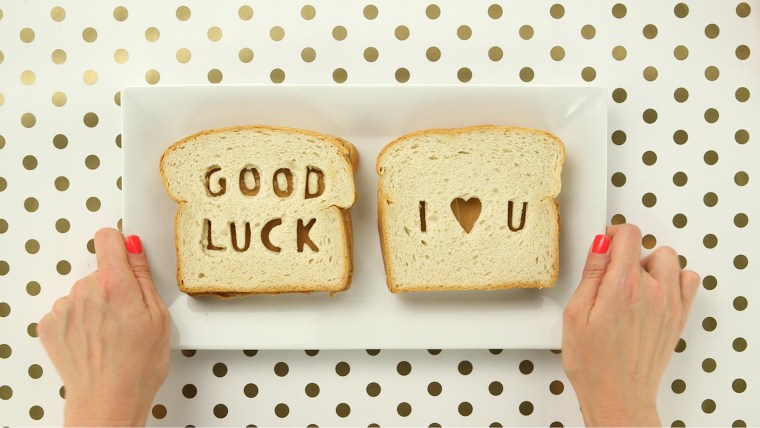 Letter and shape cookie cutters are the key to this super cute way to say "good luck" before a big test.
RELATED: 5 cute and creative bento box lunch ideas for kids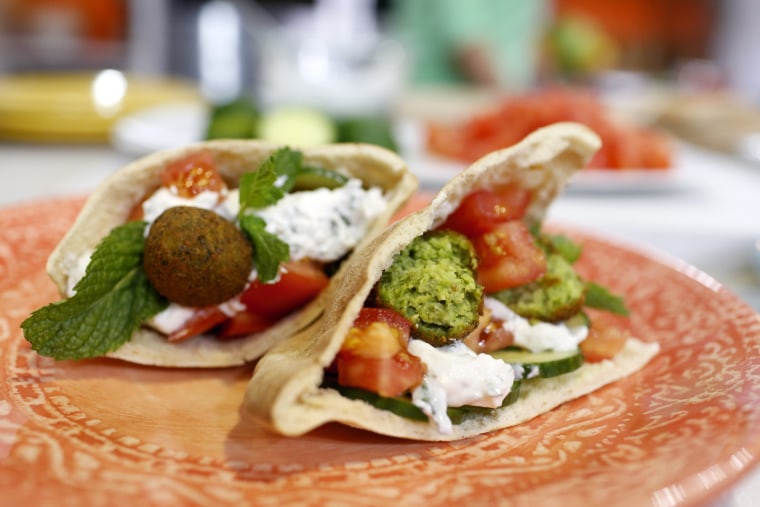 These falafel balls made with peas are a kid-friendly take on the Middle Eastern dish and a smart way to sneak in more veggies. We admit, it might be a stretch for picky eaters, but once they taste it, they'll love it.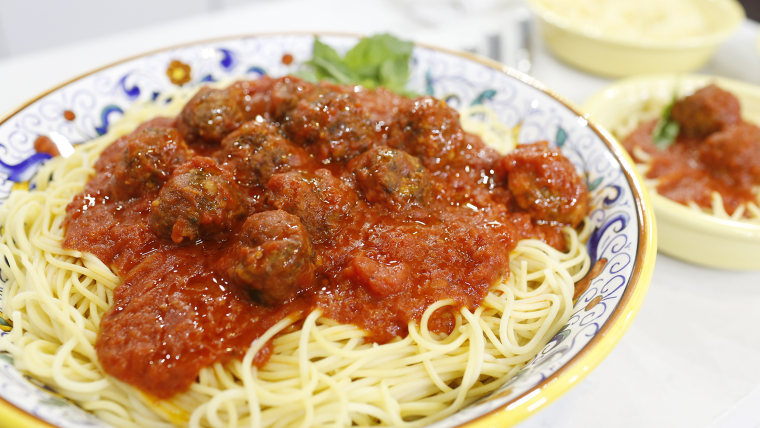 Whip up these meatballs for a school night dinner and use the leftovers for lunch in a sandwich. They're just as good served cold or at room temperature!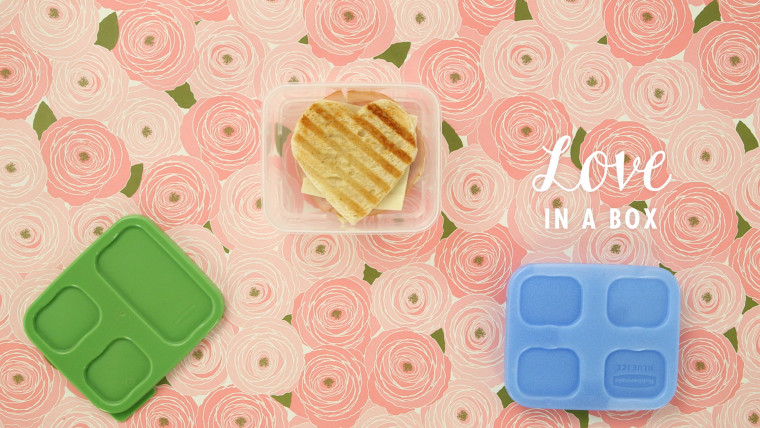 Show your kids your love through food with these adorable panini.
Love these ideas? Sign up for the TODAY Food Newsletter for more inspiration to your inbox.