Move over, Shamrock Shake! Two new holiday treats are trying to take over its throne as the reigning frozen dessert of the season.
RELATED: Candy makers unveil carrot cake Hershey's kisses and other Easter specials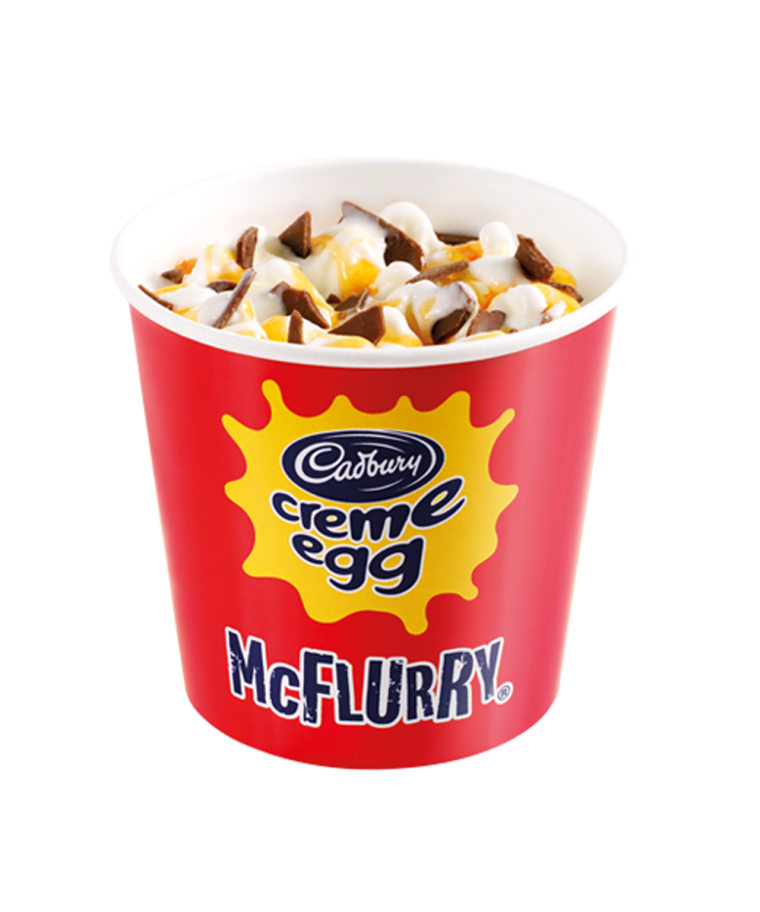 Up first, McDonald's Cadbury Crème Egg McFlurry. For the base, soft-serve vanilla ice cream is blended with milk chocolate chunks and a creamy topping that's similar to the yellow and white filling of the popular Easter candies. Sadly for stateside Cadbury lovers, the treat isn't available in the US, but if you live near Canada, you can head over the border to get one. It's also offered in the UK, Australia and New Zealand. Here's hoping it comes stateside at some point.
RELATED: 5 most memorable international McDonald's meals
No travel plans? No problem! You can get an Easter candy dessert fix at Menchie's, where the bright yellow Peeps-inspired marshmallow frozen yogurt can be topped with snack-sized chicks. If you want to go all out, you can also get the Marshmallow Mania Froyo Cake that's topped with the fluffy candies.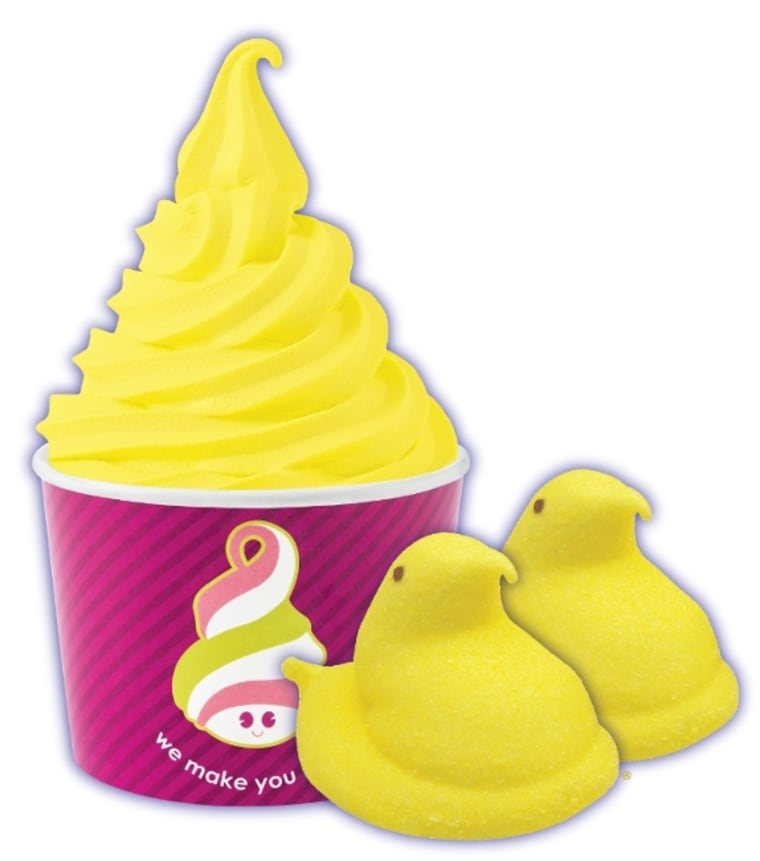 RELATED: Get your green on! Make shamrock shakes — and healthy shamrock smoothies — at home