With the influx of delicious nonalcoholic mixers, ready-to-drink mocktails and interesting-if-not-odd new pours to get you through Dry January, Sober October or just the weekend, it's a wonder it's taken this long for the wine category to catch up. For far too long, wine alternatives have either been syrupy sweet, flat or both. If you're looking to lighten up your alcohol intake or cut out booze altogether, but you still want something satisfying to sip on at the end of the day, look no further. From nonalcoholic reds and whites to alcohol-free rosé and bubbly, we've got you covered.
There are lots of spritzy canned wines without alcohol that work for happy hour or a picnic in the park, but if you're looking for a nice bottle suitable for date night or a host gift, you now have options. In years past, wine bottles containing grape juice could be scored in most grocery stores. This misses the mark for anyone looking for a great glass without alcohol. Instead, seek out de-alcoholized or nonalcoholic wines. These have actually gone through the wine-making process under the watchful eye of a winemaker. After the vinification process, the alcohol is then removed through reverse osmosis or vacuum distillation.
The wine world has everything from full-bodied rich reds to bright and acidic white wine. Finally, the arena of nonalcoholic wines is following suit. So, kick back, relax, pop a cork, pour yourself a glass and clink to alcohol-free wine that finally tastes as good as it should.
TODAY independently determines what we cover and recommend. When you buy through our links, we may earn a commission. Learn more.
Nonalcoholic red wines
There are a lot of nonalcoholic reds, but most are still too sweet or simply fall flat. One red wine makes the cut for those looking for something more austere and a second one is for those of you who like it a little on the sweet side.
Sovi Reserve Red, $38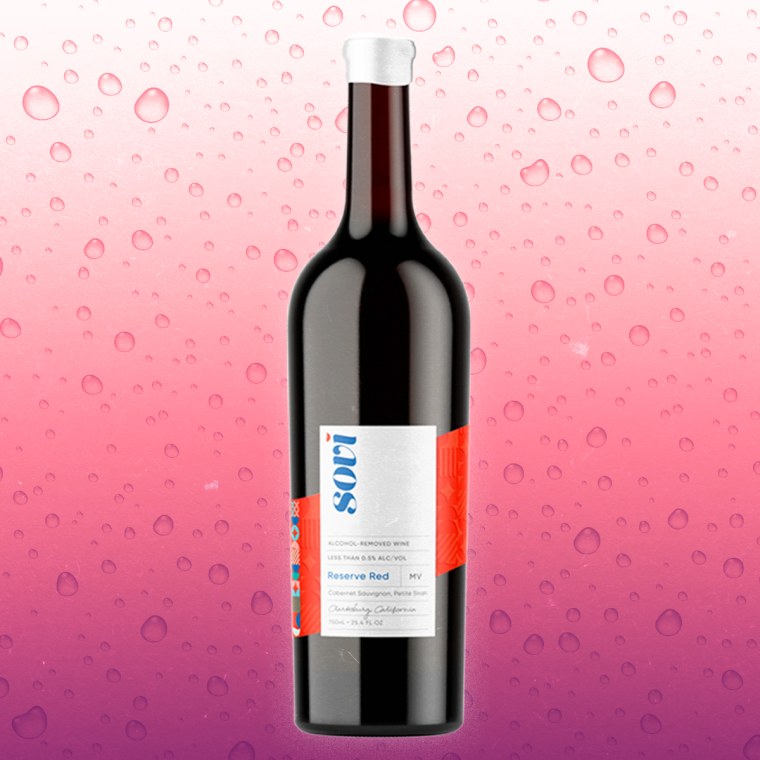 Petit sirah blended with cabernet sauvignon serves up aromas of blackberries and plums with oaky notes and a dry finish. This savory-style red is a must-pour for your next dinner party.
Surely Pinot Noir, $29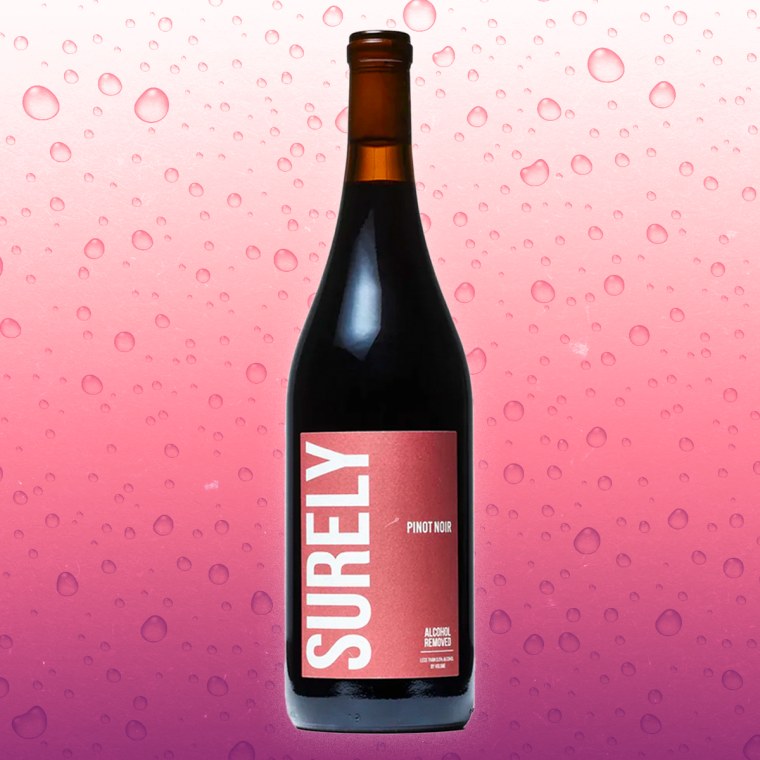 This smooth red is easy to drink. It's slightly sweeter than a Burgundy but comparable to some less serious new-world pinot noirs. This is a party red that is a crowd-pleaser, especially if the crowd is looking for an alcohol-free option.
Nonalcoholic white wines
When it comes to alcohol-free white wine, it has been much harder to find exciting pours. With white wine, there is nowhere to hide. Without oak to add in fun flavors or bubbles for mouthfeel, the whites bare it all. Here are two different styles perfect for white wine lovers.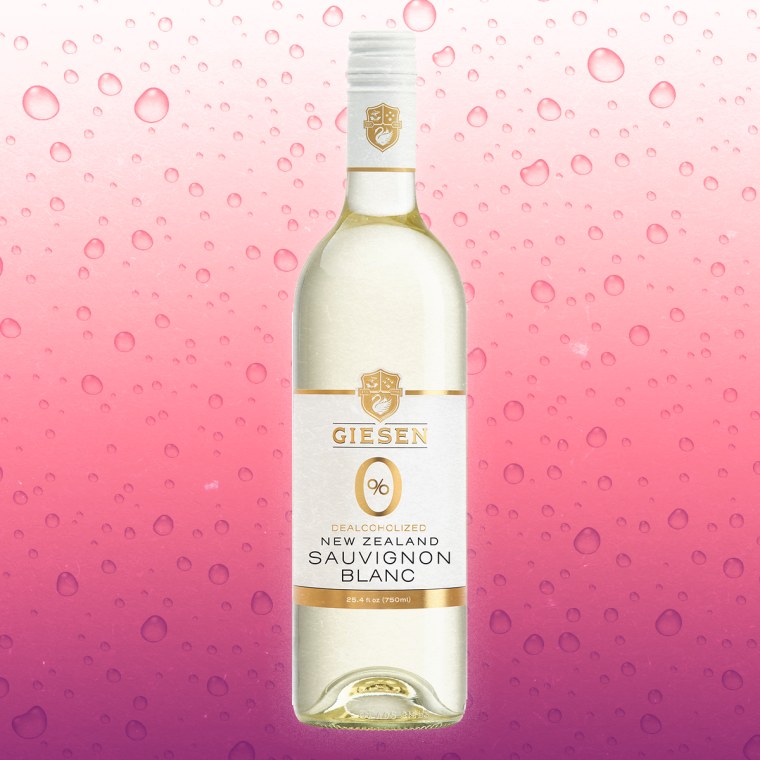 Just what you want from a sauvignon blanc — light, crisp and dry. It's full of citrus flavors and perfect when enjoyed well-chilled.
Sovi Chenin Blanc, $34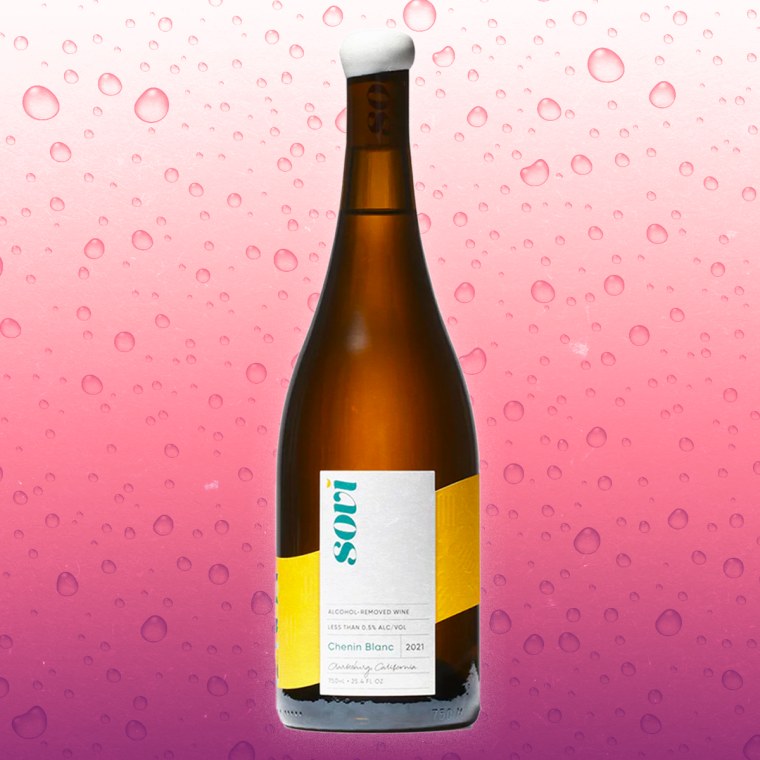 This is an alcohol-free pour any white wine lover can get behind. Like all great whites, it is layered with delicious fruit and has a gorgeous creamy body and bright acidity. Notes of honeydew and lemon fill your mouth, and its finish leaves you wanting another sip. This is a really special alcohol-free wine far and above any others currently available.
Nonalcoholic rosé wines
If you're looking for a summery sip without the alcohol, your best bet is to score one with spritz. Here is my top pick.
Surely Non-Alcoholic Sparkling Rosé, $30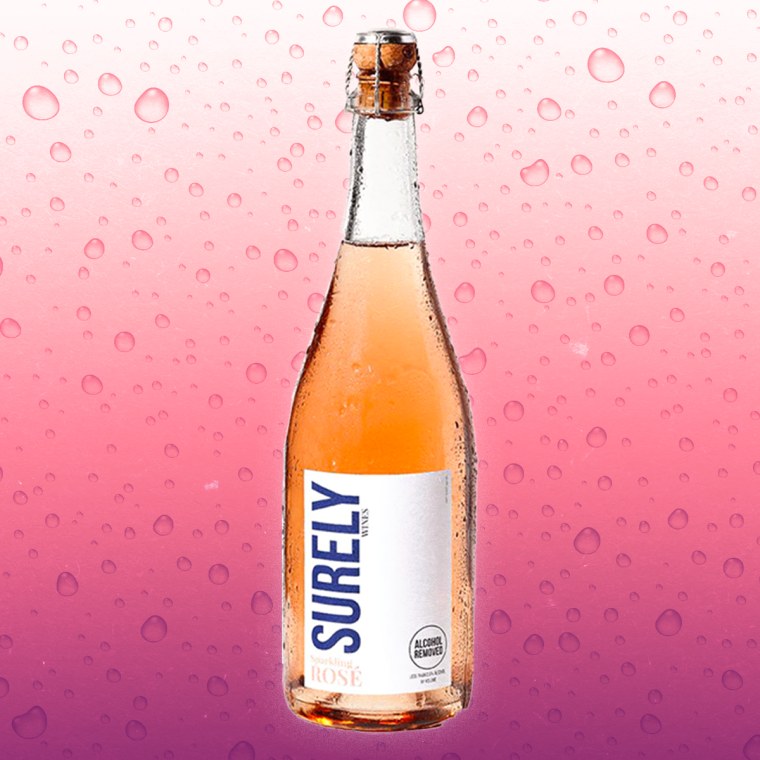 You certainly can enjoy this effervescent fruit-filled rosé all day without the worry of a hangover. You won't miss the booze one bit while sipping this tropical fruit riddled, off-dry rosé.
Nonalcoholic sparkling wines
Champagne these are not. If you're looking for yeasty, toasty creamy French bubblies, you may have to wait a little longer for the alcohol-free category to catch up. Think more along the lines of light, bubbly and perfect for a toast.
Frexeinet Alcohol-Removed Premium Sparkling Wine, $11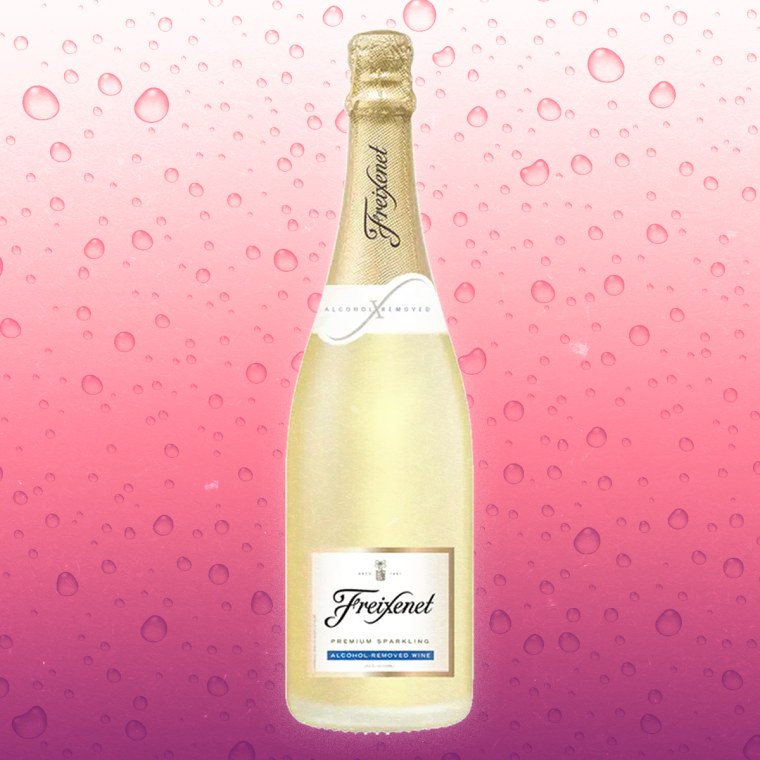 This cava is a great value for tons of tiny bubbles. This is a true de-alcoholized bubbly ideal for any brunch as a mimosa or on its own.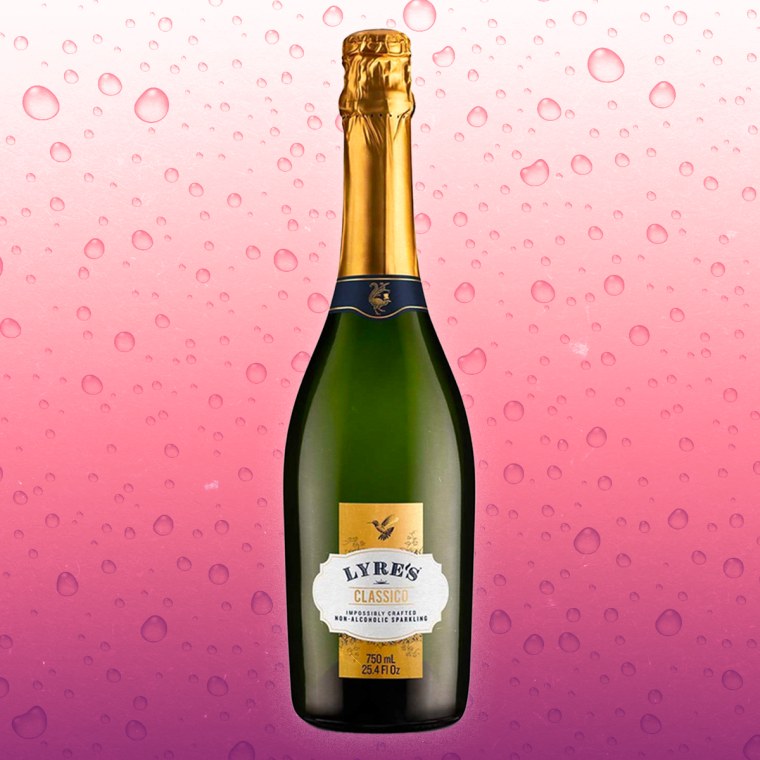 This one is crisp with a perfect hint of sweetness. If prosecco is your go-to pour, this is a perfect replacement.