There's no relief like the sound of ice cream truck music on a hot summer day. 
Fitting, then, that July is officially Ice Cream Month. We can't think of a better way to celebrate than with a Throwback Thursday pick of our favorite childhood (and, frankly, adulthood) treats.
Savannaha and Willie's pick: The Chipwich (stopped production in 2007)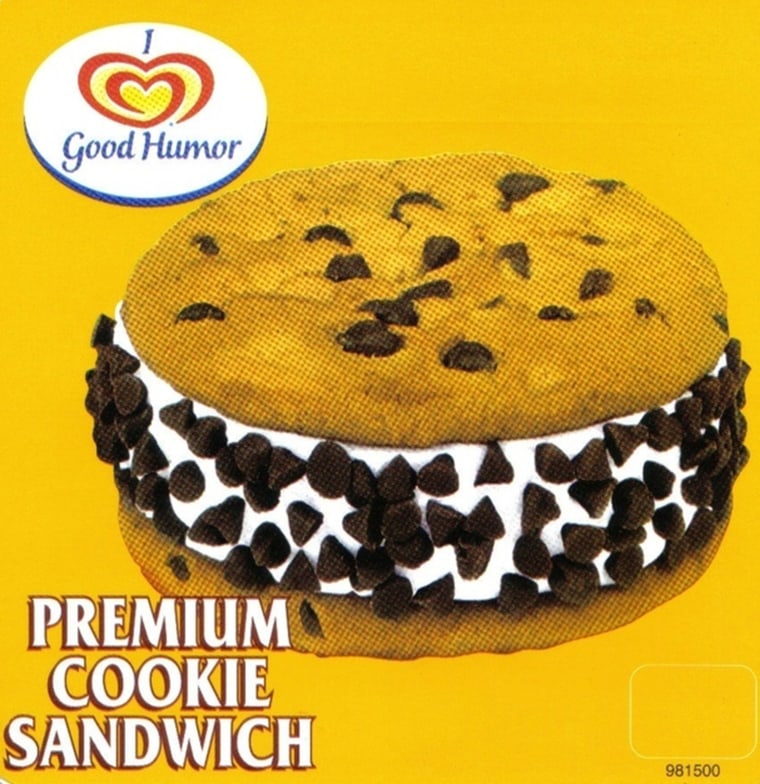 Dylan's pick: Soft serve, specifically chocolate-vanilla in a waffle cone with sprinkles.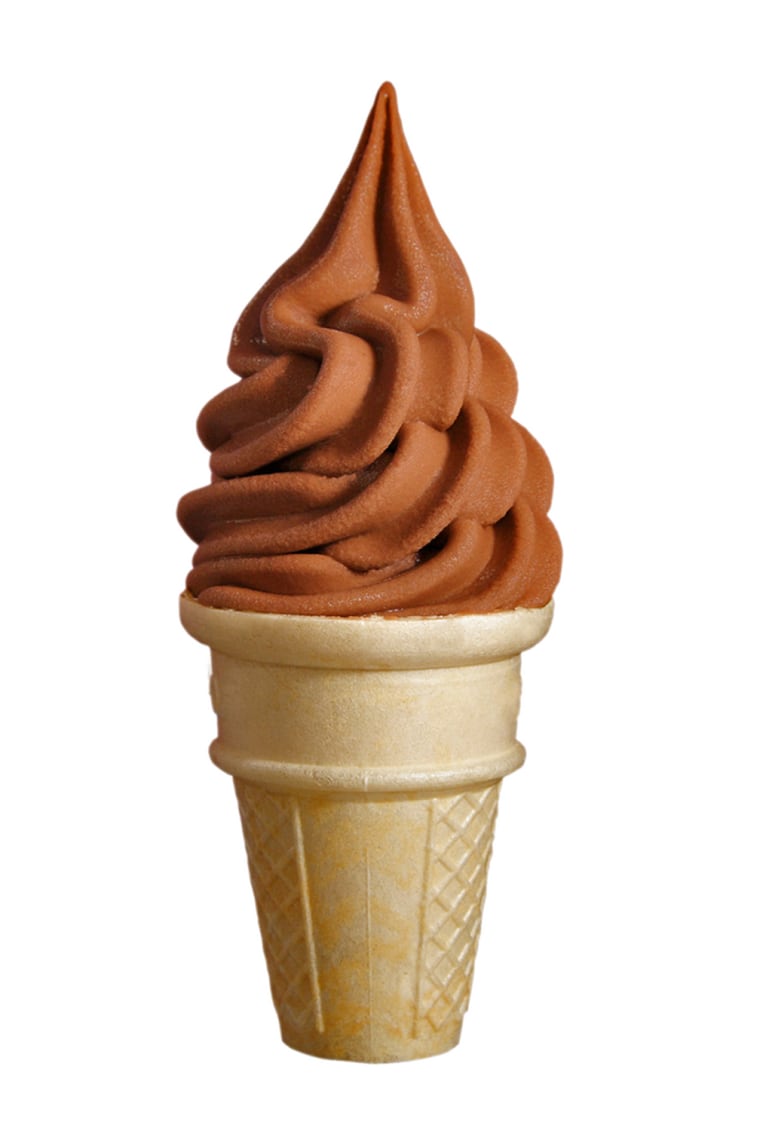 Tamron's pick: Blue Bell Ice Cream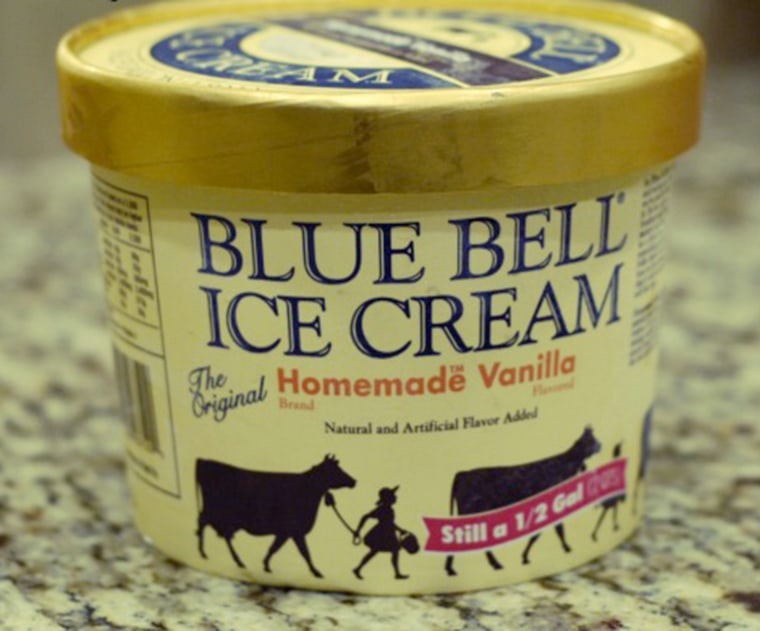 Craig's pick: The simple Popsicle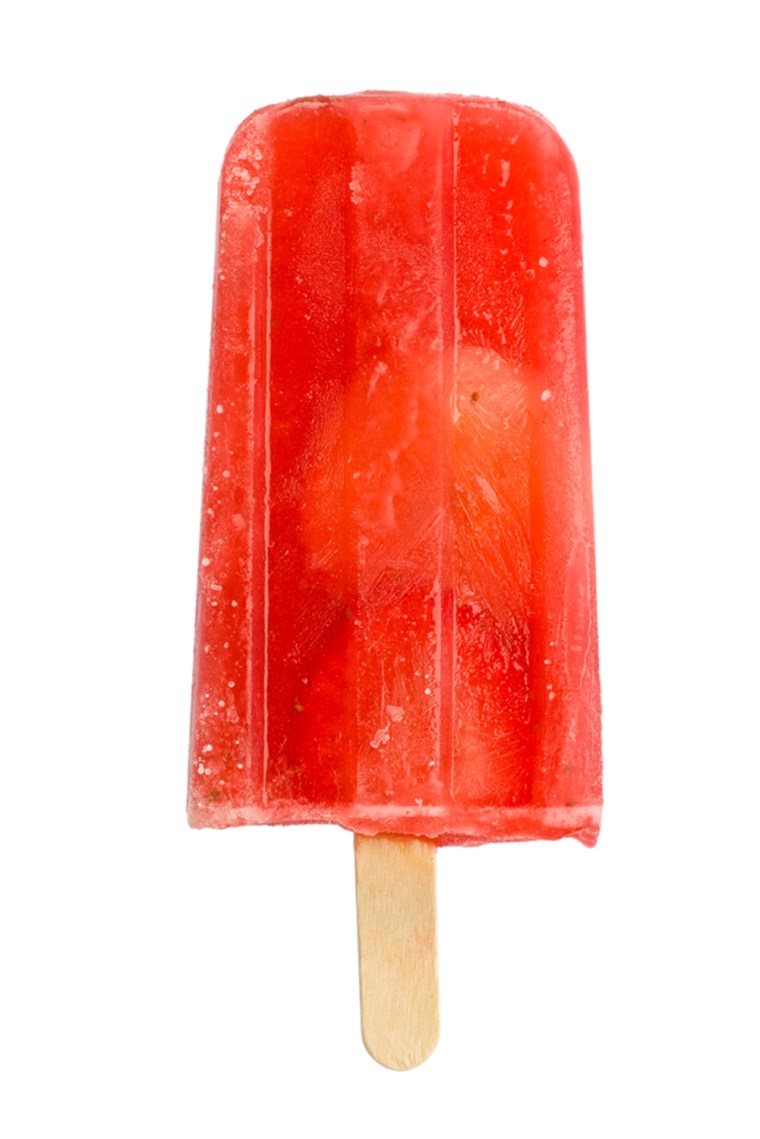 And the ones TODAY viewers picked?
The Firecracker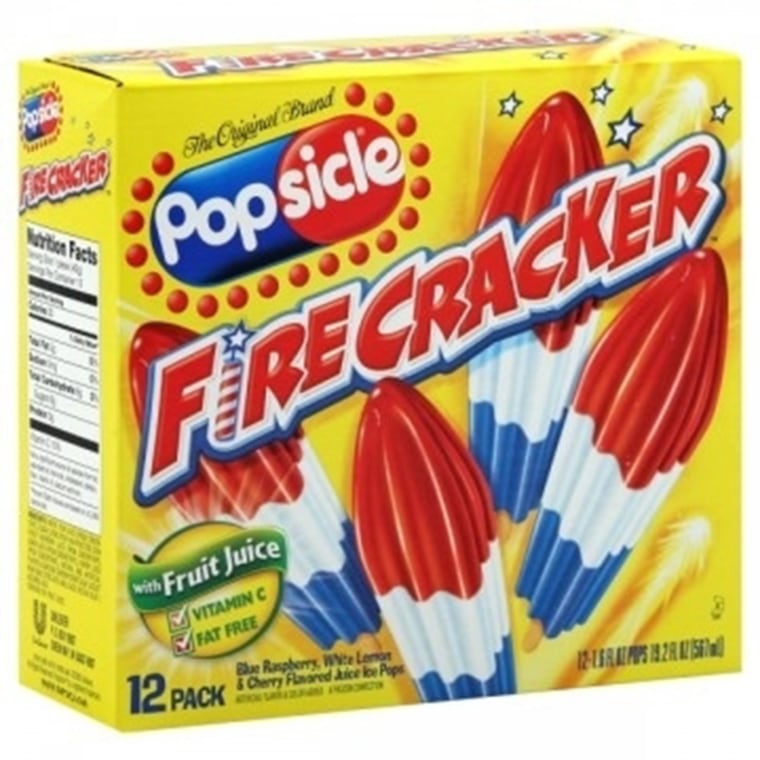 Choco Taco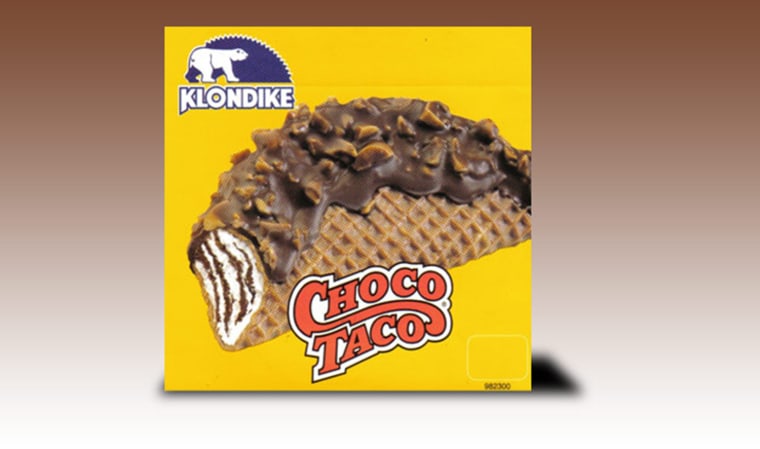 Sno Cone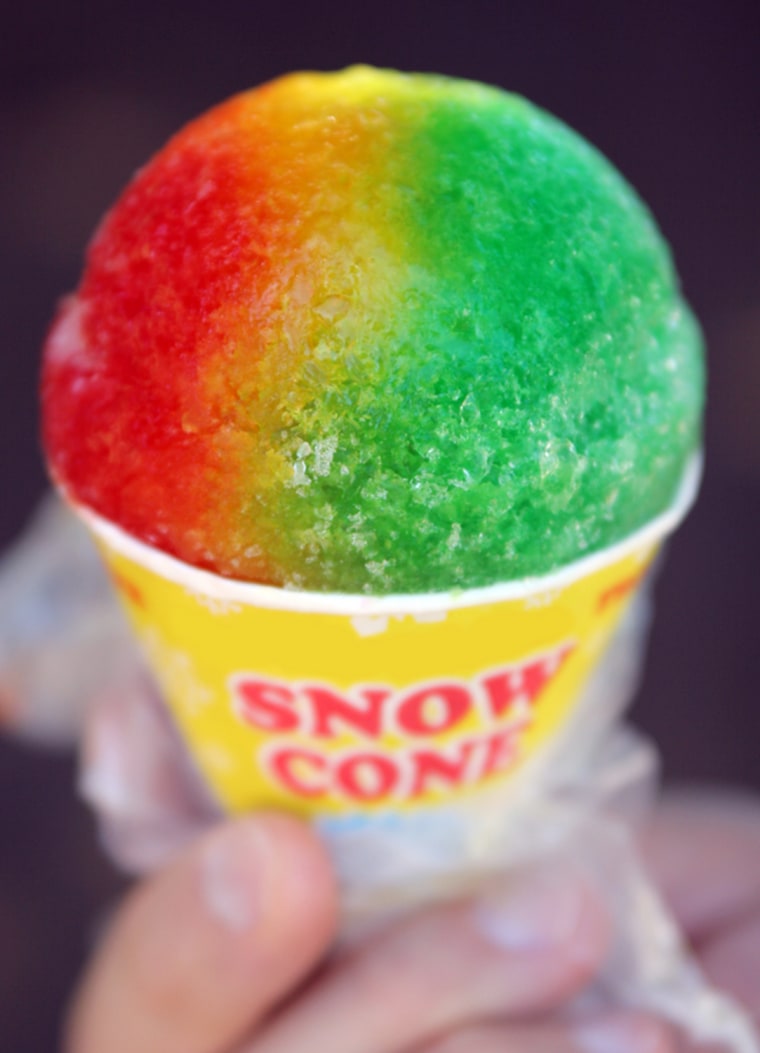 Drumstick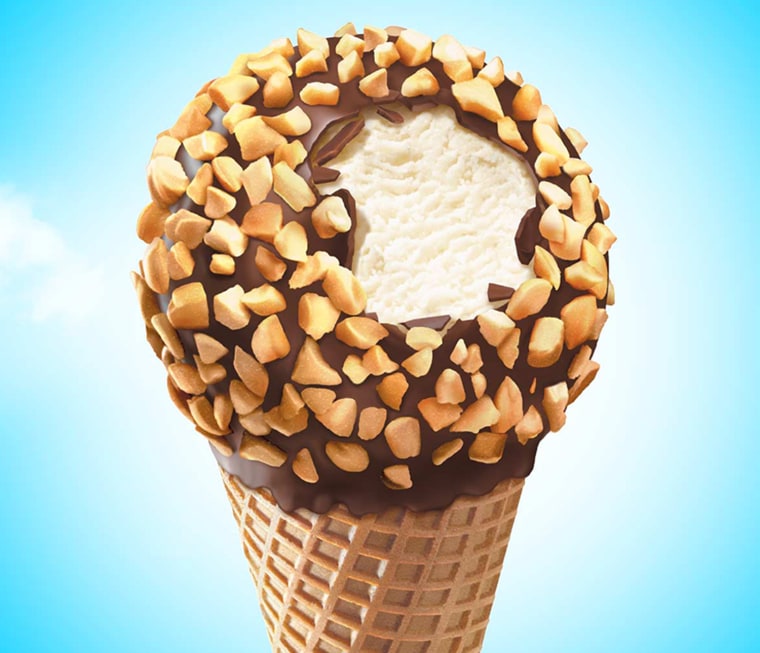 Do you have a favorite summer treat? Show us using #IceCreamSocial on Facebook or Twitter.