The DIY dinner meal kit business is coming to Disney World.
The family-friendly vacation destination has just announced that a new pre-portioned meal kit is now being sold for guests staying in villas that are one-bedroom or larger at Disney's Saratoga Springs Resort & Spa in Lake Buena Vista, Florida.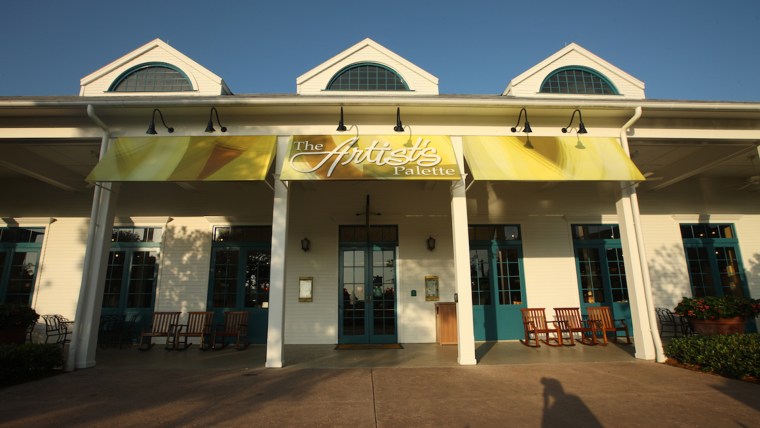 Disney Vacation Club villas feature full kitchens that can be used to prepare the ready-to-make dinner, which is priced at $49 and feeds a family of four.
There is only one meal currently available, and it features a dish Disney chefs are calling "Rigatoni Fiesolana," a rigatoni pasta with a creamy tomato sauce, sausage, portobello mushrooms, parmesan and fresh basil. And, of course, the whole package comes with baking instructions, according to the Disney Vacation Club blog.
The meal also includes a large garden salad and garlic bread sticks.
For parents weary of whipping up meals from scratch while on vacation, the meal kit is sold at the resort's Artist Palette marketplace.
The meal kit is currently in a testing phase and it's unclear at this time whether it will become a permanent item, Walt Disney food and beverage content relations manager Karen McClintock told TODAY in an email.
Disney World is the latest company to get involved in the meal-kit business, popularized by companies like Blue Apron, Terra's Kitchen and HelloFresh.
Online retail giant Amazon joined the fray in July with its own brand of meal kits.
Follow TODAY.com writer Scott Stump on Twitter.