Baking cookies is an essential part of the holiday season. With so many delicious options, it can be tough to decide what to make. To make that decision easier, we have rounded up some of the most popular recipes from Pinterest to inspire your holiday baking. Whether you need cookies for that office holiday party, for a cookie swap or for a small gathering with friends and family, we've got you covered!

RELATED: 7 holiday cookies that will help you win the cookie swap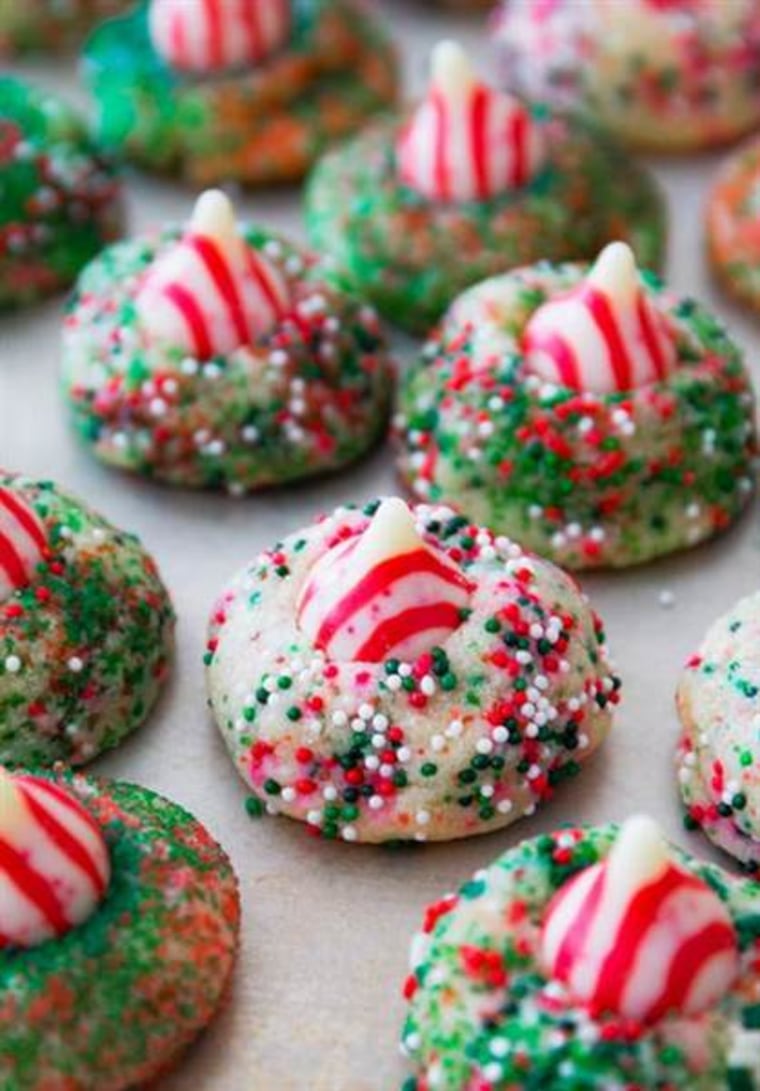 Loaded with sprinkles and topped with a Hershey's Candy Cane Kiss, this cookie offers an extra festive twist on a popular holiday cookie.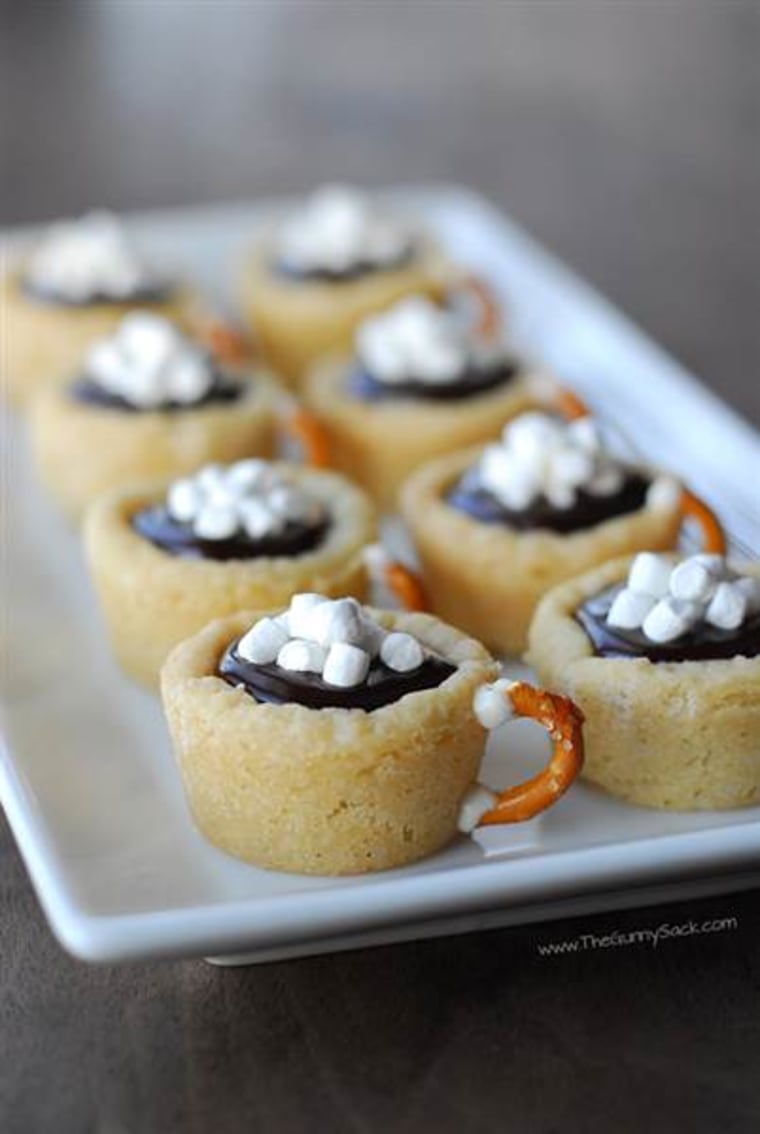 This cookie is not only super cute, it's also easy to make! The sugar cookie "cup" is filled with melted chocolate and has a pretzel handle — the perfect combination of sweet and salty.
RELATED: Could the Keurig for cookies be coming to a countertop near you?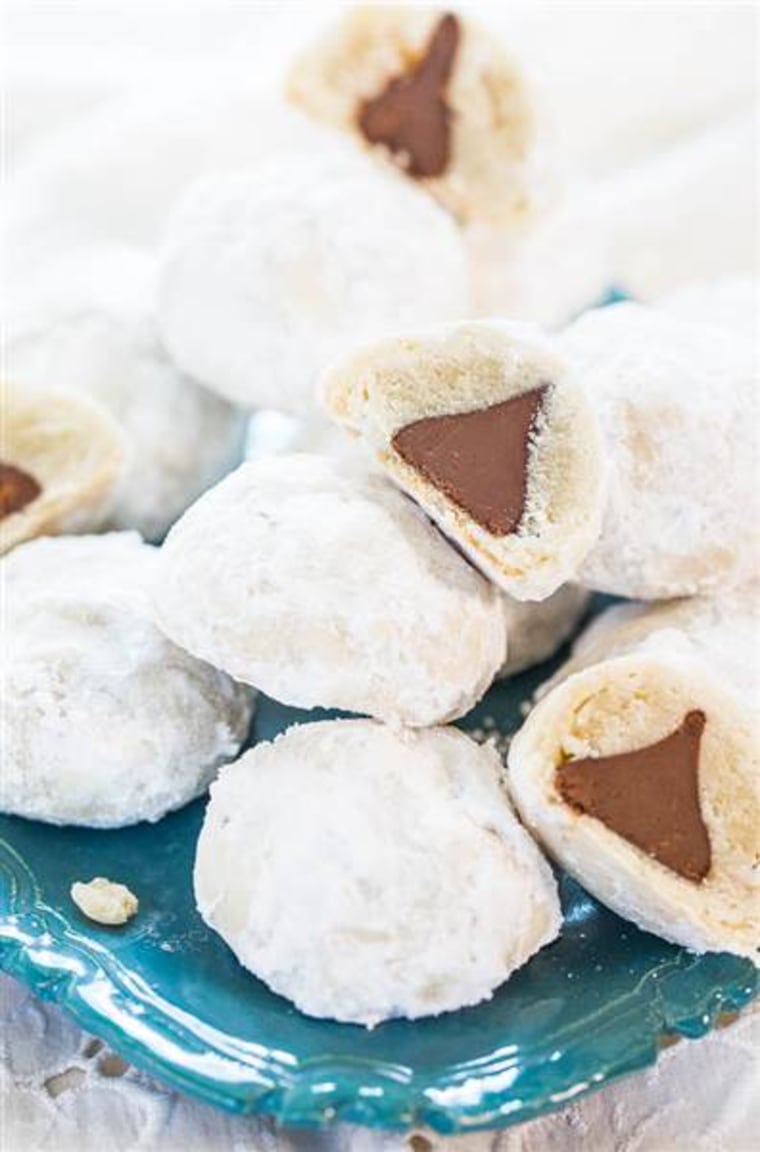 You only need three ingredients to make these wintery cookies. Easy and delicious!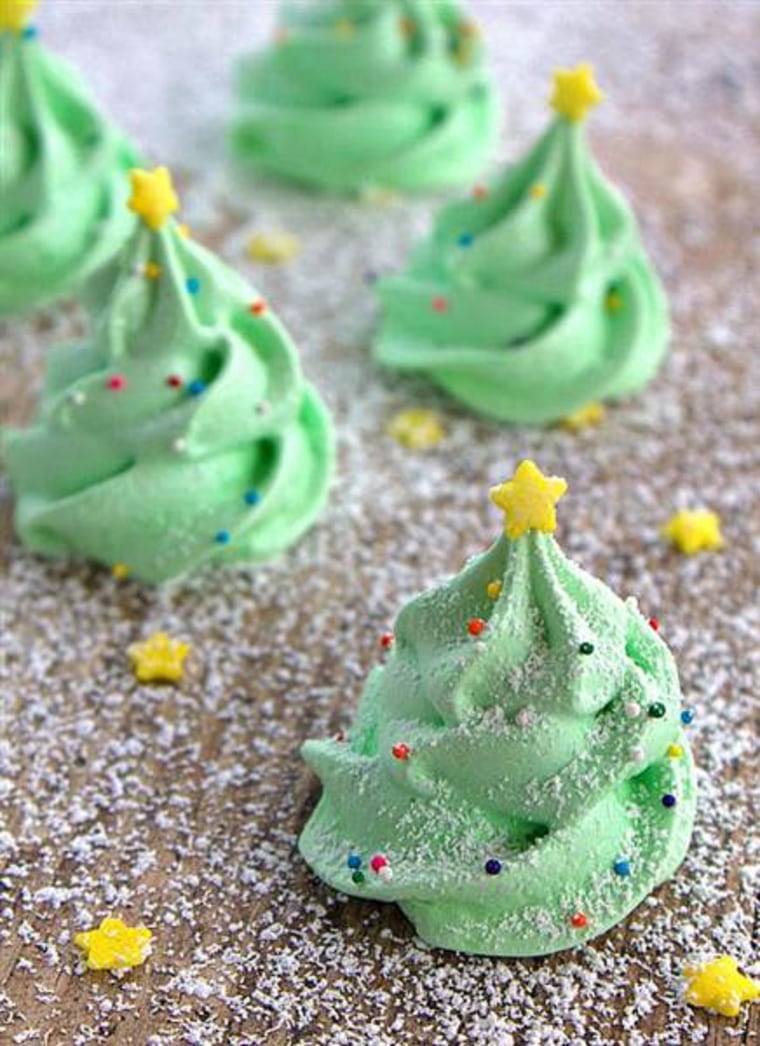 These adorable, melt-in-your-mouth Christmas tree cookies are bound to impress your guests if you are hosting a party this year. This is a bit more of project than most of the other cookie recipes gathered here, but if you have the baking skills, it's such a fun one to whip up!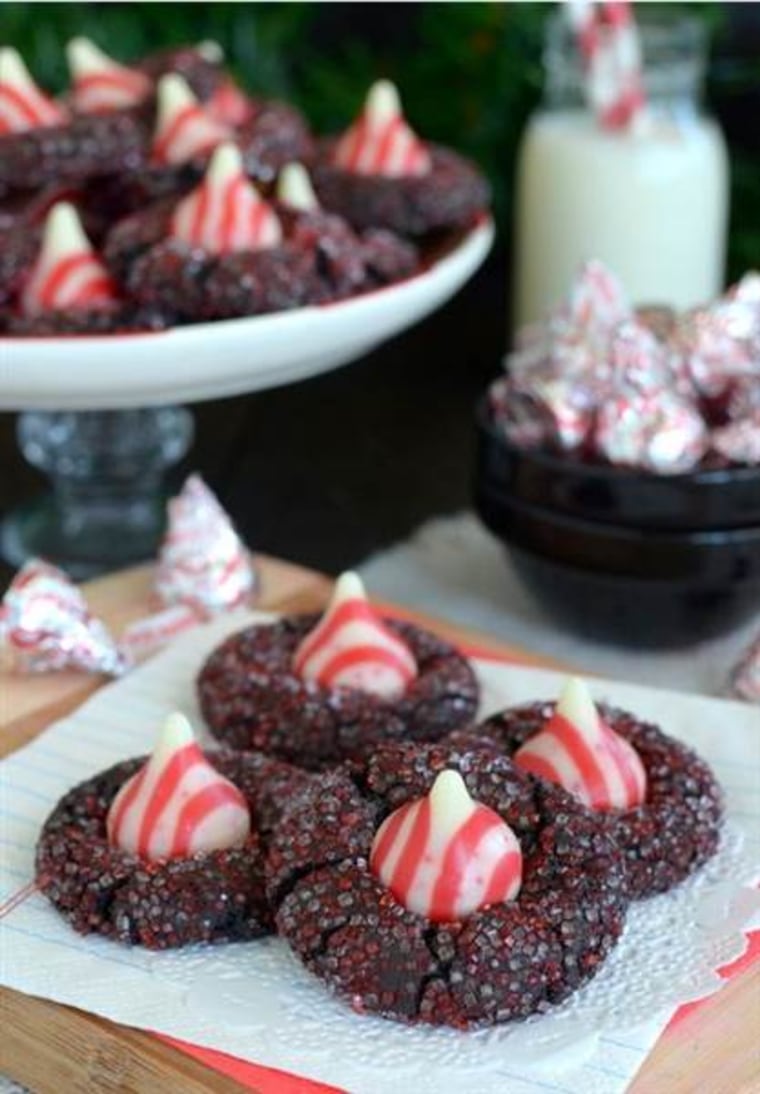 Peppermint and chocolate are the perfect combination in this delicious holiday cookie. Best of all, it's easy to make — no fancy ingredients required.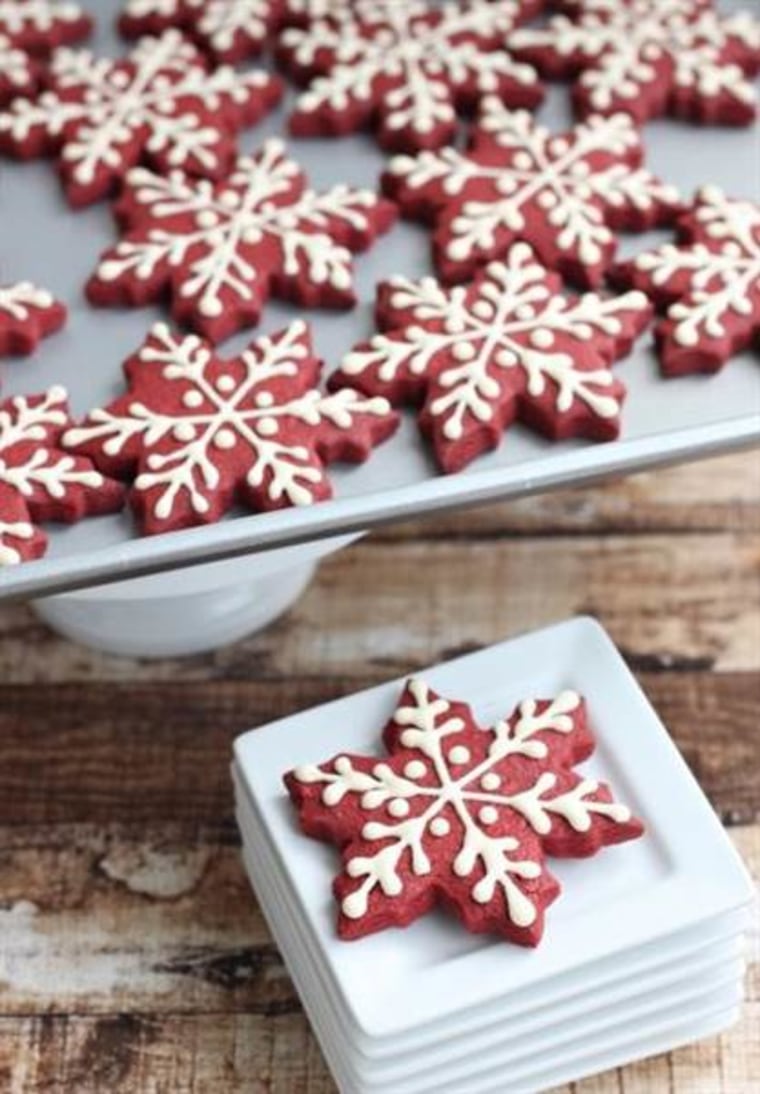 How beautiful are these cookies? The bright red color is perfect for the holidays, and the red velvet flavor of the sugar cookies is certain to excite your taste buds.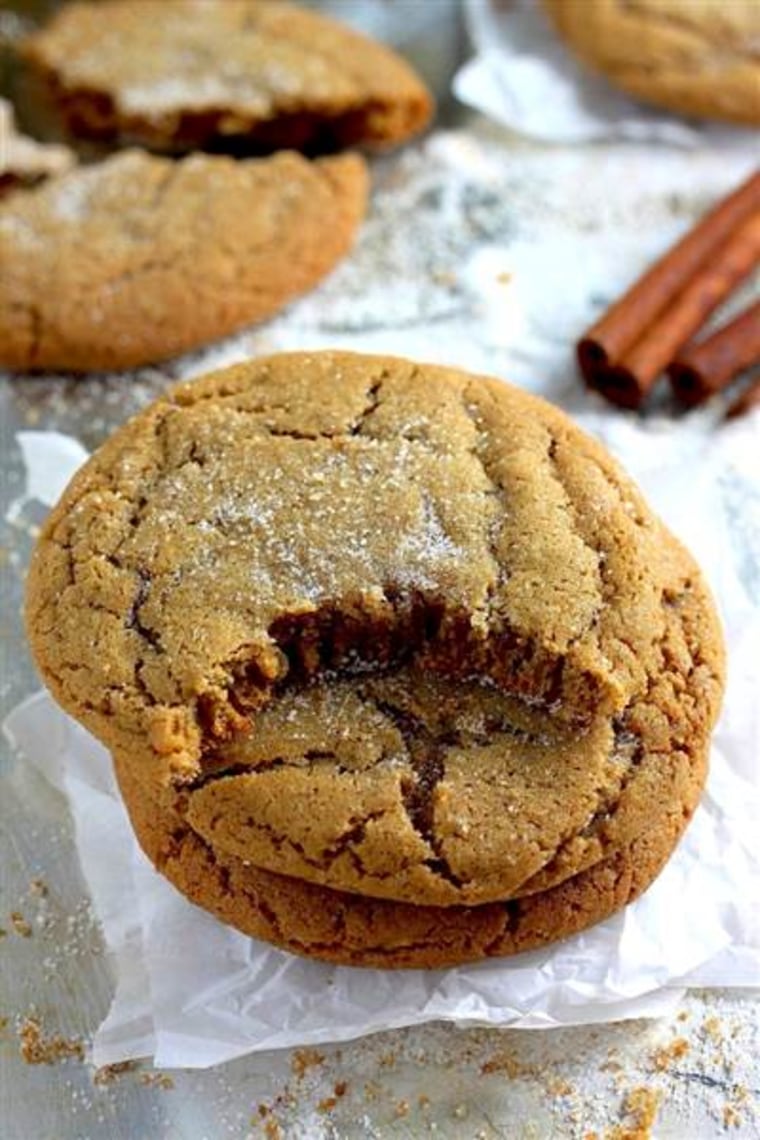 Soft and chewy brown butter gingersnaps are a Pinterest fan-favorite. As their creator says, these cookies are the perfect place for ginger lovers and not-so-ginger-loving folks to meet — they have the perfect balance of gingery and buttery deliciousness, with a gooey center and crispy edges.
RELATED: One dough, 5 cookies — the only holiday cookie recipe you'll ever need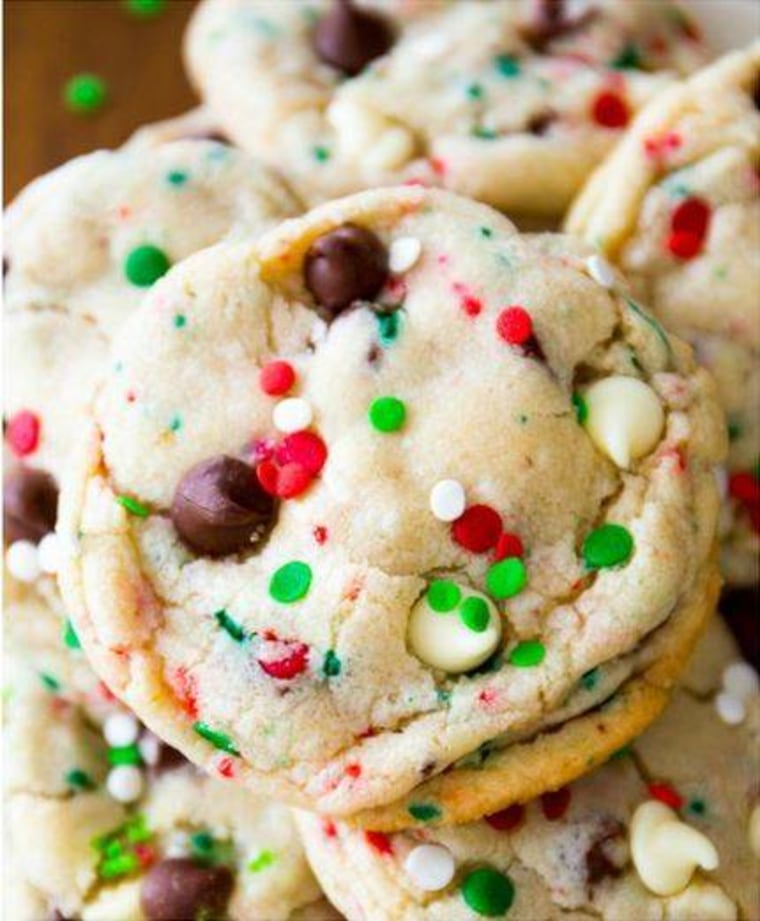 This treat is a delicious cross between the classic soft-baked chocolate chip cookie and the sprinkle-filled delight of funfetti cake. The red and green sprinkles make this recipe great for any holiday gathering.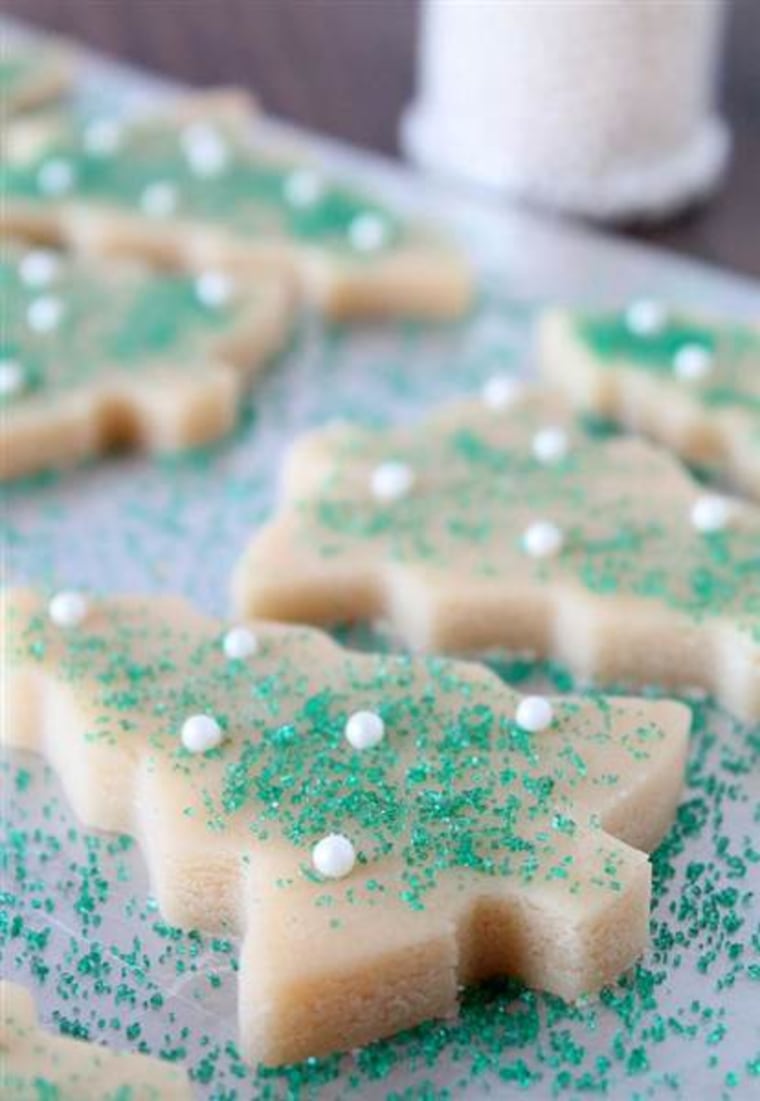 Nothing is better around the holiday's than a classic sugar cookie with sprinkles. This blogger's recipe is Pinterest tested and approved, and the recipe takes only 35 minutes from start to finish!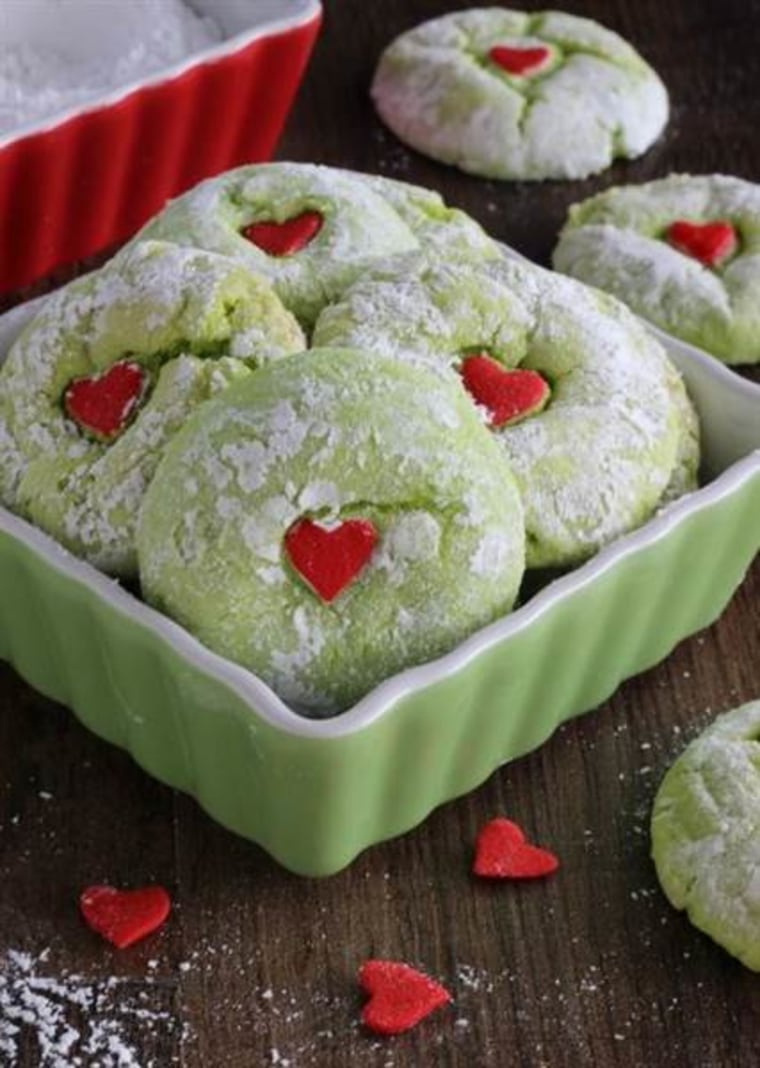 All you need is cake mix and green food dye to make the Grinch-inspired color for these perfectly fluffy cookies — they'll make your heart grow three sizes.
RELATED: Christmas cakes, cookies and pies — holiday desserts to make now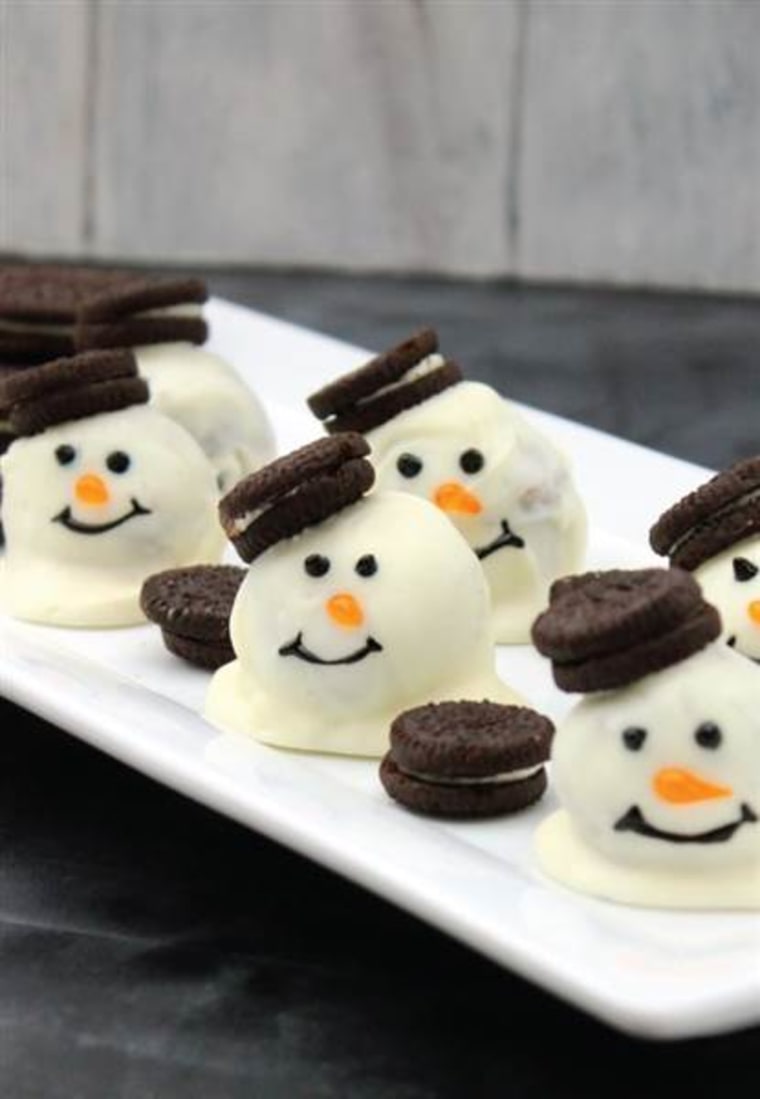 Feely crafty? Combine Oreos, cream cheese, chocolate chips and some decorating icing to make this fun and cute holiday cookie.