This week, TODAY is exploring longevity foods with health-boosting properties that may not only help you feel better but may also help you live longer. First up, this liquid gold is likely something you've already got stocked in the kitchen: olive oil.
Cyprus, a beautiful island country in the Mediterranean, is home to thousands of olive trees that supply olive oil to millions of consumers around the world. Though many other nations produce olives and olive oils, Cyprus locals believe their precious oil is one of the healthiest in the world.
"I believe that [the] olive tree holds the secret of a long, long life," Nicolas Netien, the owner of Atsas, an olive farm which claims to make world's healthiest olive oil told TODAY. "We have olive trees that are 2,500 years old. So the longevity is already in the tree."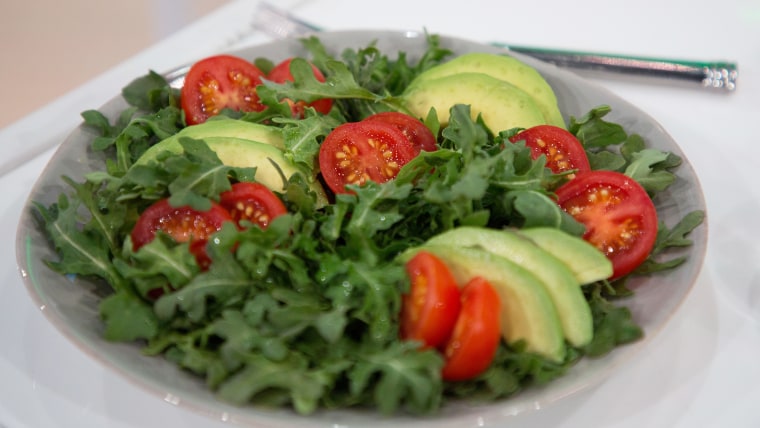 Netien attributes the health value of his oil not only to the nutrient-rich land on which the trees grow, but also to the way he processes the olives. Netien's oil has the highest levels ever documented of oleocanthal, an organic chemical which research has shown naturally reduces inflammation in the body.
For years, the Mediterranean diet (which includes liberal use of extra virgin olive oil) has been credited for boosting immune systems and lowering bad cholesterol and blood pressure. One study also showed that adherents to the diet had a lower risk of getting breast cancer.
Along with olive oil, foods such as blackberries, Brussels sprouts and cinnamon have also been shown to reduce inflammation in the body.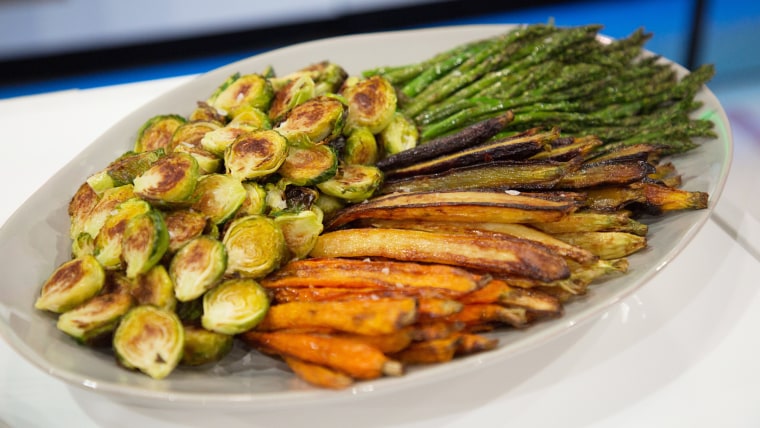 While Cyprus locals devour 50 times more olive oil than the average American each year, it's easy to incorporate just a little more liquid gold into your cooking routine — just ask Giada De Laurentiis.
Whether you want to toss it with some earthy broccoli rabe and garlic, or use it to bake a fresh fish like trout, there are plenty of ways to drizzle your way to better health using good quality olive oil.