Costco lovers who have grown weary of lugging enormous boxes of laundry detergent and giant bottles of ketchup from the car now have a new option for their favorite bulk items.
The company announcedon an earnings call on Oct. 5 that it will be rolling out a new service called CostcoGrocery that provides same-day delivery for fresh foods and produce through a partnership with Instacart as well as two-day delivery for dry goods.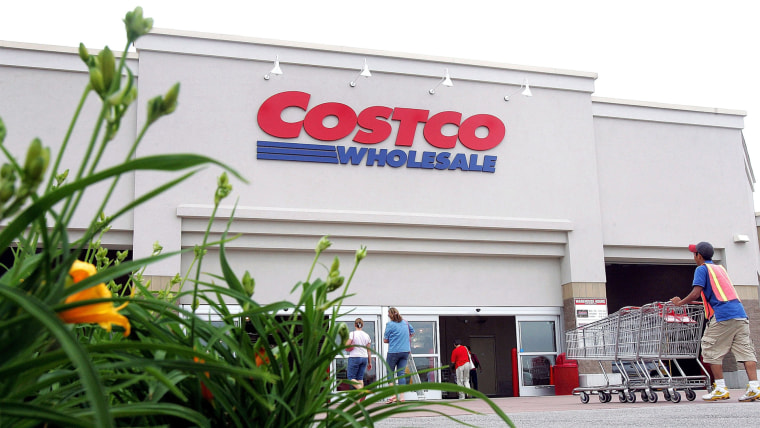 The service charges a delivery fee for any orders less than $75 for the two-day option, and a fee will be added to any purchase less than $35 for the same-day option. Same-day delivery can take as little as two hours.
Items ordered for same-day delivery will be marked up 15 to 17 percent from their price in the store. The same-day delivery option is available in "most metropolitan areas," Costco executive vice president Richard Galanti said on the call.
Costco's stock dropped 6 percent after it announced the news while also reporting a decline in quarterly gross margins, according to Reuters.
The Costco announcement comes in the wake of e-commerce giant Amazon buying Whole Foodsand making a push into the grocery and fresh produce delivery business. Amazon has announced it will be lowering prices at Whole Foods and offering discounts to Amazon Prime members.
Costco's service aims to provide value for customers looking to save time by not having to pick up groceries or shop for fresh fruits and vegetables.
Time to stock up on a year's worth of toilet paper and enough potato chips to last until the end of the decade.
Follow TODAY.com writer Scott Stump on Twitter.