Burgers, ribs, steak--meat gets all the glory on the grill, but things are about to change. We're placing veggies front and center with our top grilled vegetable recipes that you'll want to make all season long.
RELATED: 5-ingredient barbecue side dishes that are fresh, easy and delicious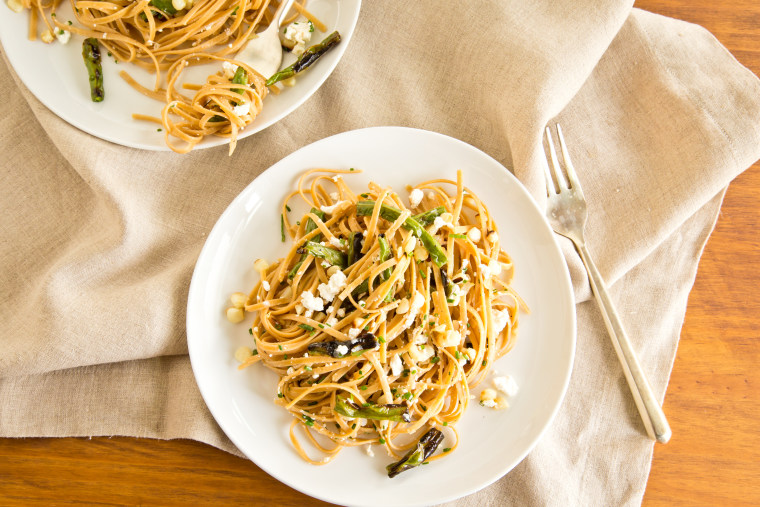 Grilled Summer Vegetable Pasta
Grilled green beans and corn add tons of flavor to this simple noodle dish.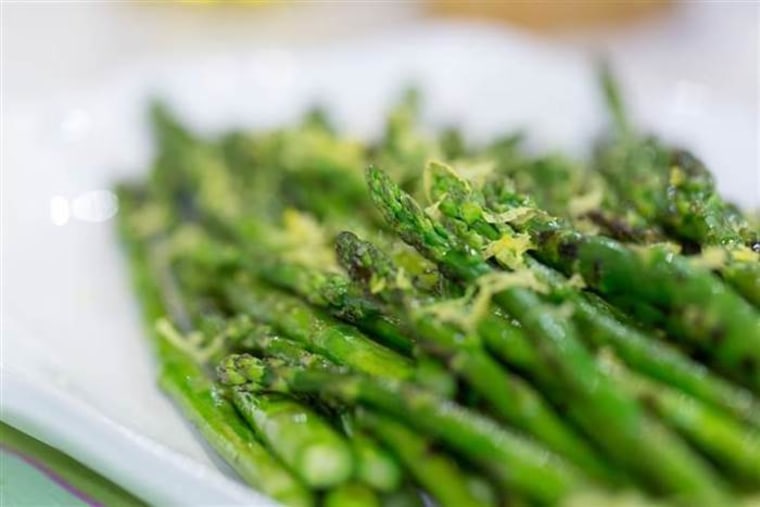 Grated lemon is the perfect finishing touch to these simply grilled spears.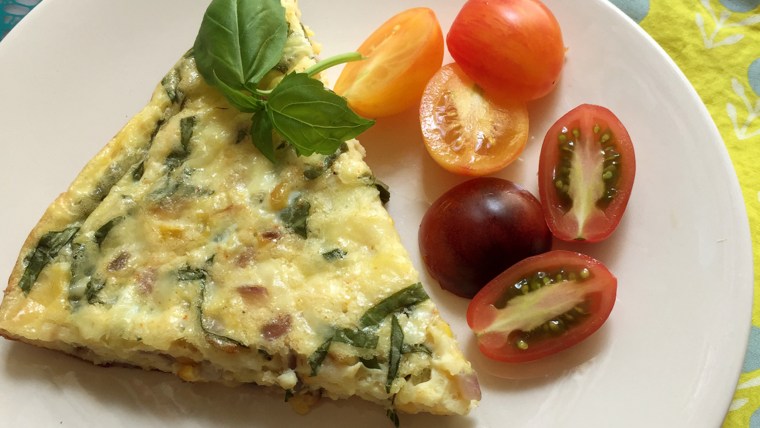 Grilled Corn and Basil Frittata
The addition of basil to this frittata adds a wonderful fresh flavor, as well as additional antioxidants.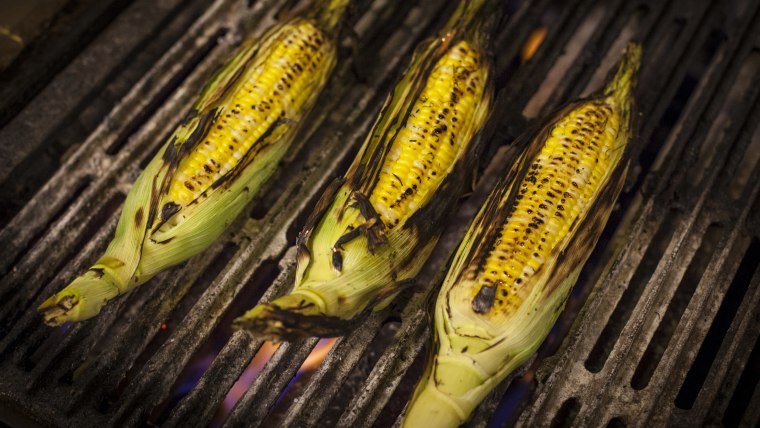 Upgrade your grilled corn with cayenne pepper, cotija cheese and lime juice.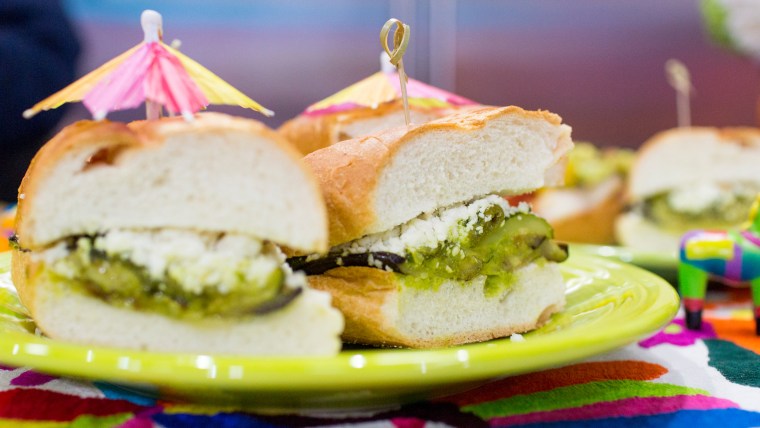 Mexican Grilled Eggplant, Zucchini and Poblano Sandwiches
These Mexican sandwiches or tortas (called Chapata de Verduras al Cilantro con Queso Fresco) are easy to make and great for entertaining. Plus, they can be made ahead of time.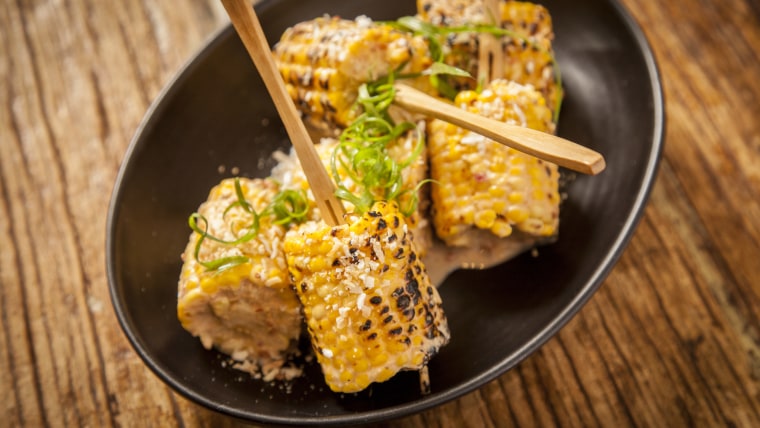 Sunda Southeast Asian Street Corn
Swipe your grilled corn with a delicious spicy-sweet sauce made with chile sauce and coconut milk.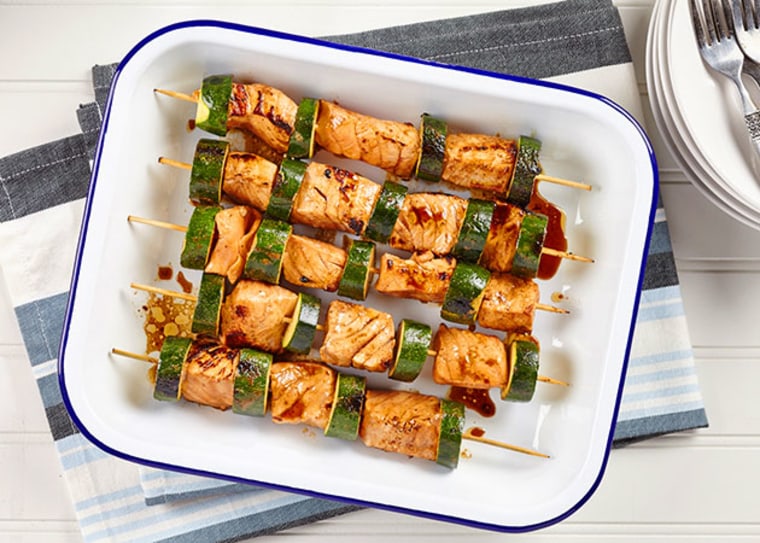 The beauty of this easy grilled food-on-a-stick is that the sliced vegetables are ready at the same time as the cubes of fish.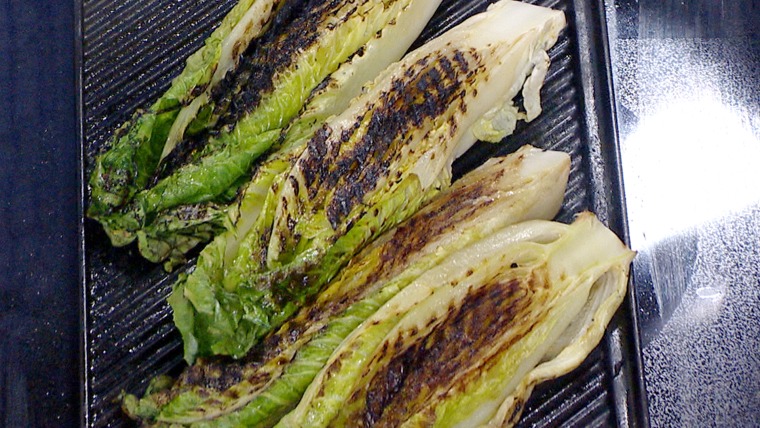 Believe it or not, when you grill this lettuce, it develops a smoky and almost meaty quality.