On July 28, TODAY is kicking off Fresh Cooks Live: Summer Sizzle, a week-long series where chefs prepare delicious summer dishes, but with a twist. We will be live-streaming full cooking demonstrations on TODAY.com, so you can follow along in real time at home and cook alongside popular chefs. 

We have all the information you need to be ready to cook each day. Get the recipes below, swing by the market for the ingredients and head to TODAY.com every morning to join the live stream and cook along with us all week long! 
MONDAY: Jerk-marinated chicken and green apple salsa, jerk-marinated steak sandwiches
Guy Turland, host of the online cooking show "Bondi Harvest"
TUESDAY: Grilled Italian sausage and pepper calzones, rustic grilled margherita pizza
Robyn Lindars of GrillGrrrl.com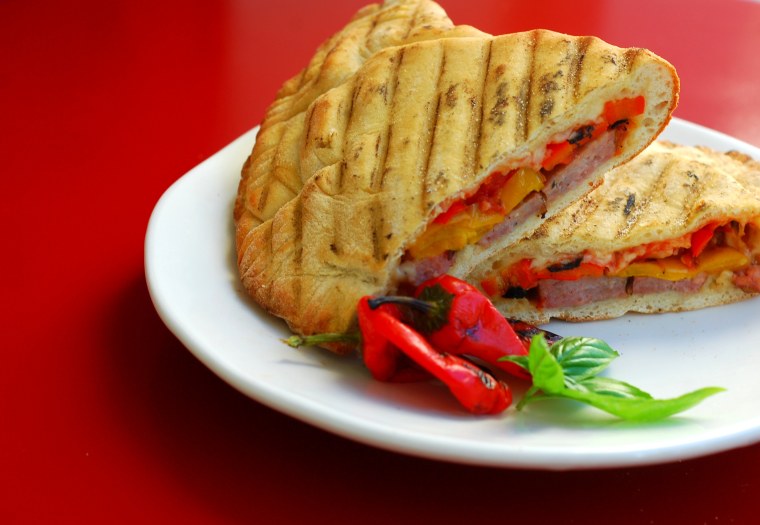 WEDNESDAY: Grilled mushroom and cauliflower skewers, corn and squash skewers, grilled watermelon and pineapple skewers, Latin grilled chicken and mango and jalapeño relish
Bren Herrera, food blogger behind Flanboyant Eats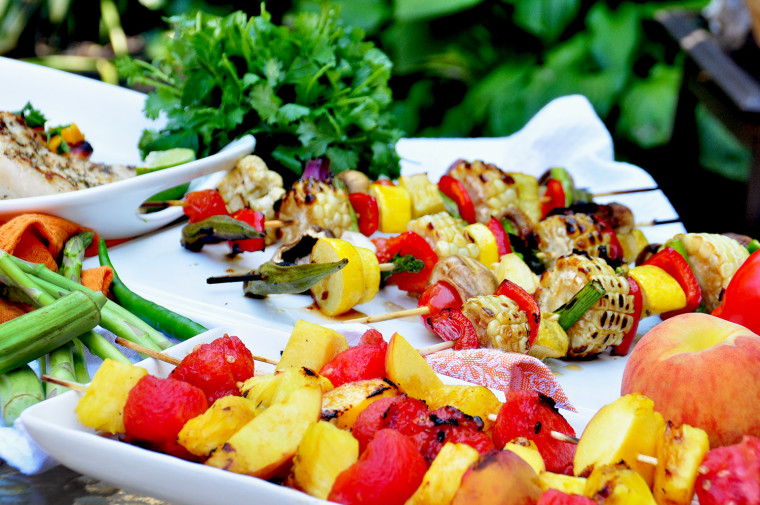 THURSDAY: Surf 'n' turf burger and shrimp Cubano sandwiches

Andrew Gruel, chef of the award-winning restaurant "Slapfish"
FRIDAY: Asian grilled ribs with Vietnamese grilling marinade and slaw, barbecue ribs
Keith Lorren, gourmet spice designer and host of the online cooking show "Keith Cooks TV"