When it comes to fast food, the "food" is becoming more important than it used to be. More and more, quality is valued above price with many patrons, according to a new Consumer Reports fast food survey. And when it comes to diners' preferences, biggest and cheapest isn't always best.  

In a report that will be featured in their August 2014 issue, Consumer Reports surveyed 32,405 subscribers about their experiences at 65 different fast-food and fast-casual (think Chipotle and Panera) chains. 
Hamburger chains like Five Guys Burgers and Fries and Smashburger received high marks for their tasty burgers, while world-famous burger chain McDonald's ranked last on the list. Well known chains like KFC and Sbarro also scored low for taste, and in other categories like clean surroundings and more for your money. 
Readers ranked Subway, Jason's Deli and Panera Bread among the top of the list for offering healthy choices.  
Fast-casual chains like Chipotle and Noodles & Company are becoming more popular, especially among millennials, for their higher-quality ingredients and greater variety. 

Top fast-casual restaurants:
Chipotle Mexican Grill 
Firehouse Subs
Five Guys Burgers and Fries
Jason's Deli
Jersey Mike's Subs
Jimmy John's Gourmet Sandwiches
McAlister's Deli
Panera Bread
Schlotzsky's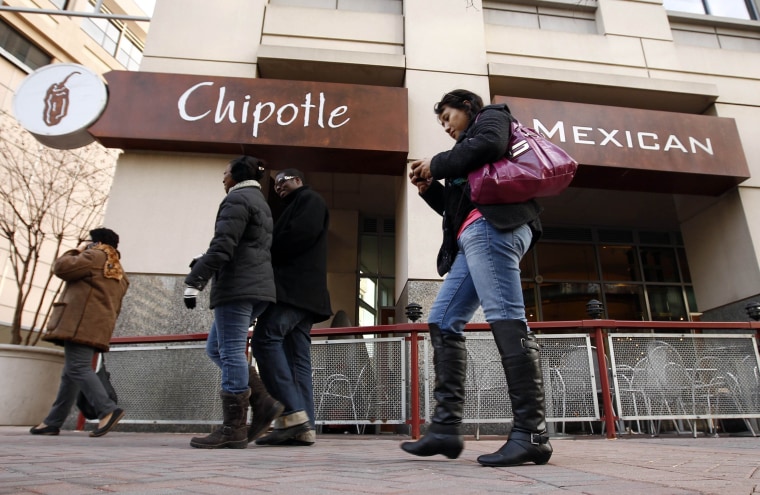 And even though these places also come with a higher sticker price, consumers don't necessarily think their traditional fast food is a bargain anyway — according to the report, only 22 percent of people surveyed "thought their meal offered excellent value." Del Taco, Little Caesars and Papa Murphy's Take 'N' Bake Pizza ranked highest in the "more for your money" category.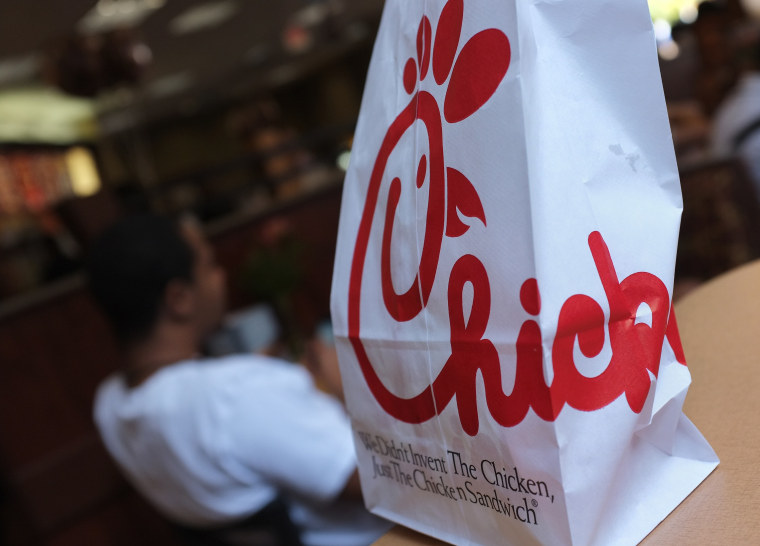 Chick-Fil-A stood out for the tastiness of its chicken, as well as the restaurant's cleanliness and the polite and speedy service. 
Who were the overall champs? For hamburgers, it was the West Coast-based In-N-Out Burger, while Midwestern Portillo's Hot Dogs took the sandwich category. 
Top 10 burgers, by taste:
The Habit Burger Grill
In-N-Out Burger
Five Guys Burger and Fries
Smashburger
Fuddruckers
Culver's
Whataburger
Burgerville
Freddy's Frozen Custard & Steakburgers
Steak 'n Shake
At the top of the pizza list was Papa Murphy's Take 'N' Bake Pizza, and Rubio's Fresh Mexican Grill for Mexican fast-food. Though the winners are relatively less well known, the lowest ranked are more recognizable — McDonald's, Sbarro and Taco Bell. 

TODAY reached out to all companies. Some said they couldn't evaluate the survey since the methodology wasn't disclosed, and all companies noted that customer feedback is their top priority and they are always striving to deliver the best product.
You can check out Consumer Reports' full report here.