There's no better time to experiment with your grill than the hot, sunny days of summer. And with these five cool gadgets, you'll be ready to heat things up yourself. Consumer Reports shared its top grilling picks with TODAY:
1. BakerStone Pizza Oven Box, $150 
This device, which sits on top of your grill, can make wood-fired pizza in just four minutes. According to BakerStone's website, the box transforms the grill's heat to up to 750 degrees — the temperature of an actual wood-burning oven.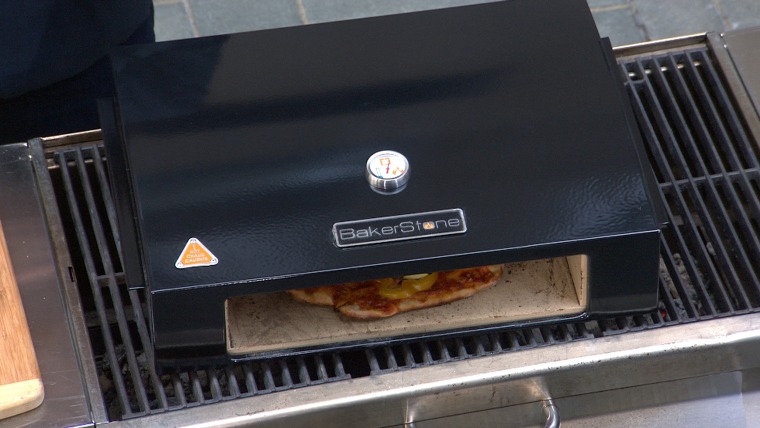 2. GrillGrates, $40 and up

These grates can help even out grill temperature in order to achieve juicier, more tender meats and perfect sear marks. They come with a 30-day money-back guarantee.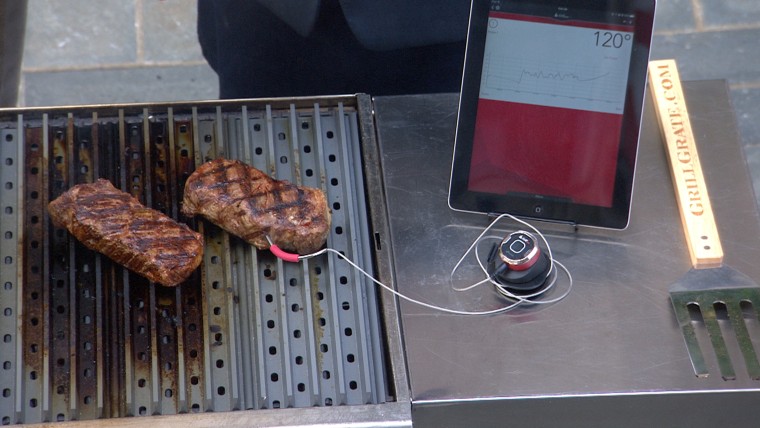 3. Master Forge Grill Topper, $10

Besides providing plenty of surface area for you to grill smaller items like vegetables, the grill topper's deep sides help to keep food from falling out. Its small holes also allow for easy drainage of liquid.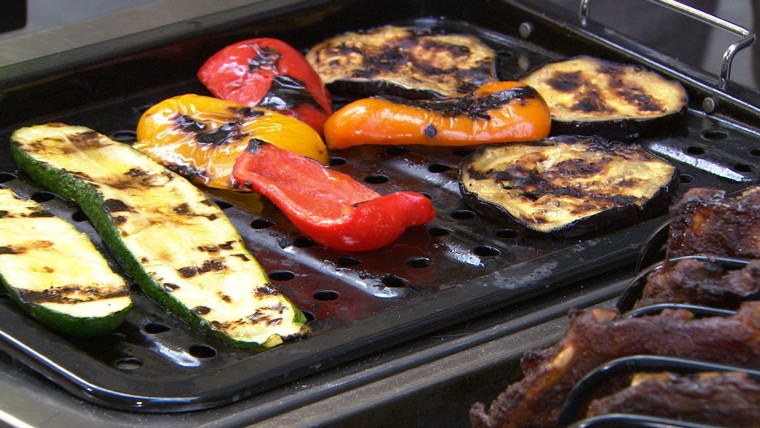 4. Brinkmann Rib Rack, $18

This rib rack can grill an entire rack of ribs. And though you may make a mess eating them, that won't be the case with preparing them — this grill is also easy to clean.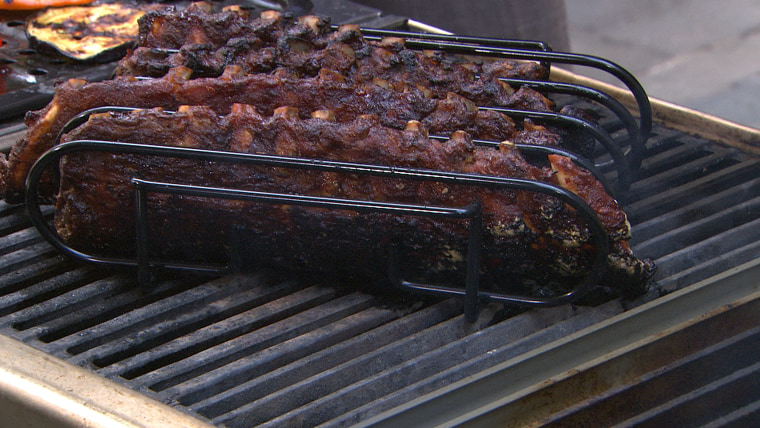 5. Grillbot, $130

And for grilling fanatics, there's this fun, grill-cleaning robot. It's perfect for types who'd prefer to put their energy into cooking rather than cleaning.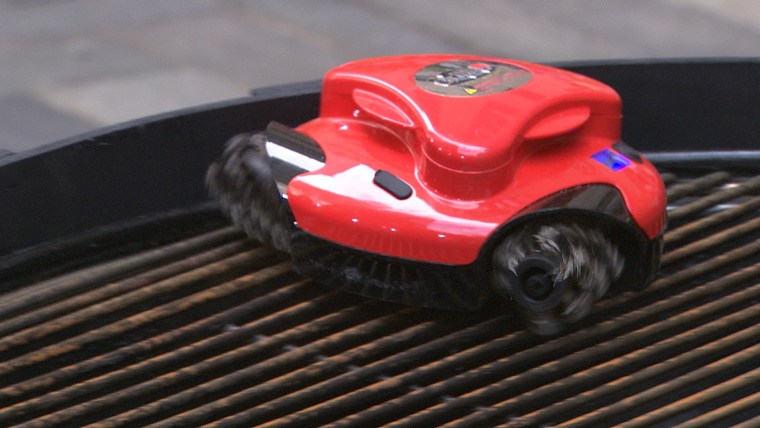 You can check out Consumer Reports' top picks for grilling gadgets here.