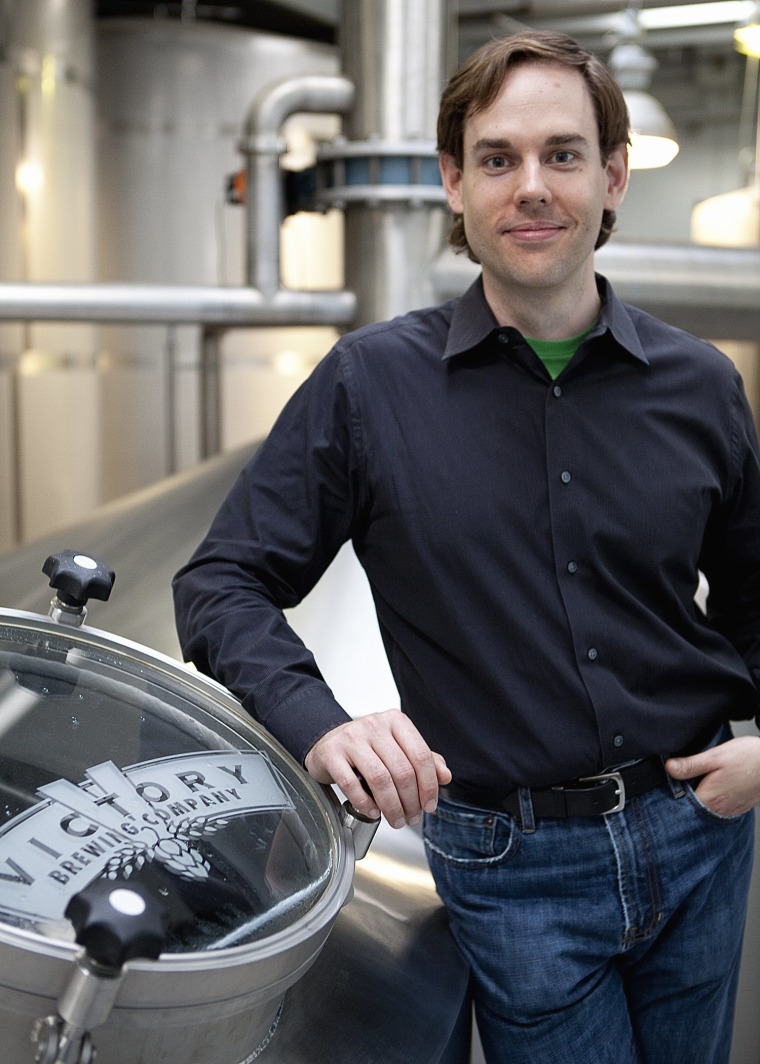 As a man, there are very few things that I'll go to a store and shop for.  Now, when I say "shop," I mean lingering in the aisle, mulling my options, picking up items only to change my mind and put them back, fussing over my purchase for the sheer enjoyment of being in that golden moment of decision-making, surrounded by all the intriguing possibilities.  That's typically not how I operate.
For most things I purchase, it's either a precision strike at the store – going in on a mission to get what I need and getting out as quickly as possible – or nerding out on the Internet for a few minutes, reading reviews on Amazon before clicking "add to cart" for a new piece of lawn equipment or workout gear.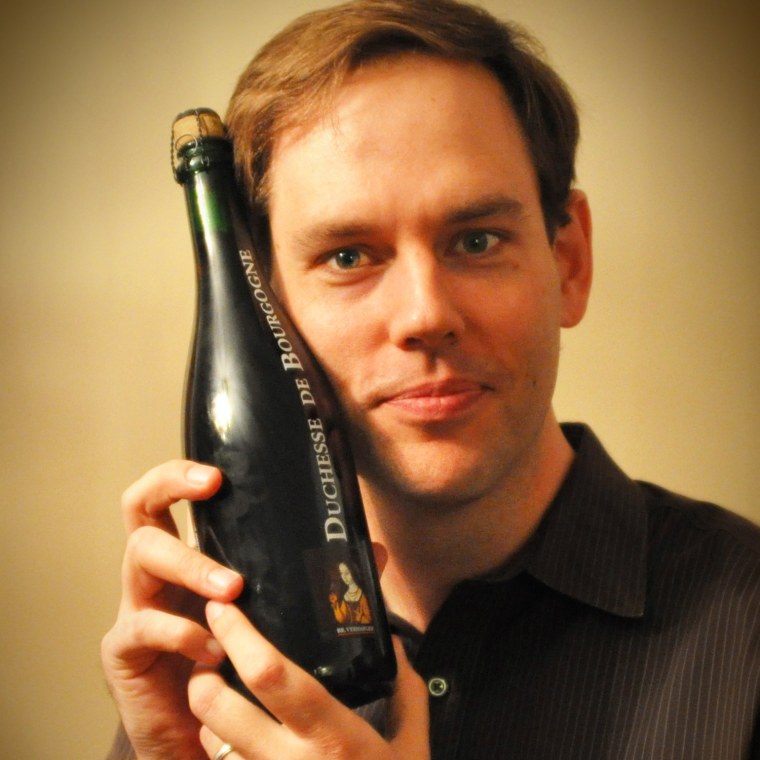 There's one exception to these rules. When I'm at the bottle shop, I cruise the beer aisle like my sister Wendi cruises the tables at an antique fair, methodically making my way through all the shiny baubles.  I pick up things.  I read labels.  I carefully curate the contents of my cart, trying to find the perfect balance of new beers and old faithfuls, stouts and ales, hop bombs and barrel-aged toe-curlers.  
In the end, I typically wind up buying too much, breaking my budget and feeling a little embarrassed when I see the total at the register.  No one needs THAT much beer! Like a celebutante with a shoe problem, I have a cellar full of beers that I don't have the occasion to drink. The stockpile grows until I cut myself off and start chipping away at the reserves.
Are you a beer geek? Take this quiz to find out
I've never understood how women could actually spend an entire day shopping until recently.  Now, I envy them. You see, while it's perfectly fine for my wife to spend the day at the outlet mall, there's no way I'm getting more than ten minutes in the beer aisle. 
There simply isn't enough time to look at everything. I stand there silently, a little overwhelmed by the hundreds of awesome options before me, knowing the clock is ticking before I get the texts asking, "What's taking so long?"; "Where is the pizza?"; "Did you lock the kids in the car again?"  It's merciless.
I gotta hand it to you ladies – I never knew how hard shopping could be until I became a beer geek. 
Tell us, what food or drink do you geek out over?
Jim Galligan is co-founder of the Beer and Whiskey Brothers blog, where he and his brother Don cover the ever-evolving world of craft beer and distilled spirits.
More from Bites: