Coca-Cola may have tried — and failed — to replace one of its most popular beverages in the past with New Coke. Now the company is stirring things up again by changing the look, and taste, of Coke Zero.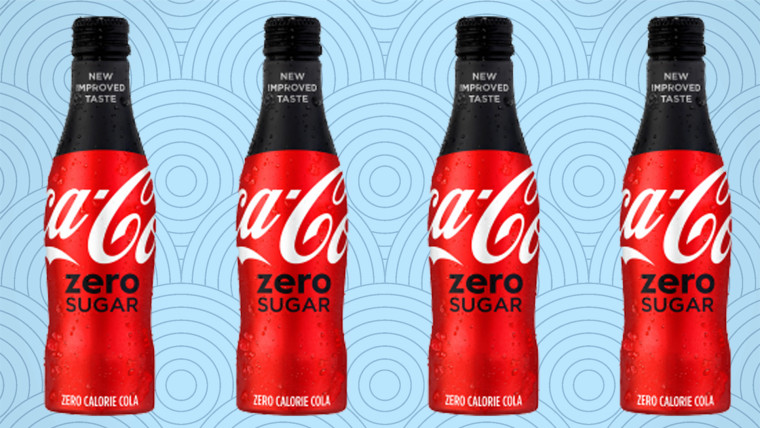 In a company statement released Wednesday, the beverage giant announced that, "Coca-Cola Zero is getting a new name, new look and even more delicious taste. The no-calorie fan favorite will deliver an even better-tasting recipe and now be called Coca-Cola Zero Sugar."
You read that correctly, diet soda devotees. Coke Zero Sugar isn't just joining the Coke fleet — it's actually replacing the old Coke Zero.
The press release promises "something better" to the Coke community but it also offers a disguised apology to Coke Zero loyalists.
"Introducing a new and improved recipe for one of our most popular no-calorie brands represents one of the biggest investments we've made since the 2005 Coke Zero launch," Stuart Kronauge, Coca-Cola's business unit president said. Kronauge continues, "We're confident our new and improved Coke Zero Sugar recipe delivers a great taste that Coke Zero fans in the U.S. will love."
But so far, the consensus on Twitter seems to be: "If it ain't broke, don't fix it."
Despite the dismay among Coke fans, this transition has been a long-time in the making. Back in June, Coca-Cola began the Coke Zero Sugar roll-out in Australia.
So why the switch?
"We optimized the unique blend of flavors that gave Coke Zero its real Coca-Cola taste in the new and improved Coca-Cola Zero Sugar recipe," says Kronauge.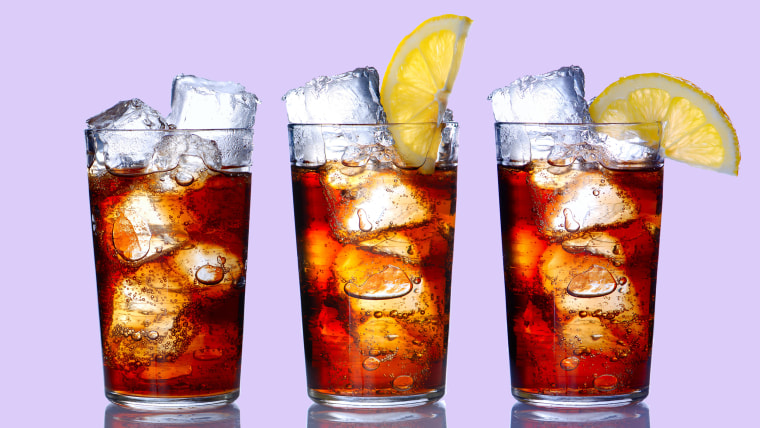 The new drink still has zero sugar and the company claims the formula's taste is even closer to that of Coca-Cola Classic.
Though the drink may taste like a classic, Coca-Cola Zero Sugar will have a brand new package design, too.
Change is never easy, Coke lovers. You have until August to buy up the remaining Coke Zero supply on grocery store shelves.