Now you might have to decide between getting guac and dessert (just kidding, there's always room for both!). Chipotle has revealed that it's finally about to start offering up some sweet stuff on the menu — and no, it's not going to be churros — it's buñuelos.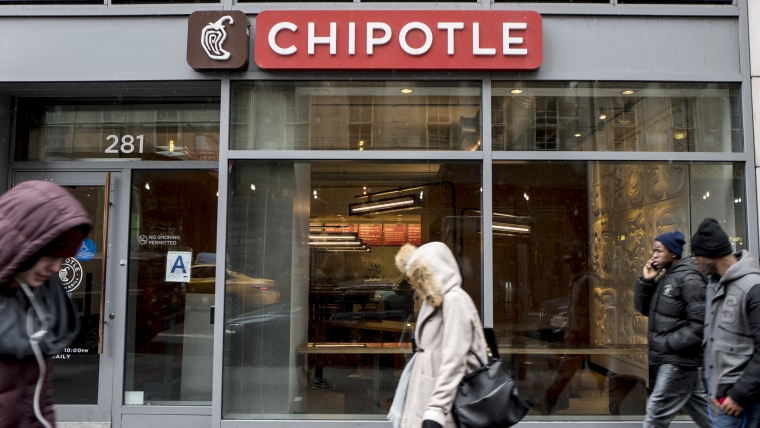 Business Insider reports that the fast food chain announced the news on Tuesday, saying that it'll start testing the new item in select stores next month. The Mexican dessert is made of fried tortillas (unlike the Colombian dough ball version) topped with honey, sugar and cinnamon, served with an apple caramel dipping sauce, a spokesperson said.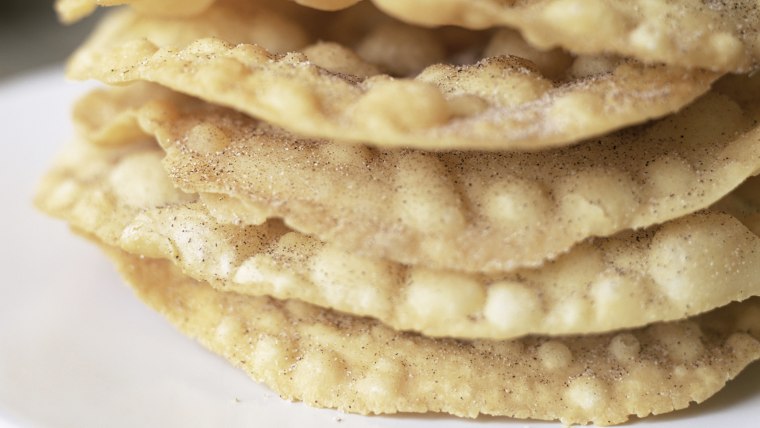 While the news about a dessert being added to the menu was announced last October, this is the first time we're hearing what exactly it will be. The company is said to be testing multiple items, but this is the only one they named in Tuesday's announcement.
Back in January, CMO Mark Crumpacker teased, "[The dessert] only adds one ingredient not already found in our restaurants, it's easy to prepare, and it's delicious." Considering none of the current menus call for honey, sugar, cinnamon or apple caramel dipping sauce, we wonder if that tease could be about another mystery dessert being tested. Maybe avocado ice cream?
The company has had some rough times in the recent past, from food safety issues to the customer outrage of prices going up. Perhaps Chipotle is hoping this new dessert will sweeten customer satisfaction.