Chipotle Mexican Grill may be honoring nurses a little later than some other chains, but they're not a dollar short.
In fact, they're making sure nurses keep a few extra dollars in their scrub pockets this week.
National Nurses Week was May 6 to May 12, and while most restaurants and eateries rolled out their relevant promotions last month, the burrito chain is launching its honorary deal for nurses on Tuesday, June 5 — keeping these deserving medical professionals well-fed as they head into summer.
It may not be a "code blue," but it is a "code burrito," and nurses can rush to any Chipotle in the U.S. to enjoy buy-one-get-one free burritos, bowls, salads or orders of tacos. Nurses can enjoy this deal as long as they provide work identification and eat in the restaurant.
On Twitter, Chipotle also posted it will honor student nurses and nursing assistants as long as they show their hospital I.D. In addition, nurses that qualify include "RN, NP, CRNA, CNS, CNM, LVN, CNA, and local equivalents or analogues," according to the chain's website.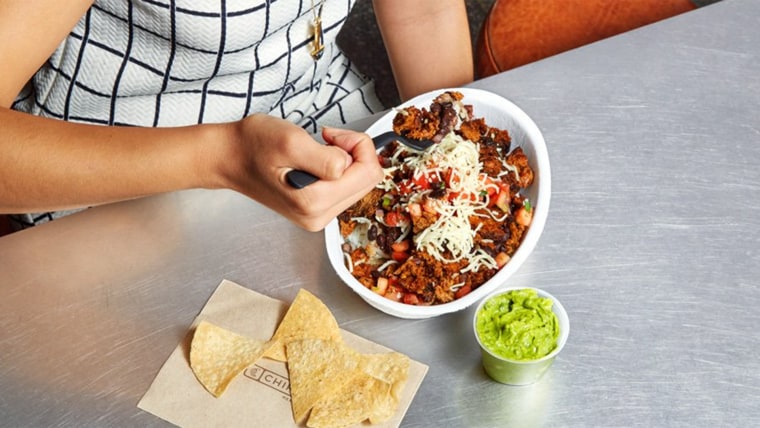 So far, nurses around the nation seem excited to get their "code burrito" on.
One grateful tweeter expressed her thanks to the burrito chain:
Another implied that their meals for the day were now set!
While another was just ecstatic to see the promotion again:
Chipotle tweeted that medical support assistants and home nurse aides are not eligible to participate in the promotion this year but will be kept in mind for next year.
Not to worry though, non-nurses, there are plenty of make-at-home, make-ahead burrito bowls tasty enough to satiate all those BOGO Chipotle cravings.