Chipotle is playing with our minds. And our bellies!
Last week they announced they were bringing queso on board nationally, which for cheese lovers was totally gouda (except for, you know, the hoards of people who think it's terrible). But now they've decided to slim down their menu by one item ... by chopping the chorizo out of our lives!
Admittedly, when the Mexican Grill introduced the seasoned chicken-and-pork chorizo variation in 2016, it wasn't an instant best-seller. But it seems like we hardly knew ye, chorizo.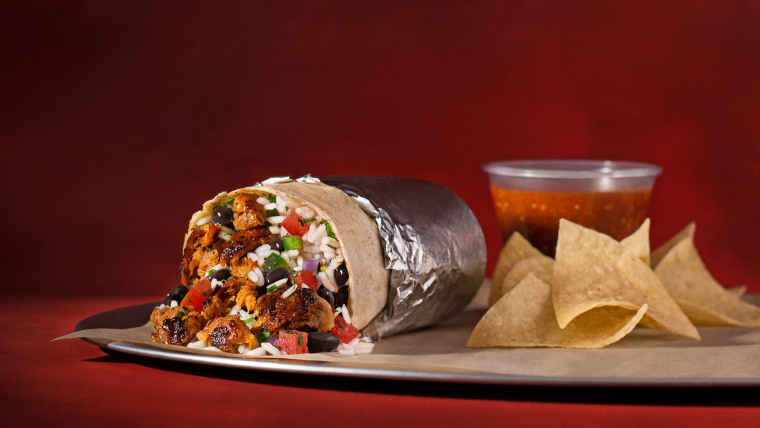 "When we decided to move forward with the national rollout of queso, we opted to replace chorizo on the line with queso, so chorizo is going away," Chipotle spokesperson Chris Arnold told CNBC.
"While we really liked the chorizo (and many customers did too), the efficiency of our model has always been rooted, in part, in doing just a few things so we can do them really well," he added.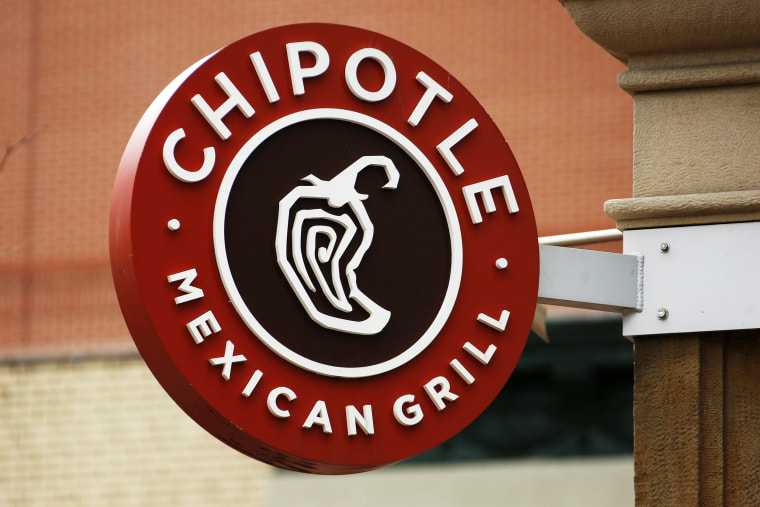 This probably isn't a huge surprise; analysts noted last year that chorizo likely only accounted for three percent of all the protein choices at the restaurant. And Eater NY's chief critic Ryan Sutton said the item "tastes like garbage."
Still, the queso replacement is hardly proving to be any cheddar at attracting fans; CNBC noted that the item has received "tepid reviews" and that eaters disliked its "grainy texture" (we agreed). But some, it added, "applauded its smokey taste."
As Neil Saunders, managing director of GlobalData told CNBC, "The impression is that Chipotle has no real strategy when it comes to menu innovation, it just seems to be grasping at straws in an attempt to come up with a winning product. That both confuses customers and does no favors to the sales line."
Follow Randee Dawn on Twitter.