And now, the moment we've all been waiting for...
Chipotle is rolling out a drive-thru window at one of its Ohio locations.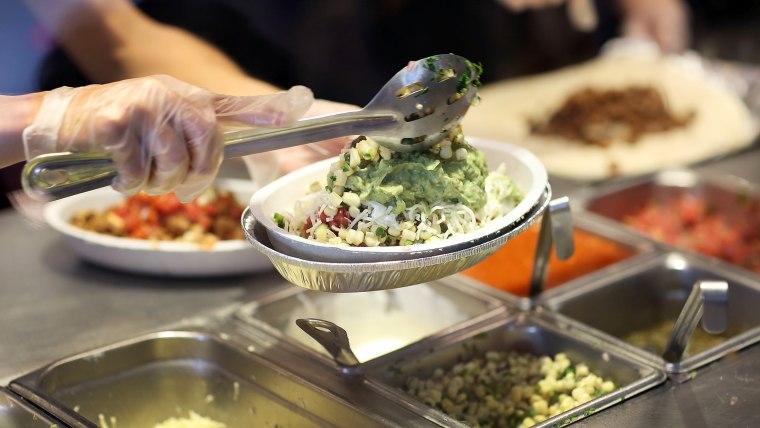 Well, technically, it won't be called a "drive-thru." Instead, the artist-formerly-known-as-drive-thru window will go by "vehicular pickup window," so you don't jump to the conclusion that Chipotle is selling out and going full-blown fast food.
As of now, Chipotle executives haven't specified whether this drive-thru window will come to more locations, so unless you live in Ohio or are willing to go on a road trip just to eat your chips and guac in your car, you'll have to wait and see if it comes to a location near you.
But you know what might be coming to your hometown much sooner? Queso. Chipotle also announced that on August 1 they will be adding queso to the menu at additional locations beyond the test kitchen where they tested the cheesy (but weirdly gritty) item earlier this summer.
If all goes well, you could see queso at Chipotle locations nationwide as early as September. That all depends on how customers react though, so if you try it and love it, make it known!