May 15 is National Chocolate Chip Day, so take that as your license to eat those sweet little morsels from the crack of dawn until it's time for a nightcap. These recipes feature chocolate chips in everything from over-the-top brunch dishes to delicious desserts and ingenious cocktails—and in some unforgettable chocolate chip cookies, too.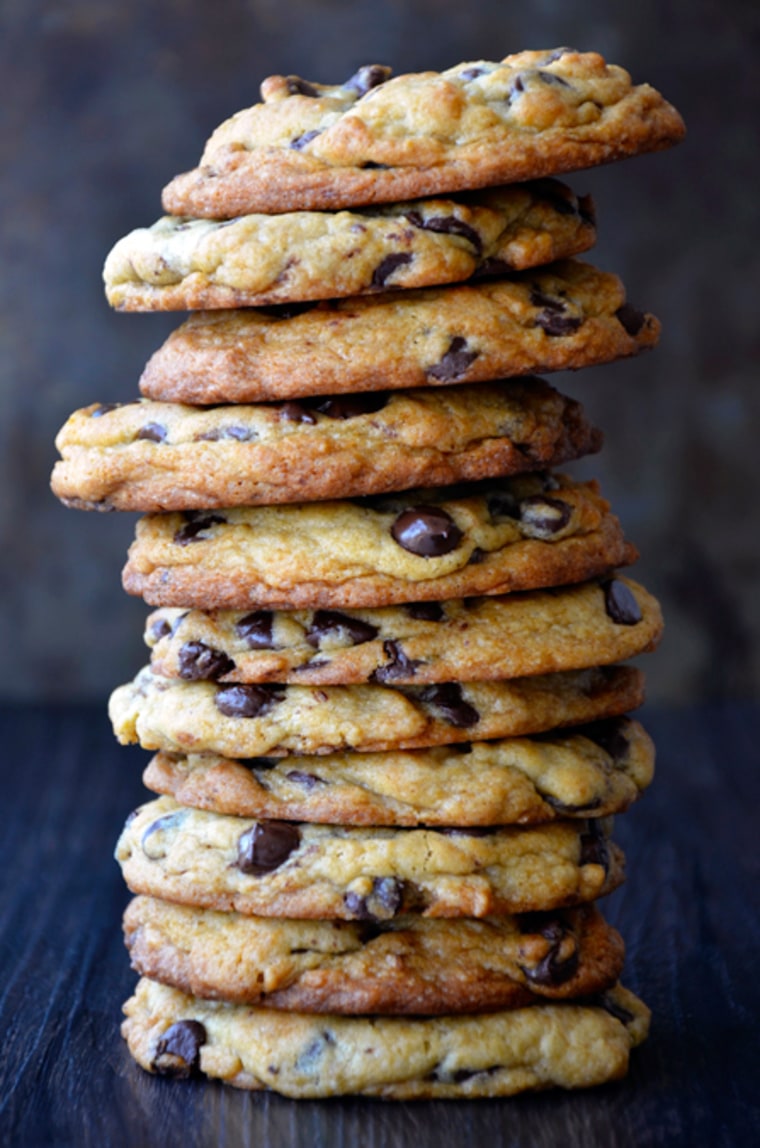 Take a traditional chocolate chip cookie and sneak some cream cheese into the recipe, and you get an outrageously tasty treat with an extra-chewy middle.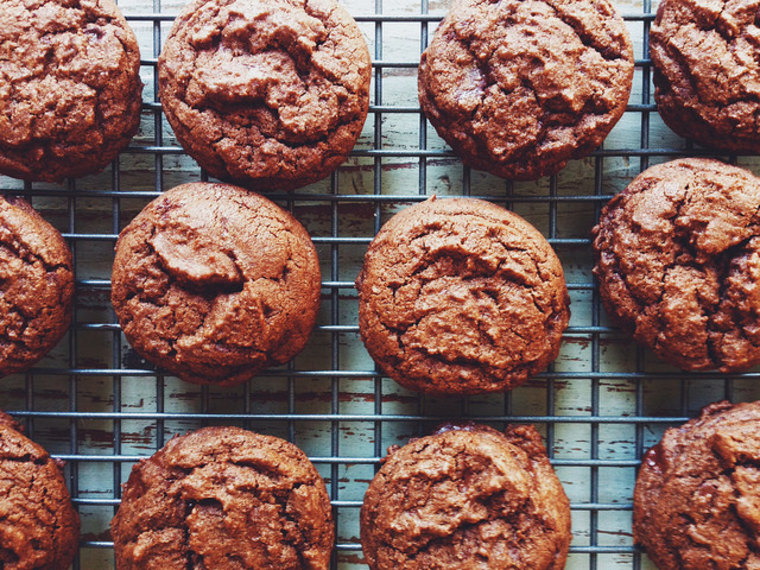 Cocoa powder and dark chocolate chips join forces in this super-indulgent—but also grown-up—spin on the chocolate chip cookie.
Chewy gluten-free chocolate chip cookies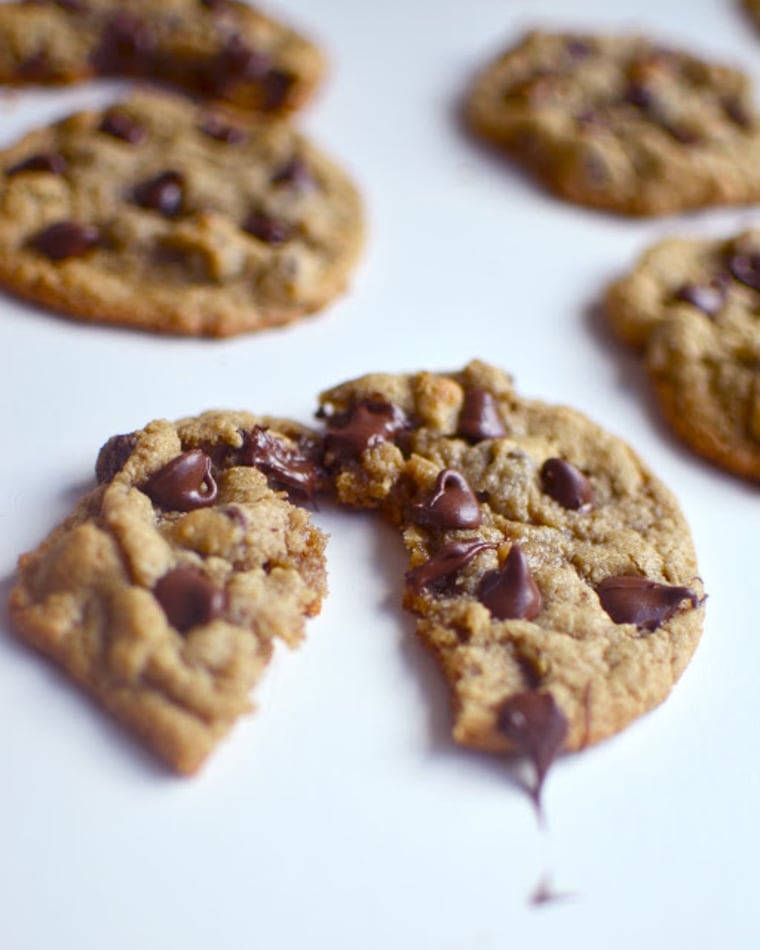 These brilliant cookies are made with gluten-free oat flour—and manage not to sacrifice any of the lusciousness of the classic version.
Brownie-stuffed chocolate chip cookies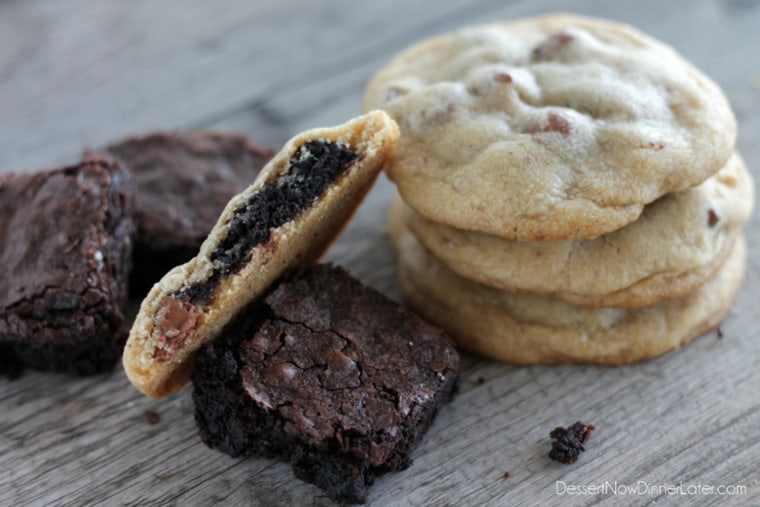 As if a chocolate chip cookie weren't heavenly enough on its own, these cookies have a surprise hidden inside: a gooey chocolate fudge brownie.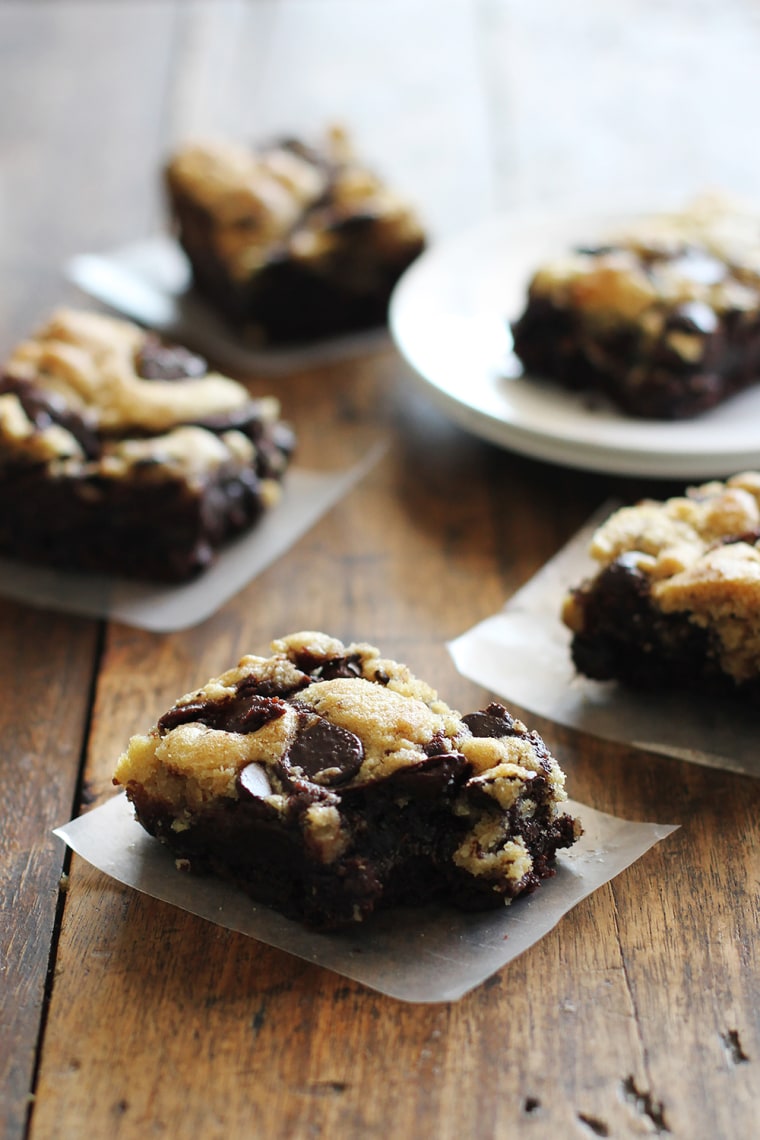 Who said chocolate chip cookies have to be be round and thin? This recipe makes excellent use of a square pan to create extra-thick, melty bars that meld a cookie and a brownie into one perfect dessert.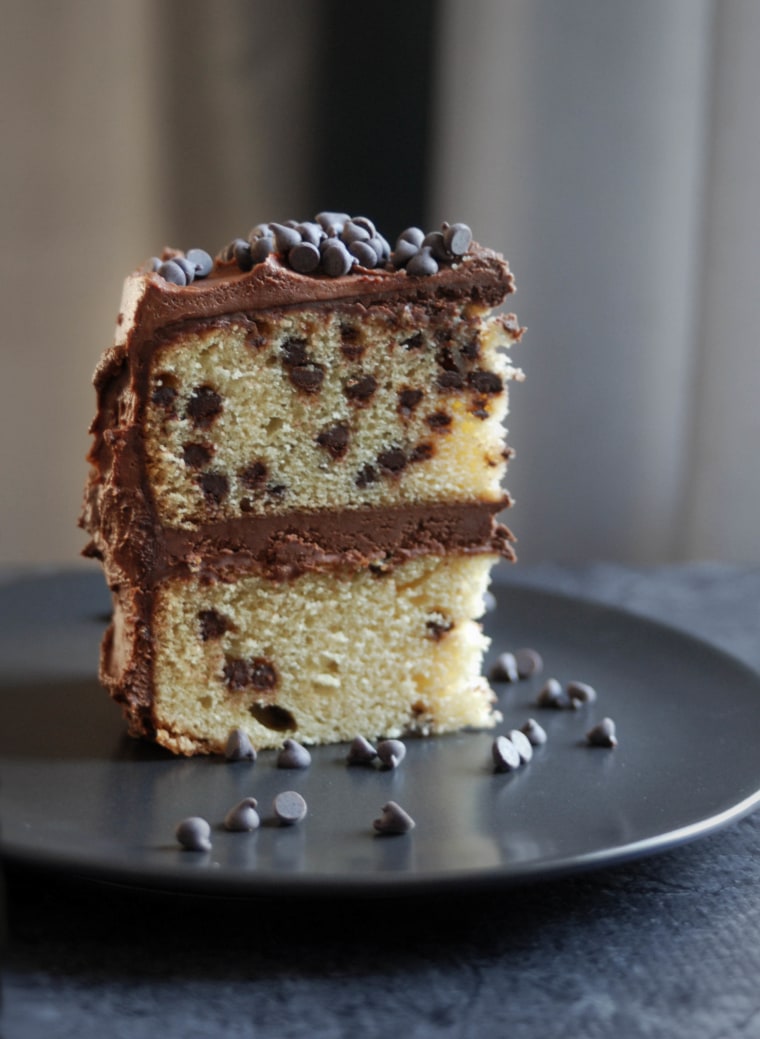 There's nothing ordinary about this old-fashioned yellow cake: It's filled with mini semi-sweet chocolate chips and topped with an espresso-spiked chocolate frosting.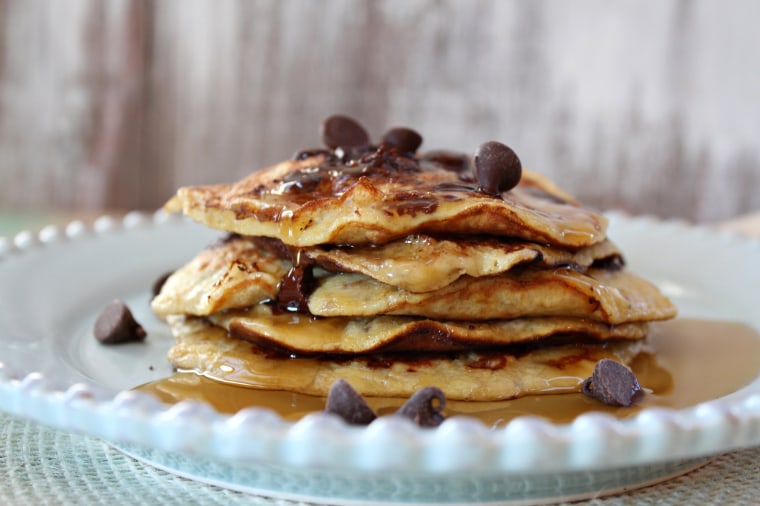 Got hungry weekend guests? Treat them to these chocolate chip pancakes, which you can whip up in just 10 minutes using four ingredients: eggs, ripe bananas, baking powder and (yes!) chocolate chips.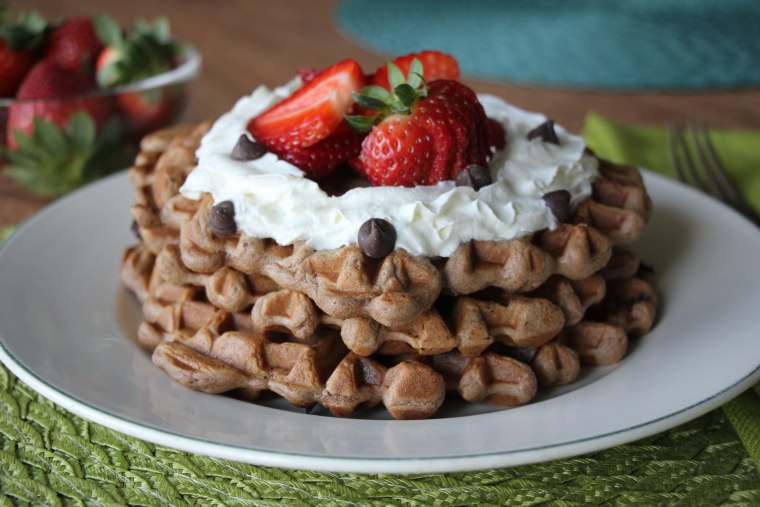 A brunch classic easily turns into dessert when you pack it with chocolate chips and add berries and whipped cream—or your favorite ice cream—on top.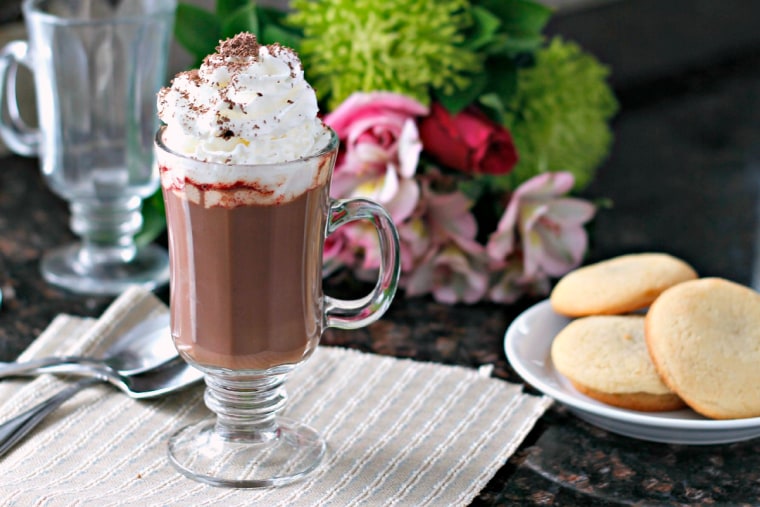 Happy hour suddenly got a little sweeter: This drink recipe doesn't hold back, blending flavored vodka, cocoa powder, miniature chocolate chips and more in one seriously decadent cocktail.
Related: Ham? Miso? Chefs celebrate chocolate chips with creative combinations