Fast food restaurants keep customers coming back with old standbys, but sometimes you can't count on a good thing to last forever.
Of course, when a menu item has been around for a long time, we think it's there to stay, like an old and faithful friend. To many, the chicken salad sandwich at Chick-fil-A was that friend, and for that reason, fans of the sandwich are devastated to learn that it will soon no longer be available.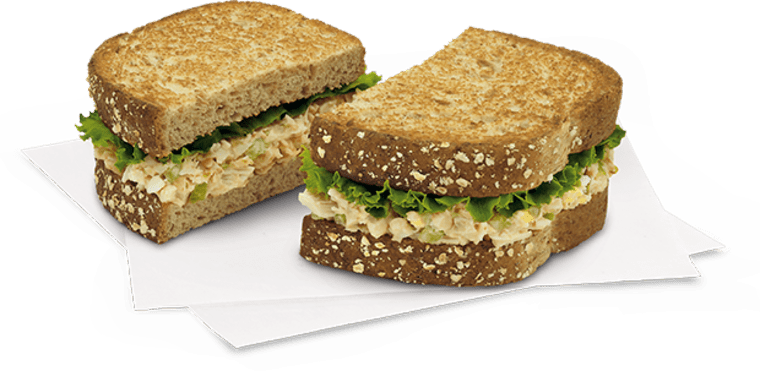 Chick-fil-A will be dropping the classic sandwich from menus across the country on Sept. 30. That means you only have a few more weeks to get your hands on the authentic version of the sandwich at the chicken chain.
"The decision to remove Chicken Salad from the menu was a difficult one," the company acknowledged via email to TODAY Food. "We know that many of our customers loved our Chicken Salad, but we have also heard from guests that they are looking for new tastes and fresh flavors on the menu in our restaurants."
Though Chick-fil-A offers many fried items, the chicken salad sandwich actually isn't one of the healthier picks. It has 500 calories and 21 grams of fat, while the grilled chicken sandwich has 310 calories and 6 grams of fat. Even the flagship fried chicken sandwich clocks in at 440 calories and 19 grams of fat. Perhaps the decision wasn't so much about new tastes but about reflecting healthier choices for a more nutrition-savvy audience.
Still, not many major chains offer a chicken salad sandwich and Twitter is already mourning the loss of this menu favorite.
But take heart, all you diehard chicken salad fans. Chick-fil-A did post its recipe for the sandwich online, so even when it leaves stores, it will never have to leave our stomachs for good.
And of course, you can always hack the fried chicken sandwich at home, too.