Forget rubies: Cherries are the precious gems of summer. When you've had your fill of the raw fruit, try these six irresistible cherry dessert recipes: Blend cherries into creamy ice pops, sink them in custard, layer them in parfaits or bake them into simple cakes or turnovers that hit the spot any time of day.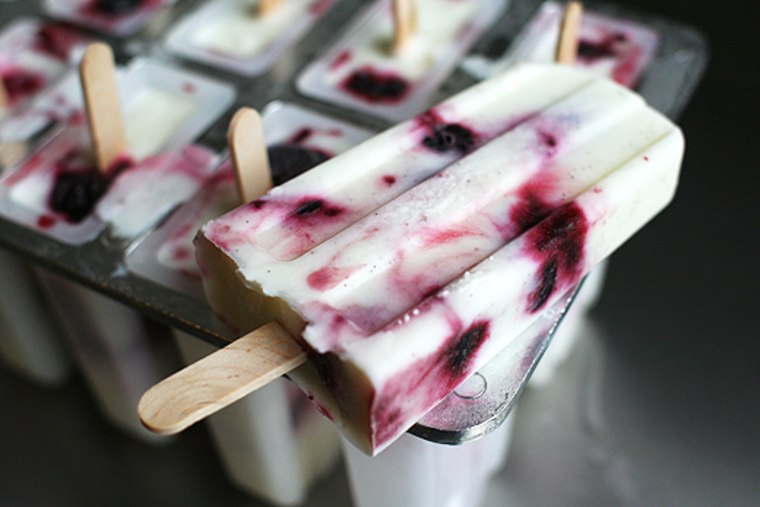 How to cope with the dog days of summer? With one of these popsicles in hand. Creamy, tangy and shot through with cherries—and tequila—they're a grown-up version of a childhood flavor.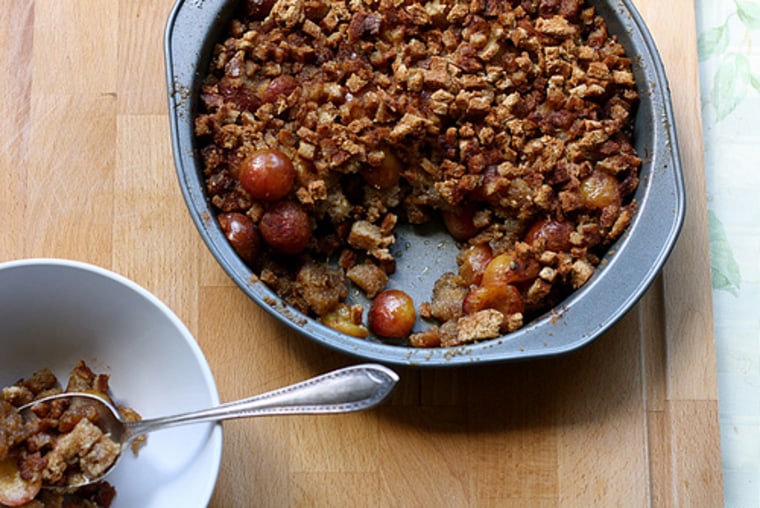 Golden Rainier cherries: good. Rainier cherries topped with cinnamon-laced bread crumbs and baked until crisp: better. Warm from the oven, topped with a scoop of ice cream, as in this recipe: best.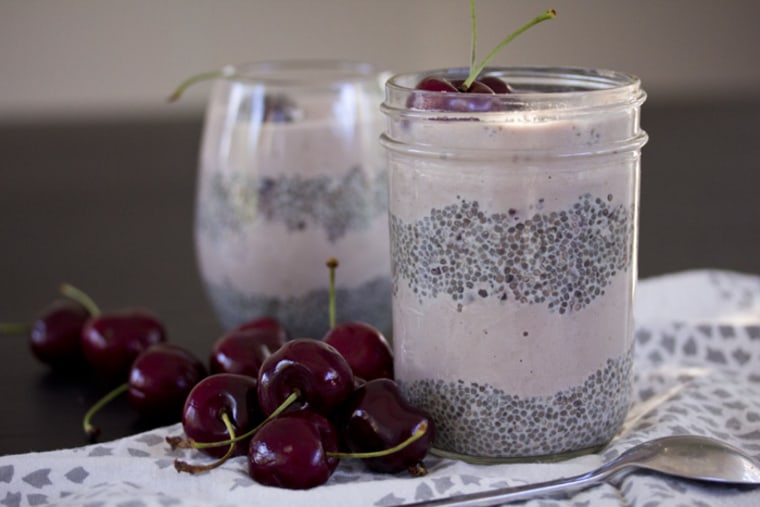 Alternate layers of pureed cherries and creamy chia seed pudding—rich in Omega-3s—to make this gorgeous, cooling parfait. The summery dessert is vegan, to boot.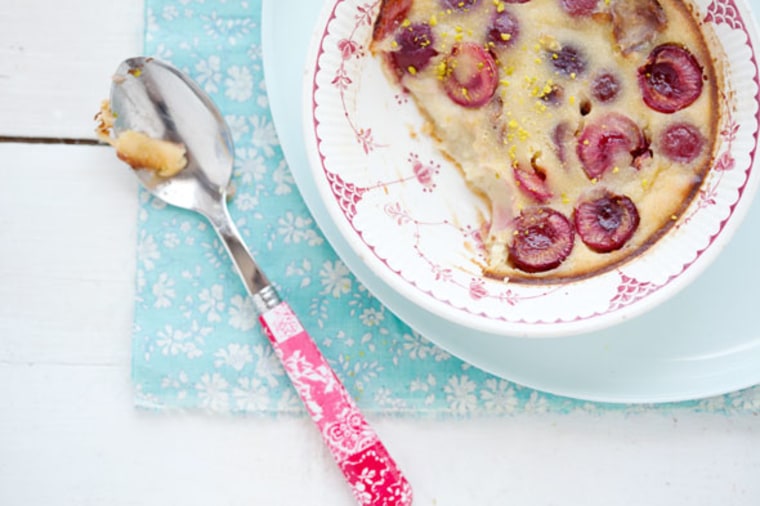 Capture the juiciness of peak-season cherries by baking them in this gluten-free and dairy-free custard, tinged with fragrant cardamom.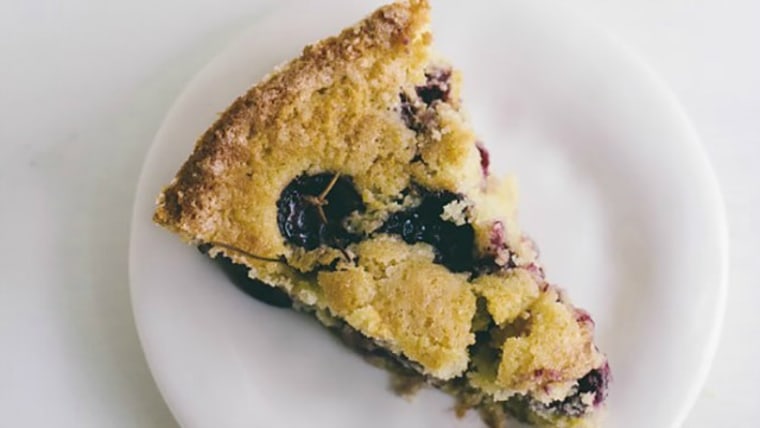 Baked in a cast-iron skillet, this simple cake has a tender crumb and a crisp, golden crust. Serve it for brunch, alongside an afternoon cup of tea, or for dessert, accompanied by a spoonful of whipped cream.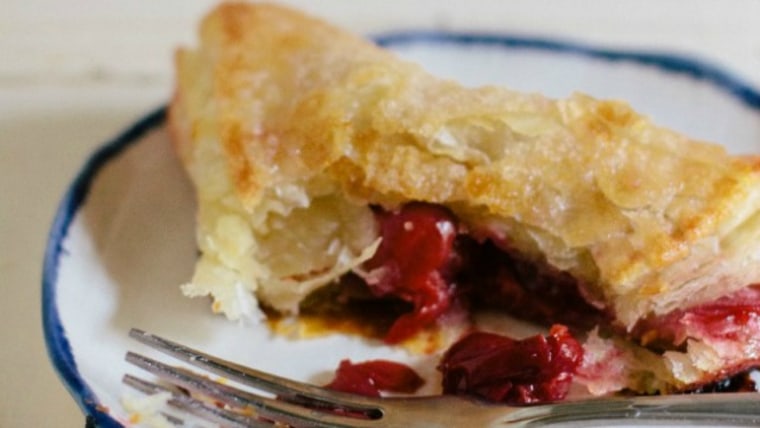 Made with flaky puff pastry and filled with bright red sour cherries, these tender turnovers are a riff on a classic slice of diner-style pie.