We all love Cheetos and hate Cheetos fingers. But they're unavoidable, since it's obviously unacceptable to eat Cheetos with a fork and knife — until now.
Because now, for the first time ever, Cheetos is opening its first-ever official restaurant. It's called The Spotted Cheetah. And it's in New York City.
But, unfortunately — or fortunately, depending on your perspective — it won't be a permanent fixture on the city's fine dining scene. The pop-up restaurant will only be open from Aug. 15 to 17.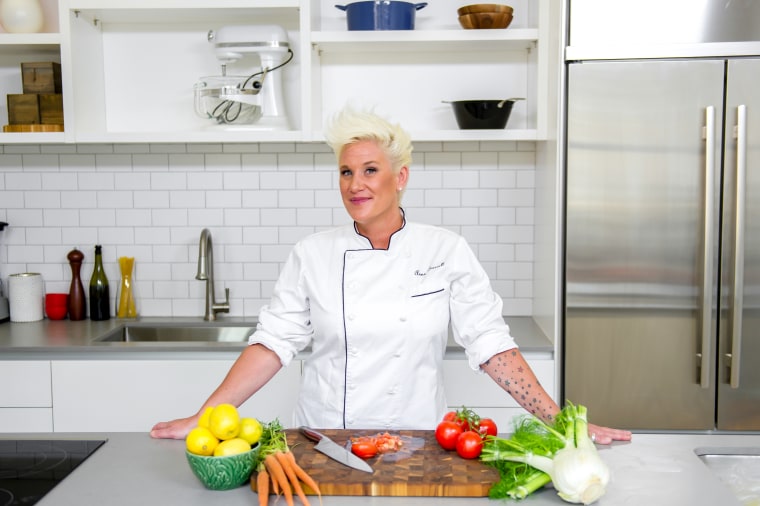 So, you've only got three days to get your fix of the most "Dangerously Cheesy" food around. The menu, "curated" by Food Network star and restaurateur Anne Burrell, features some delightfully wacky items like:
Cheetos Crusted Fried Pickles + Creamy Ranch
Cheetos Grilled Cheese + Tomato Soup
Cheetos Meatballs
Purrfectly Fried Green Tomatoes (breaded with White Cheddar Cheetos crust)
Flamin' Hot and White Cheddar Mac n' Cheetos
Cheetos Mix-ups Crusted Chicken Milanese
Spicy Cheetos Nachos
Flamin' Hot Limon Chicken Tacos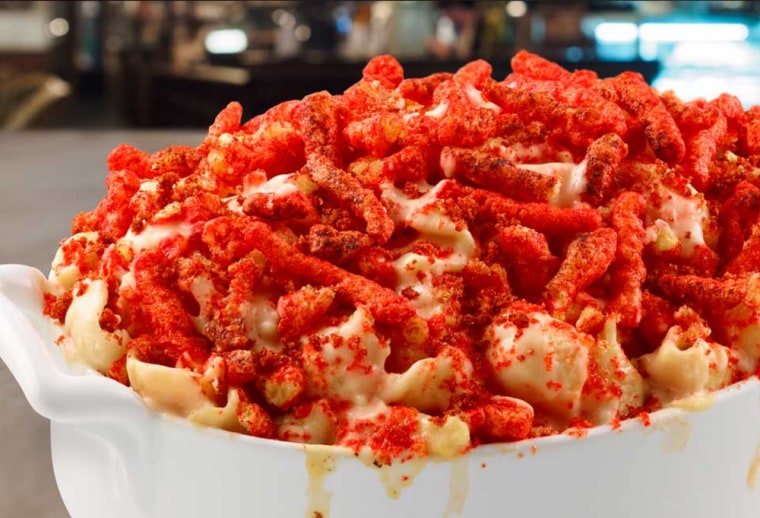 We were honestly surprised at how, well, edible everything sounds. And then we heard about the dessert:
Cheetos Sweetos Crusted Cheesecake
Cheetos Sweetos Sweet and Salty Cookies
White Cheddar Cheetos and Cheetos Sweetos Apple Crepes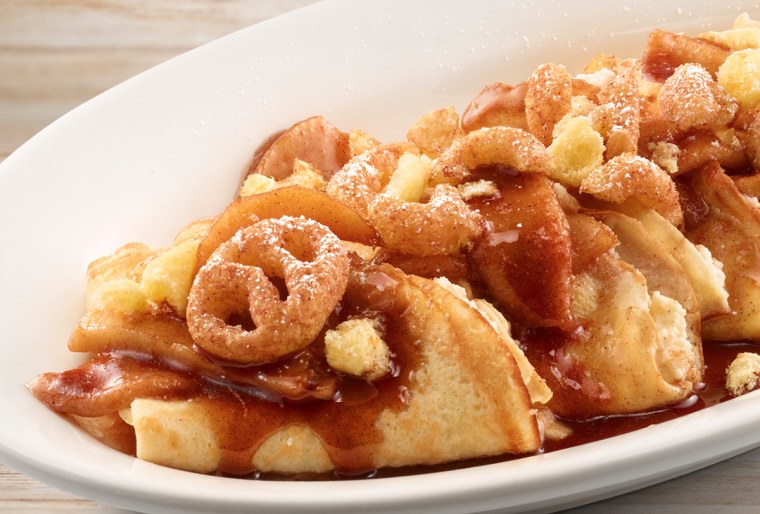 We appreciate the creativity here, Cheetos, but you're pushing it with the sweet stuff. Instead of dessert, we'll take a second round of the Mac n' Cheetos — a cheesy cheese course, if you will.
Looks like a seat at The Spotted Cheetah might be pretty hard to come by. You can't dine without a reservation — and they're already sold out. But if you're really determined to secure a "spot" (get it?!), there's a waitlist you can join.
And if that doesn't work out, all of the aforementioned recipes will be available in a free digital cookbook you can download starting Aug. 15, so you can spread the orange-dusted love to your friends and family.