How does one end one the most glamorous and epic nights? If you're Celine Dion, the answer is grabbing a bite to eat from a New York City food truck.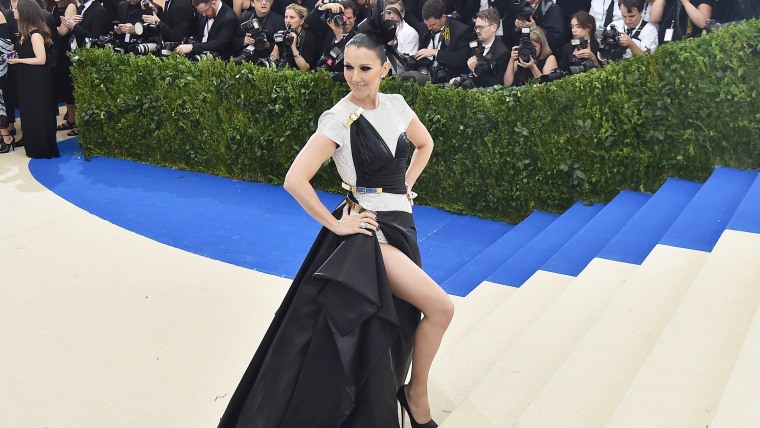 The singer, who attended her first-ever Met Gala on May 1, recently posted a photo on Instagram of her late night snack. Still fully dressed in her high-slit custom Versace gown, the stunning 49-year-old posed in front of a street vendor, while taking a bite out of a hot dog.
Looks like stars really are like us … minus the couture gown and Bulgari jewels, of course. Dion is no stranger to deli foods — she's part owner of the famous Schwartz's delicatessen in Montreal.
From Jennifer Lopez to Blake Lively, see the most notable looks from fashion's big night.
Dion seemed to be having an amazing time at the ball. She nailed the video for Vogue's Instagram series with some well-choreographed moves including a crawl, leg-pop and the classic high-heel phone prop.
She was also spotted giving a private concert to an almost-empty room in the museum, and let's just say that the acoustics in the building are made for a voice like hers.
The evening before the big event, Dion told WWD just how excited she was about attending. "This is like having a job for the first time or having a kiss for the first time — this is big," she said. "I'm not going to have enough eyes [to see it all]."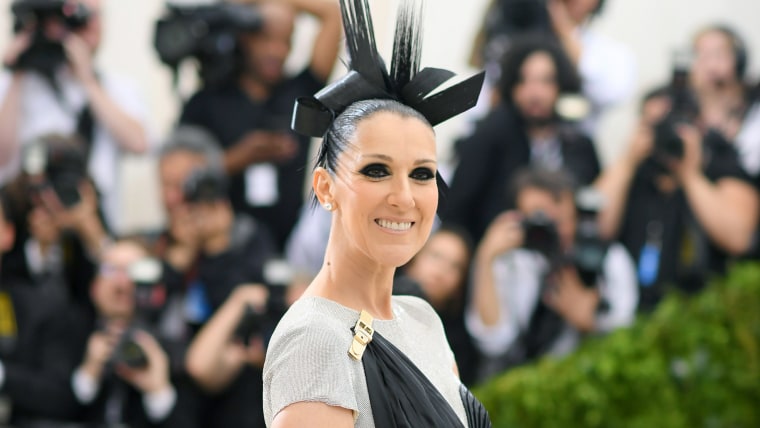 But it looks like she lived the night to the fullest — hot dog and all.