In honor of National Burger Day, Justin Chapple of Food & Wine magazine shares some of his best hacks.
5 burger tricks from Justin Chapple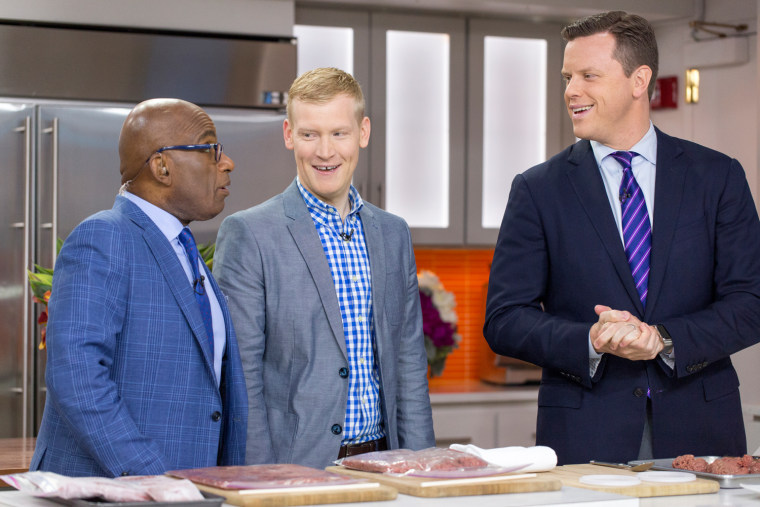 Don't overwork the meat — no kneading!
Wet your hands to keep the meat from sticking to them.
Flatten your burger patty by pressing it between two takeout container lids.
To make patties for a crowd, flatten the meat in a zip-top bag, then create square portions with a chopstick. Freeze to create "break and grill" patties.
To make sure your cheese melts, add it as soon as you flip the burger.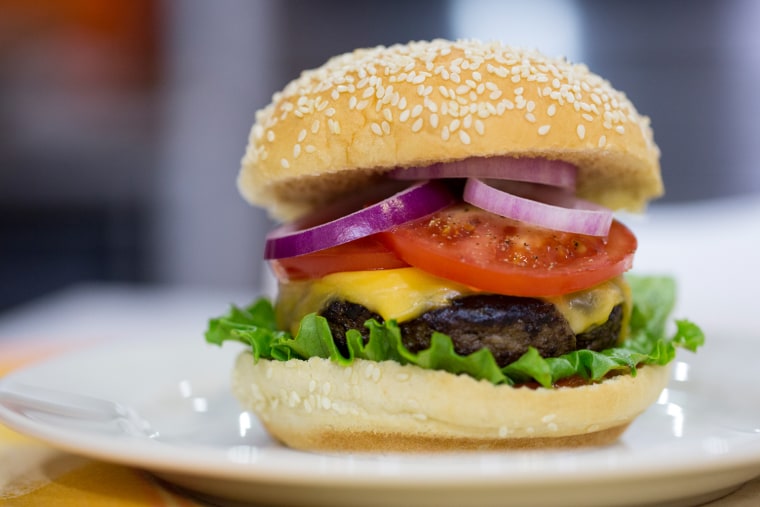 More great burger recipes and tips from TODAY