You've been shunning pasta, rice and desserts for weeks now. You're losing weight, have tons of energy and you've never felt better. But…sometimes you miss your mom's apple pie. Or your childhood mac and cheese. Or even fried rice from your favorite Chinese take-out joint. To satisfy those pesky cravings, try these five paleo-friendly versions of classic comfort food dishes.
For your health, should you try paleo or Mediterranean diet?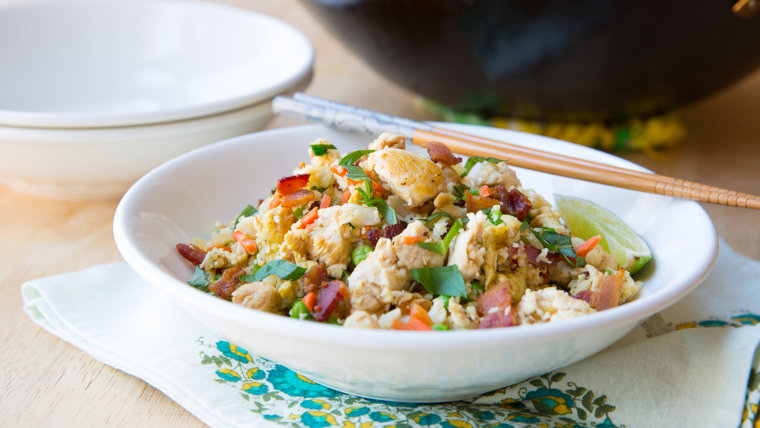 1. Paleo Cauliflower Fried Rice: Finely chopped cauliflower florets (use your food processor) sub in for the rice in this low-carb recipe from A Spicy Perspective. The other secret ingredient? Bacon, which lends a full-bodied, meaty flavor that rounds out the dish.
Watch: "The Paleo Chef" demonstrates how to make chicken schnitzel and cauliflower fried rice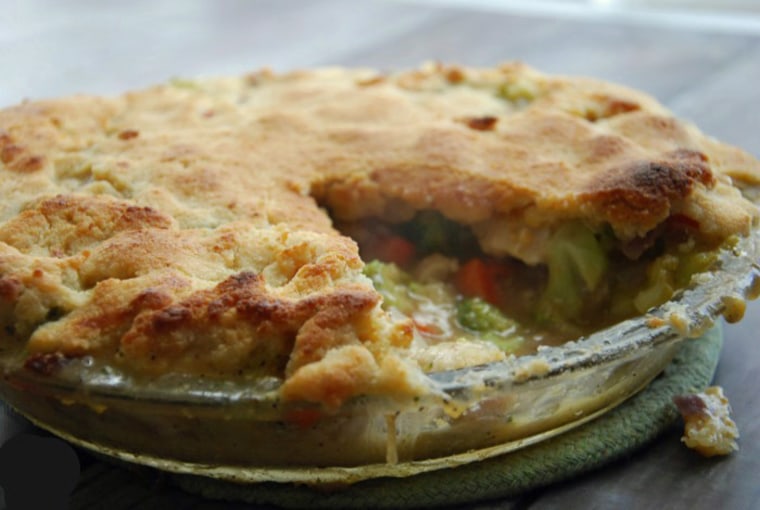 2. Paleo Chicken Pot Pie: A crisp, flaky crust gives way to warm, creamy chicken-and-veggie deliciousness inside. Surprise! That crust, courtesy of Life Made Full, is grain-free — it's made with almond and tapioca flours.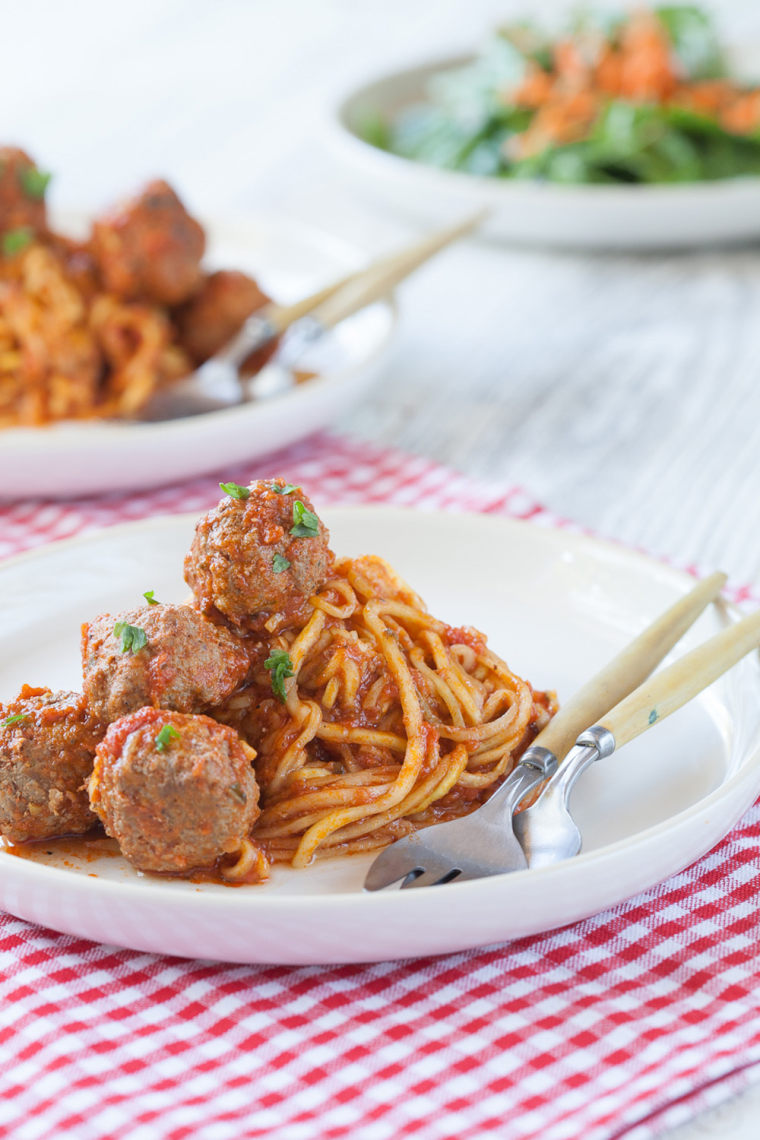 3. Paleo Spaghetti and Meatballs: Serve these beefy meatballs over roasted spaghetti squash strands or zucchini noodles, depending on what's in season. Try this neat trick: Danielle Walker of Against All Grain recommends peeling and semi-dehydrating the zucchini noodles to make them softer and more similar to spaghetti noodles.
Related: Try this vegetable spiralizer trend with this gluten-free, grain-free recipe from Danielle Walker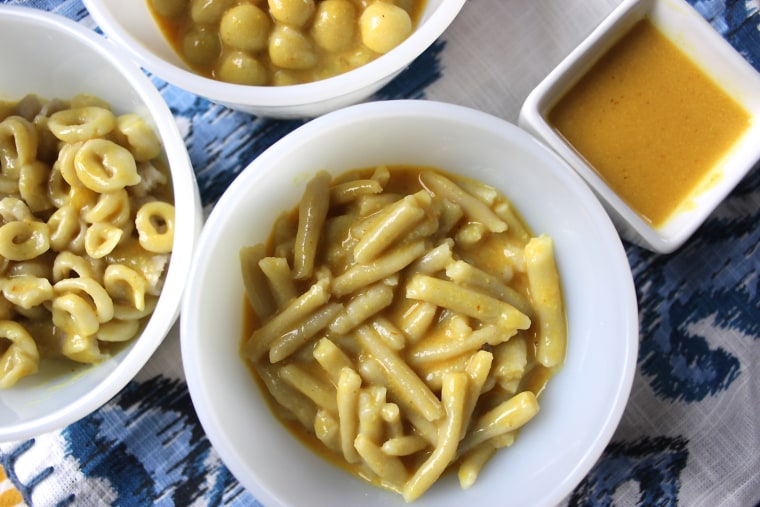 4. Paleo Mac and Cheese: Most paleo versions of macaroni and cheese use cooked cauliflower or some other vegetable in place of the pasta. But Predominantly Paleo provides a recipe for pasta made from cassava flour, so your mac and cheese will taste more like the real thing.
Related: Gluten-free comfort food, including pizza, pancakes, cupcakes and more delectable treats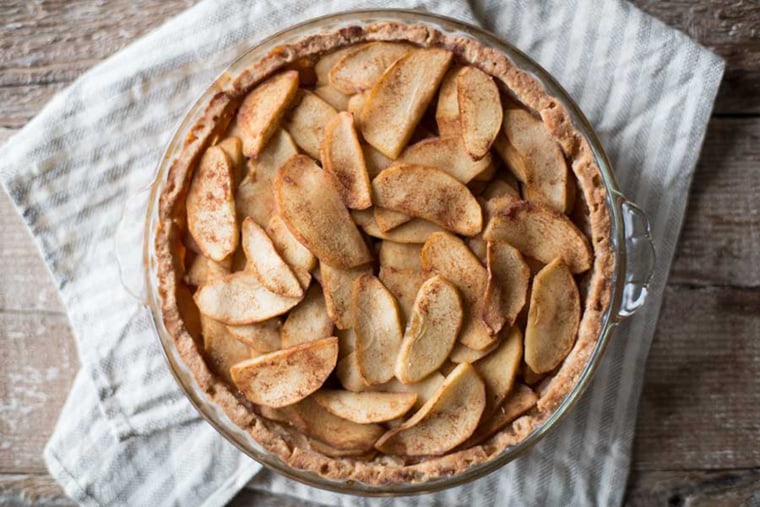 5. Classic Apple Pie: This beautiful open-faced pie boasts sweet cinnamon apples and a crust made with arrowroot starch, coconut flour and coconut oil. For perfectly al dente apples that don't turn mushy, Autoimmune Paleo pre-cooks them slightly with a hot-water pour-over method.