When it comes to great cocktails, Carson Daly knows a thing or two.
While Hoda Kotb and Kathie Lee Gifford may prefer sipping wine, Carson likes to mix up — even in the mornings. The anchor's magical bloody mary even contains beef jerky and pickle juice! Talk about a must-make recipe for Father's Day brunch.
But Carson's most recent cocktail creation is all super light and summery ... and it couldn't be easier to mix up.
He recently posted about this warm weather-friendly Instagram and it contains just three ingredients: Ketel One vodka, splash of POM pomegranate cherry juice and Fresca — his favorite soda. We recommend mixing it up with about 1 part vodka to 3 parts soda (and a big splash of fruit juice), but if you prefer a stronger drink a 1 to 2 ratio will also work.
So far, his followers are drinking up this "summertime magic," as well Carson's Fresca throwback.
"Woah! I forgot all about Fresca. I have to give this a try," one person wrote.
"It was called a 'transfusion' back in the last 70s. The adults used grape juice and vodka," someone else commented.
But the POM juice definitely brings this cocktail into the 21st century.
Carson's followers have also taken to naming the drink with suggestions like "Daly's Daily," "Prodka," "DalysTail Cocktail," "The Daly Sip" and "The Bucking Bronco."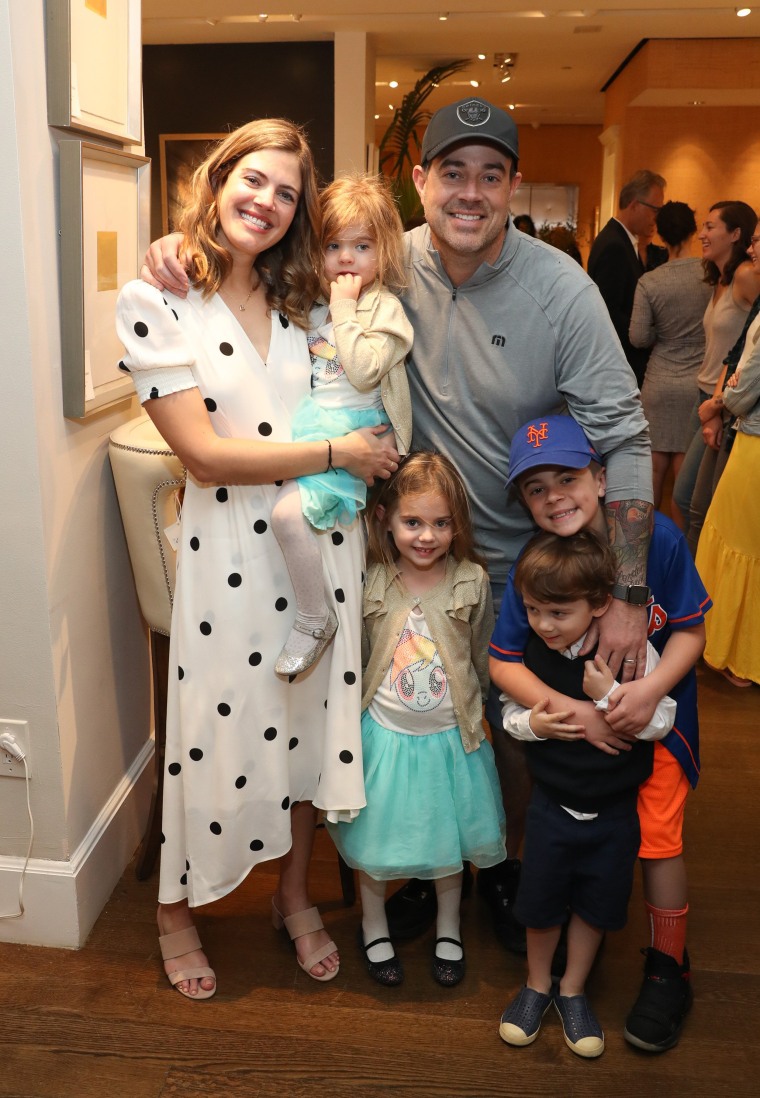 Now, we just want to sit in the Daly kitchen and drink Carson's cocktails while we wait for some of Siri's fried chicken and sweet potatoes.
Erica Chayes Wida is a New York City-area based journalist and food writer obsessed with culture, poetry and travel. Follow her work on Instagram and Contently.