Everyone has their own idea of a dream job ... but what is the perfect job for a chef?
Leading the kitchen at Buckingham Palace has got to be high on the list and this once-in-a-lifetime opportunity just opened up for qualified applicants.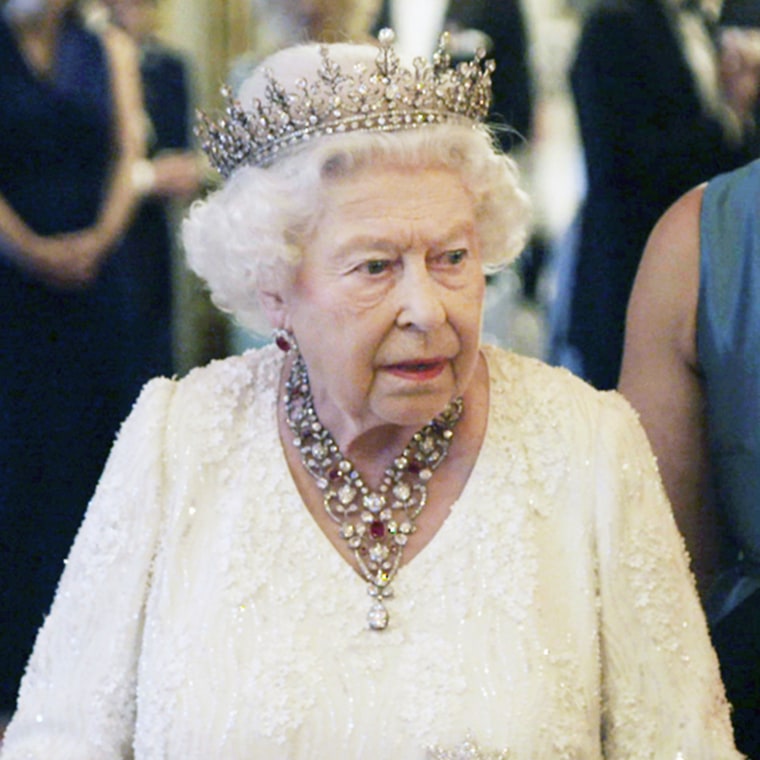 Buckingham Palace is hiring a sous chef to plan and develop menus for the royal family and their many, many, many events.
It's a rare few who are able to step inside the royal inner circle and surely the family's sous chef would be afforded unprecedented access. The chef would be in charge of everything from state dinners to cozy meals to high tea — and maybe even baby showers!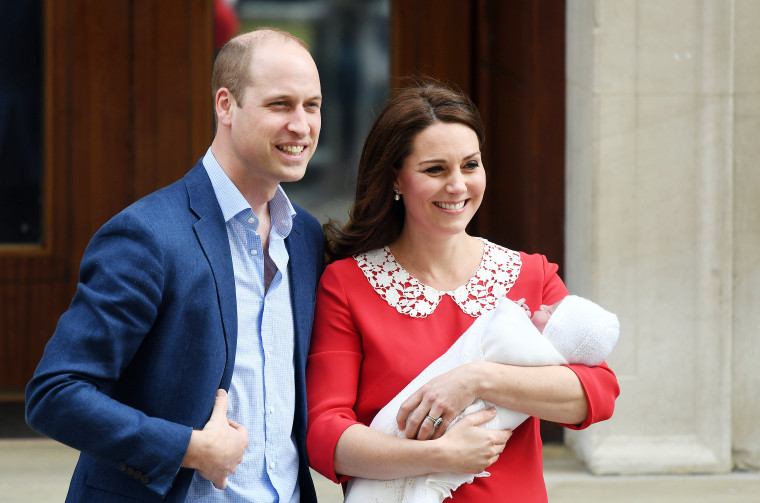 The position, which works directly alongside the Palace's Head Chef, requires a background in catering and training in classic French cuisine. The applicant must also demonstrate leadership and communication skills, as the position requires a lot of planning and delegation to other staff.
The job listing explains, "You'll be committed to achieving high standards every day, making you a real asset to the kitchen team."
No doubt, the chef will also need to keep up with the queen's food preferences. She reportedly ditched pasta, potatoes and rice, rumored to be some of the former Meghan Markle's favorites, and she's known to also dislike garlic and too many onions.
And of course the chef may have to cater to Prince Harry (who reportedly likes banana everything); Prince William (who loves classic English desserts like sticky toffee pudding) and Prince George and Princess Charlotte, who both love kid classics like pasta and pizza.
While the position in based in London, the new hire will get the chance to travel to other royal residences, as well.
The salary is not listed for the chef position, but it does come with the opportunity to live in the palace with all meals provided, as well as a 15 percent employer-contributed pension and 33 days of vacation. Not bad!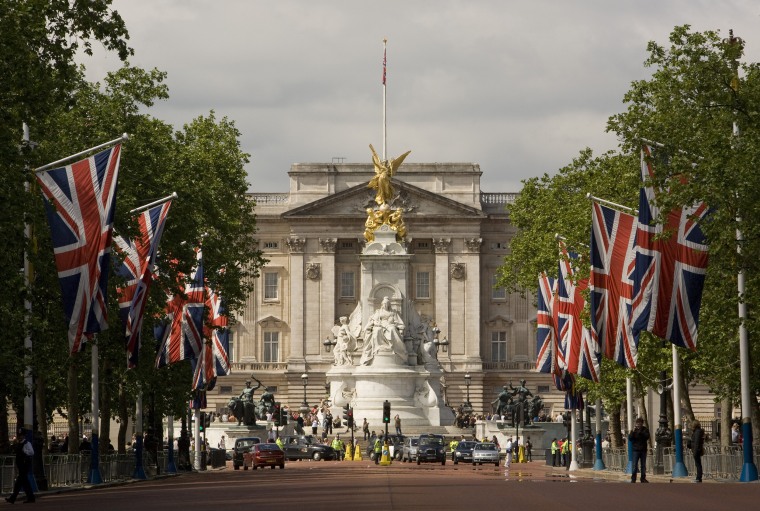 Earlier this year the queen was looking for a demi chef de partie, which is a less prestigious kitchen job that assists the chef de partie whose job is to manage a specific part of the kitchen. That position paid only about $27,000, but really, how does one put a price on being able to rub elbows with royals?
Buckingham Palace is accepting applications for the sous chef position via its website through Oct. 19, 2018.
Qualifications not quite up to par to be a sous chef? The palace is also hiring for an assistant events coordinator, a payroll manager and a trainee butler.