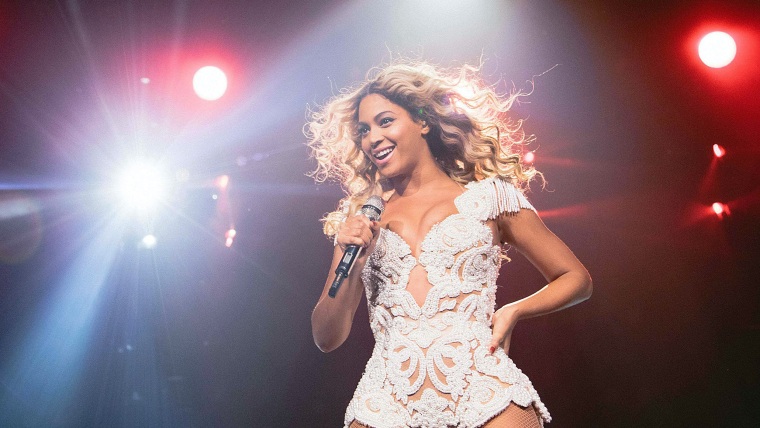 Since Beyoncé dropped her latest project called 'Lemonade' this weekend, the web is abuzz with speculation about "Becky with the good hair" aka a mystery woman who was involved in alleged acts of infidelity with Bey's husband, Jay-Z. Both the hour-long music piece that aired on HBO and the new album called "'Lemonade" are full of juicy lyrics about turning life's lemons (like an alleged affair, for example) into lemonade (a top-selling album). Even better, Queen Bey reveals her lemonade recipe and here at TODAY Food, we had to try it for ourselves. Our team was unanimous: it's delicious.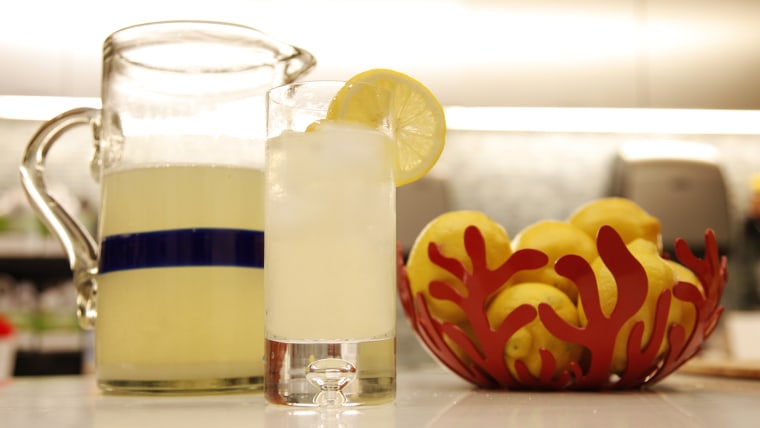 Take it away Bey:
Ingredients
1 pint water
1/2 pound sugar*
8 lemons, juiced
1/2 lemon, zested
Directions
"Take one pint of water, add a half pound of sugar, the juice of eight lemons...
...the zest of half lemon.
Pour the water from one jug, then into the other, several times.
Strain through a clean napkin."
Editor's note: Yeah, that's a lot of sugar! But we're guessing the Beyhive needs an overdose of sweetness to get it through this alleged salty scandal.
UPDATE: We all have sugar headaches from trying this. So proceed with caution...