Over the years, meatloaf has developed a reputation as a ho-hum family dinner option—but it doesn't have to be uninspired. These recipes breathe new life into the traditional favorite dish, with variations like miniature turkey tacos cooked in muffin tins — and even a vegetarian version.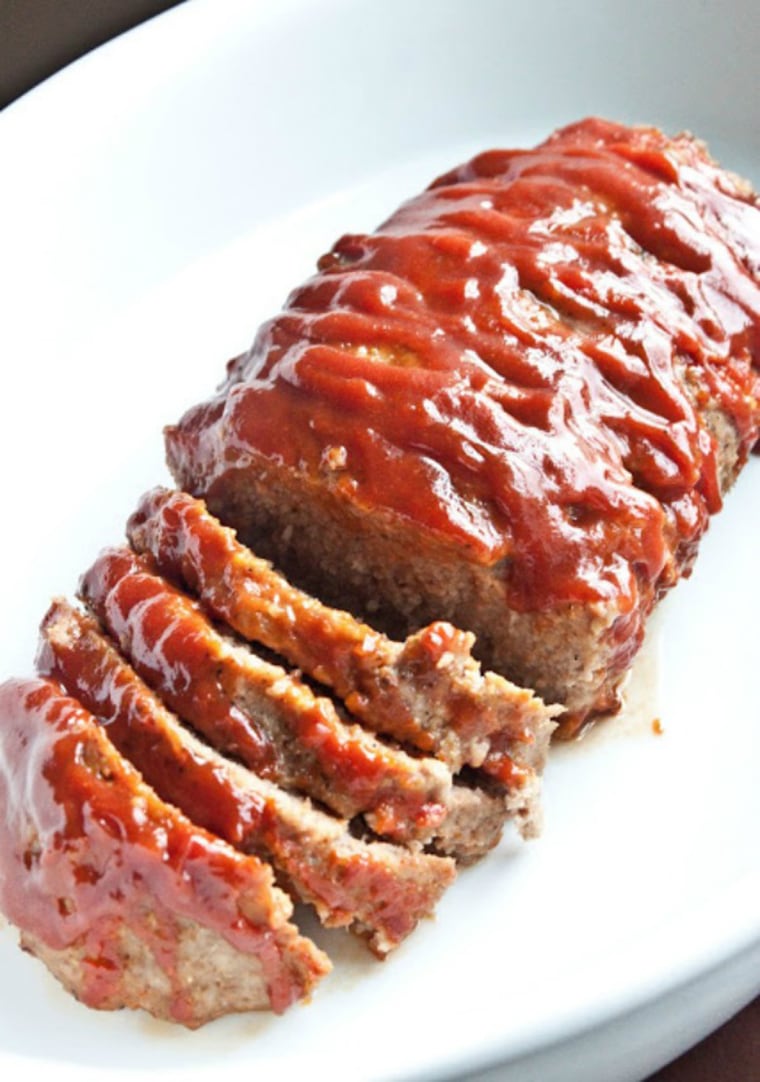 1. Turkey meatloaf: Cut the fat found in traditional meatloaf recipes with this fool-proof turkey version from Sweet Treats & More, topped with sweet and tangy sauce.
Related: Get 3 meals out of one turkey meatloaf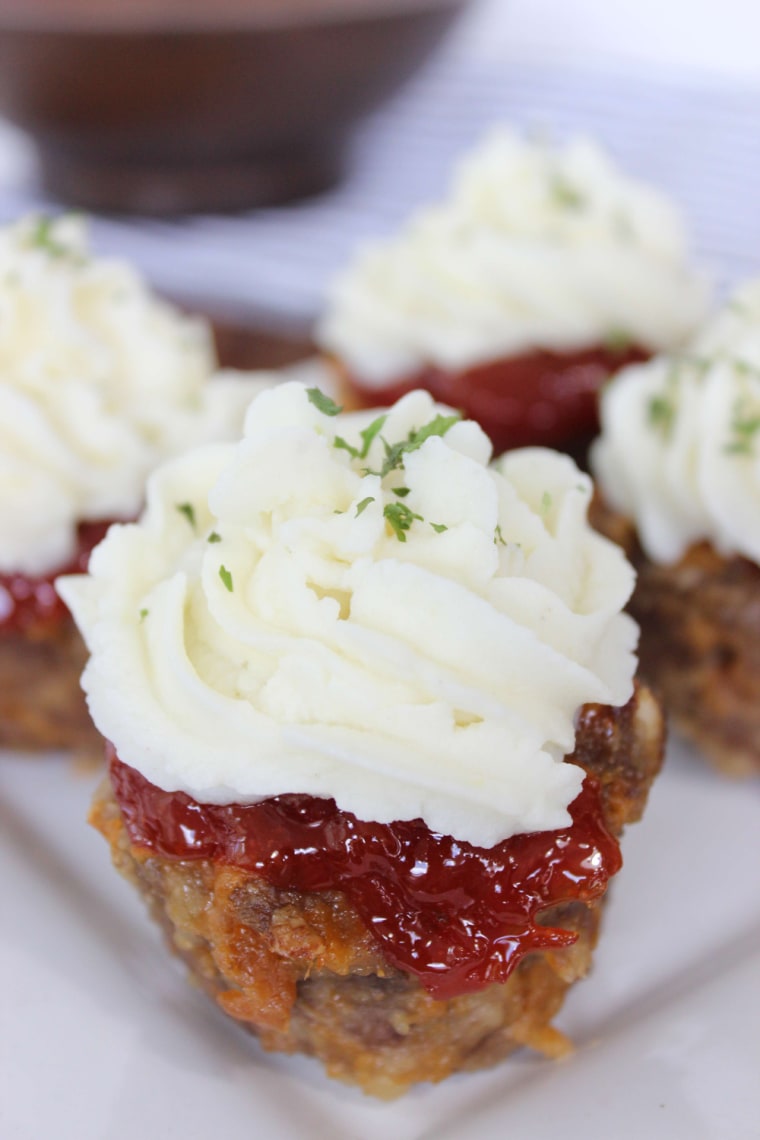 2. Mashed potato-topped mini meatloaves: Cook these mini meatloaves from Moms Need to Know in a muffin tin to control portions and avoid dried-out ends. The mashed potato topping gives them a cupcake-like appeal for kids, too.
Related: Al Roker's favorite muffin tin meals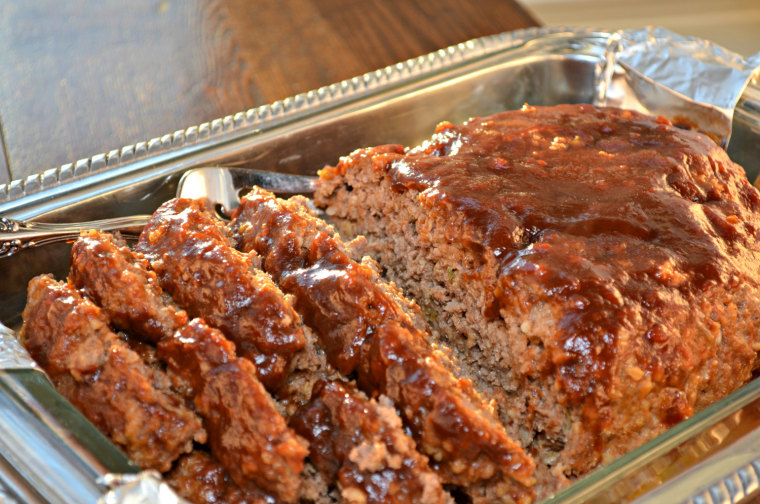 3. Crock-Pot meatloaf: You can leave the house all day while the slow cooker does the work in this moist meatloaf from Recipes for Our Daily Bread. Top it with a simple four-ingredient sauce.
Related: 5 more slow-cooker meatloaf recipes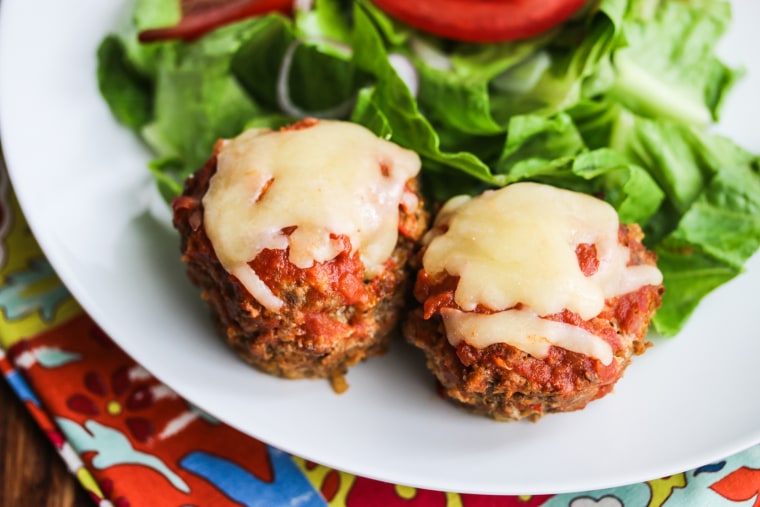 4. Mexican turkey taco meatloaf muffins: A store-bought packet of taco seasoning gives a Mexican flair to these individually portioned (and gluten-free) meatloaves from Jeanette's Healthy Living.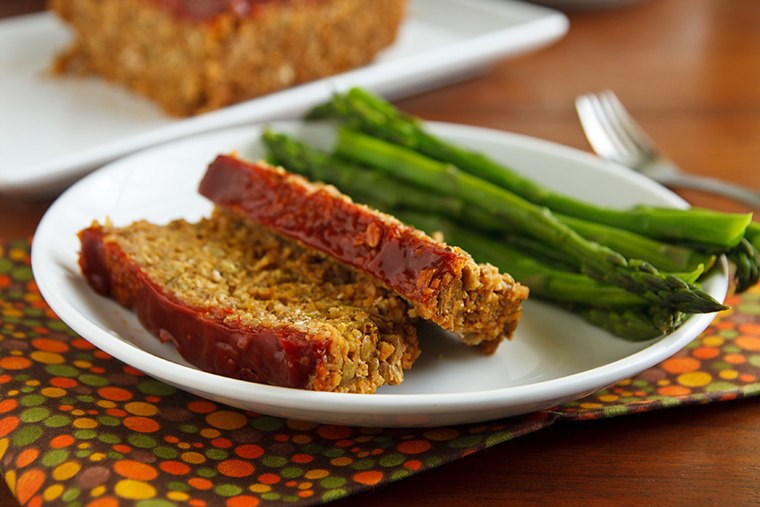 5. Vegetarian lentil loaf: Get set for Meatless Monday with this wholesome vegetarian lentil loaf recipe, available at Fat Free Vegan (reprinted from Let Them Eat Vegan!).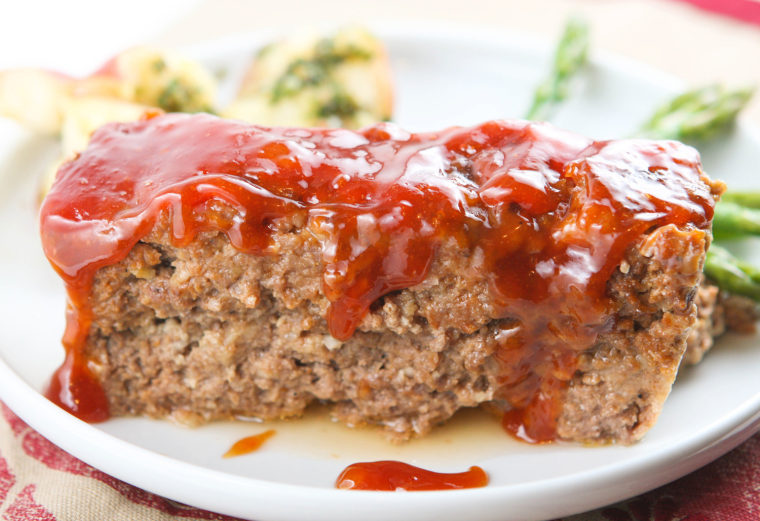 6. "Best ever" meatloaf: Apricot preserves give an unexpected sweetness to the sauce served over this easy, juicy meatloaf recipe from Pip & Ebby — for which you probably already have every ingredient.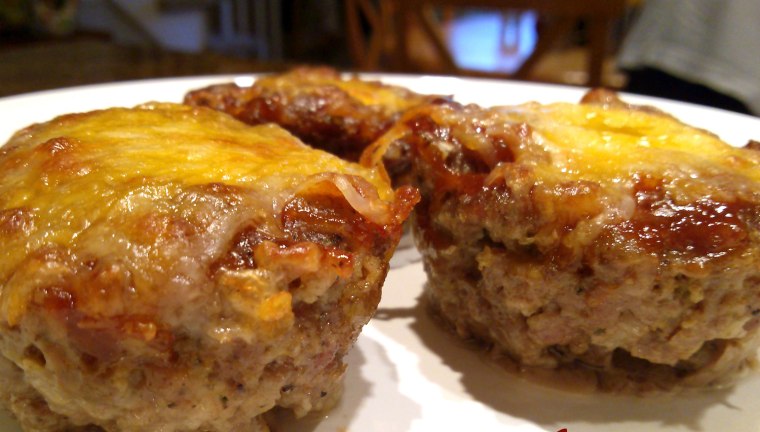 7. Cheddar barbecue mini meatloaf cups: Top these muffin-tin meatloaves with cheddar cheese and barbecue sauce for a kick of Southern flavor. South Your Mouth has the recipe.