As a pasta lovers, I'm always looking for a guilt-free way to get my fix.
That's why those bright, orange-red boxes of Banza pasta, made from chickpeas, seem to calling my name lately.
So, I finally decided to give them a try.
Kristen Bell recently touted Banza pasta one of her foolproof gifts. And who am I to argue with her?
Loaded with protein, thanks to the chickpeas, Banza pasta has 25 grams of protein, 13 grams of fiber and 42 grams of net carbs per serving (versus 13 grams of protein, 4 grams of fiber and 70 grams of net carbs for a traditional pasta serving), and it's low glycemic index and gluten-free.
It comes in typical pasta shapes — elbows, shells, spirals, spaghetti, penne — and you can even buy a variety pack.
Banza Chickpea Pasta Variety Pack, 6 boxes for $24, Amazon
You can also get an all penne set of 6 for only $18 on Amazon - that's $3 a box!
Great. But the question, of course, is how does it taste?
My kids loved it
In the past, I've tried to sneak quinoa and brown rice pastas by my kids, ages 6 and 4, and they knew it immediately — with bad results.
This time, there was a happier ending.
First, I made the pasta, following the box's directions: Boil in eight cups of salted water, 9 to 11 minutes, then rinse.
For our young testers, I added butter first, kid-style, and then served another bowl with tomato sauce.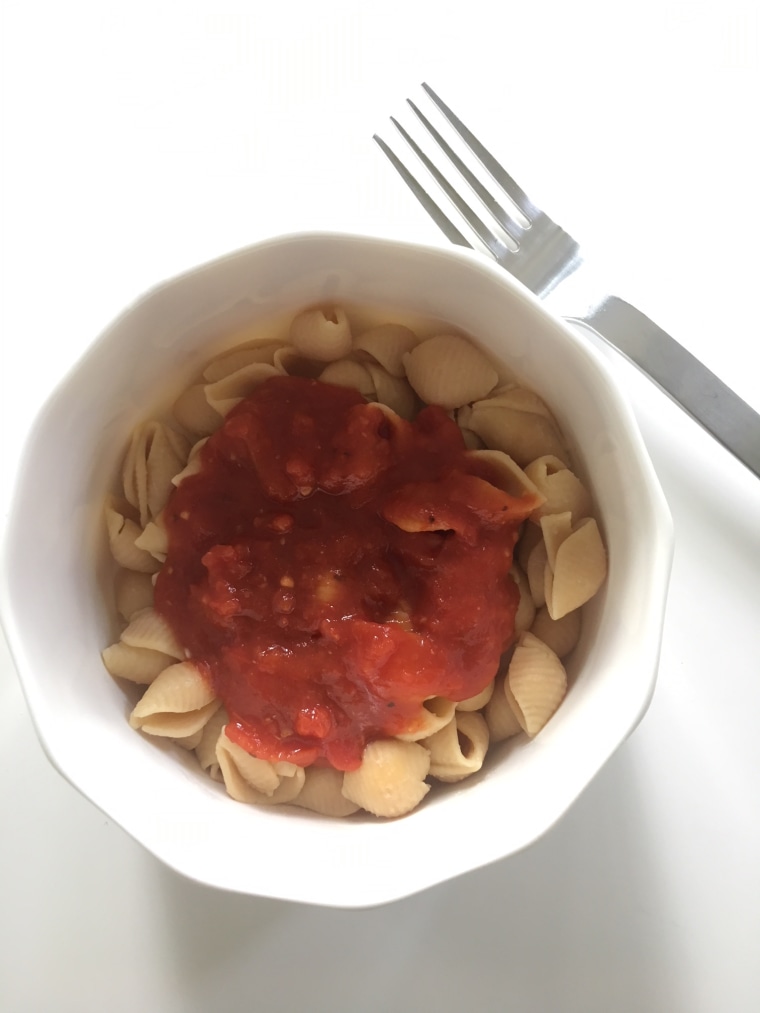 The butter-only bowls were big fails ("Yuck!" they said in unison), and I had to agree: Plain or with just butter, the pasta had more of a grainy taste and texture.
Add tomato sauce, though (the box does recommend serving with your favorite sauce), and it was a different story, with the sauce adding silkiness and rounding out the subtle nutty flavor of the pasta.
"Actually pretty good," said one picky-kid taster, while the other gave it a thumb's up.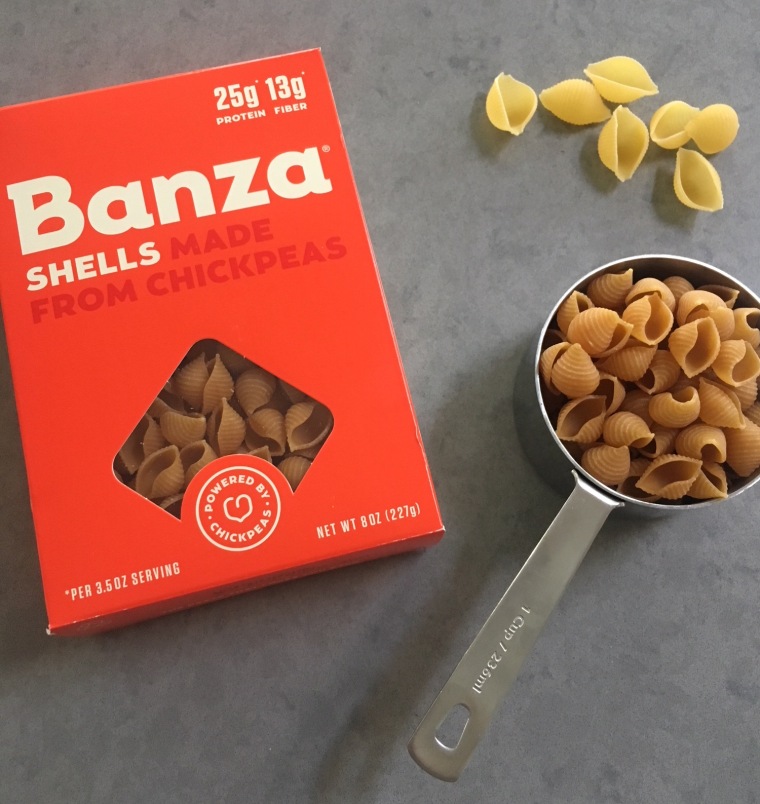 It feels more satisfying than pasta
As for myself, I finished the whole bowl with tomato sauce and felt more satisfied than I typically would after a bowl of pasta. You won't mistake it for typical durum wheat semolina pasta, but it has a hearty taste and texture akin to whole wheat, and won't leave you with that carbed-out feeling.
The online reviews are great
Once I made up my own mind, I checked out the comments on Amazon, where 86 percent of nearly 1,200 reviews are positive. "It is just as good as the real deal!" one reviewer raved, while another suggested tossing it with grilled chicken breast, Parmesan, Italian dressing and hot chili oil.
Take note of the portion size
It does come in an 8-ounce box, as opposed to the typical 12- or 16-ounce, but one reviewer explained why: "Realize that you're eating beans, not wheat, so portions should be smaller."
Which, at the end of the day, is a good thing, no?