Move over pumpkin spice. There's a new holiday flavor in town. Eggnog, once considered a drink of the European aristocracy (hey, who else could afford milk, eggs, spices and brandy before the 18th century?), is a sure sign the festive season has arrived. Celebrate with a glass of this classic Christmastime drink or one (or all!) of these other inspired ways to get your eggnog on.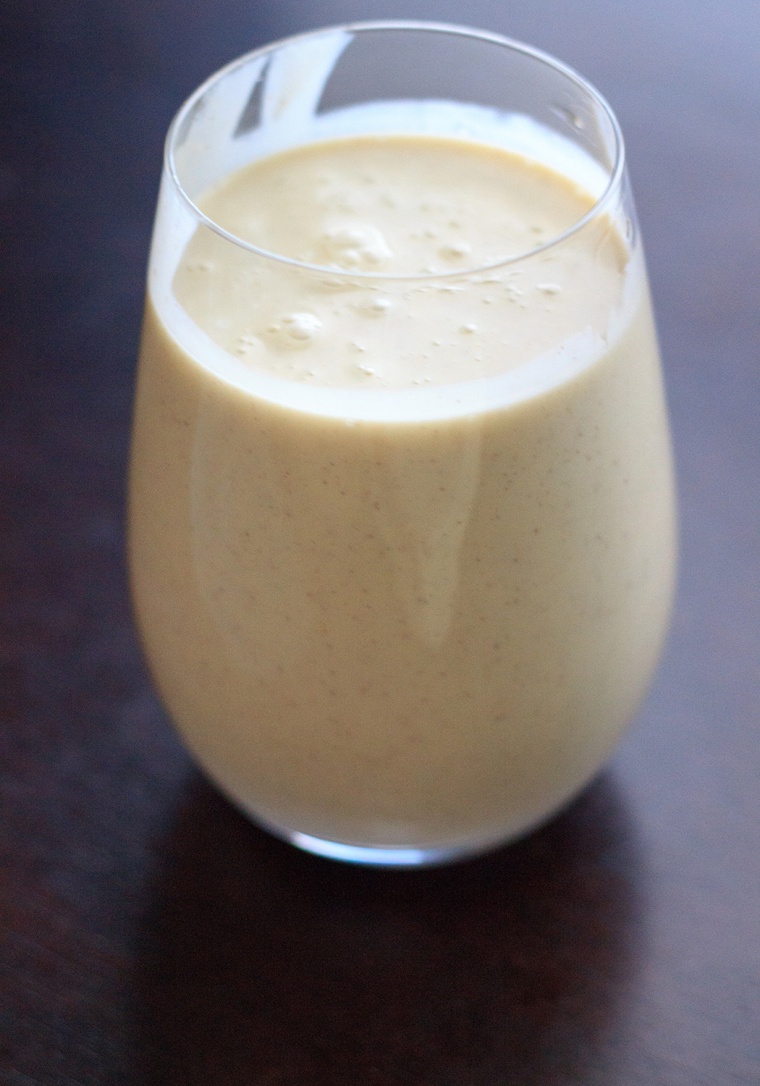 1. Cooked eggnog: Let's start with the basics. Sure, you could go grab a carton of eggnog at the store and be totally satisfied. But why not make your own and impress your guests (and possibly even yourself)? This version is cooked, so there are no worries about consuming raw eggs.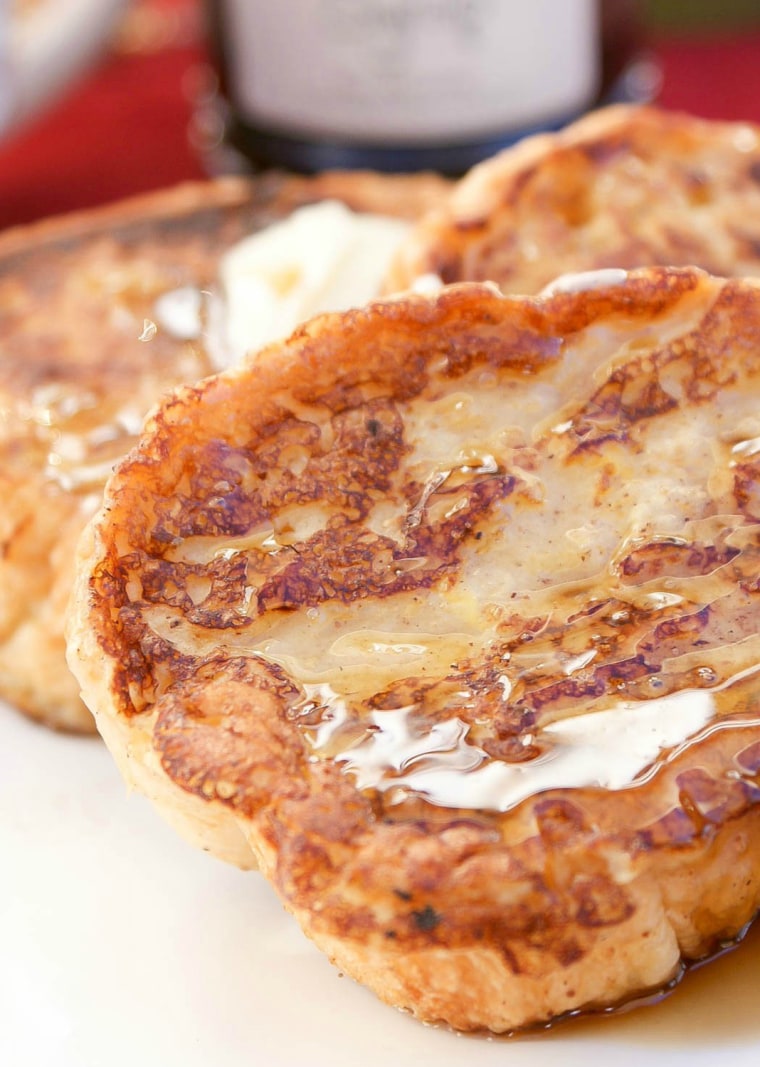 2. Eggnog French toast: Instead of using boring old milk, this French toast recipe calls for soaking the bread in eggnog. How decadent is that?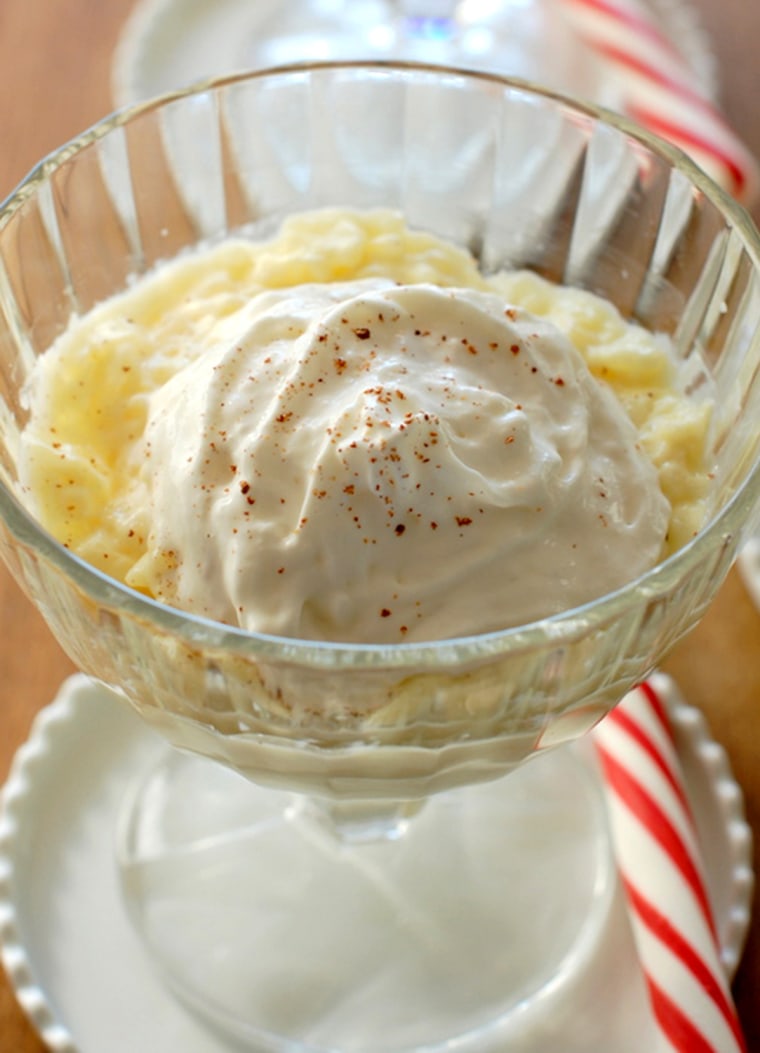 3. Eggnog rice pudding: Eggnog is super creamy, and so is rice pudding. Aren't they just begging to be put together? This recipe, which is probably the best way to use leftover rice, proves that it's an excellent idea, indeed.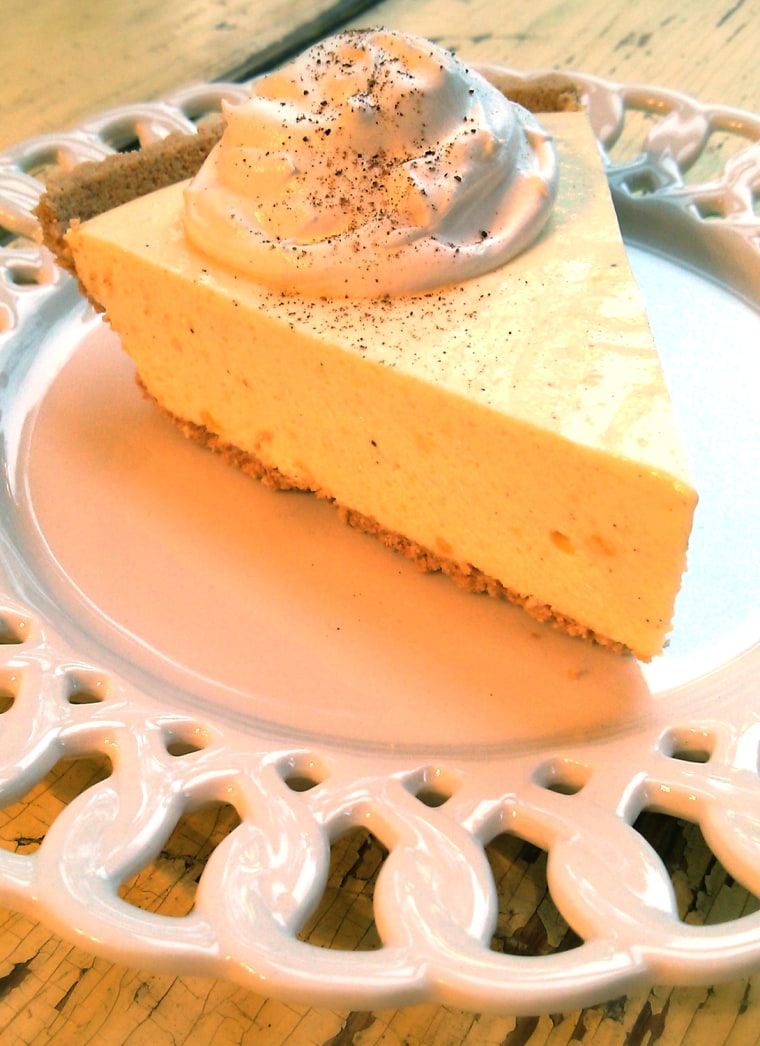 4. Eggnog pie: Going to a holiday party? Ensure your place as the most popular guest by bringing this super simple eggnog pie. The recipe makes enough for two pies, so make one for yourself while you're at it. It's a sacrifice you'll have to make.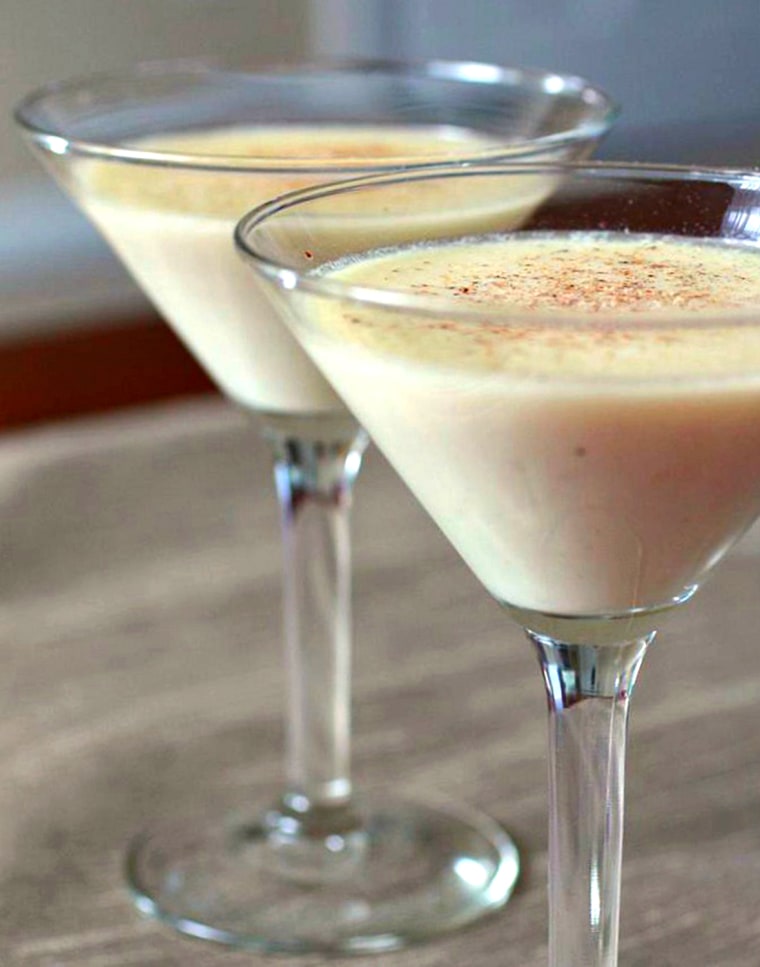 5. Eggnog martini: Yes, of course you can simply spike your eggnog, but isn't building a whole cocktail around it a little more fun? Sophisticated and festive enough for even the swankiest holiday party, this eggnog martini is also perfectly at home, well, at home, for no other reason than to toast the holidays. Cheers!