Lots of tears, plenty of tissues, tons of comfort food and copious amounts of wine are usually highly sought-after to help mend a broken heart.
And "The Bachelor" contestant Becca Kufrin had a pretty major one after what happened during Monday night's painful finale.
But thankfully, the reality TV star's fans did their best to help soothe her sorrows ... with plenty of money to stock up on sad day essentials.
Bachelor Arie Luyendyk Jr. shockingly ended his engagement to Kufrin in what was quite possibly the cringiest "Bachelor" finale of all time. And there have been no shortage of cringey finales. He then reconciled with runner-up contestant Lauren Burnham, a 25-year-old from Virginia.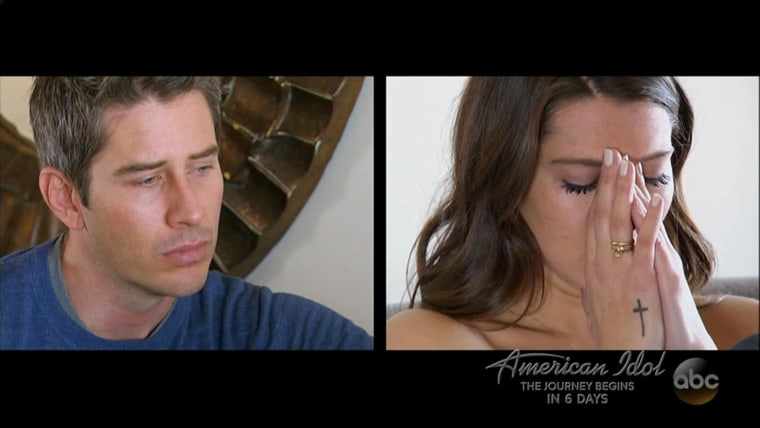 But Kufrin's devoted fans managed to find her account on Venmo, an app that lets you send and receive money, to fund her recovery in the form of booze and pampering — with messages of love and support. Users ultimately sent her $6,000, suggesting she use it to buy everything from cocktails and cheap wine to vacations and even a puppy, according to People.
On the "After the Final Rose" special Tuesday, Kufrin, a 27-year-old publicist from Minnesota, told host Chris Harrison, "I love my wine, don't get me wrong, but I don't think I can drink that much."
She instead offered to donate the funds to Stand Up to Cancer, a nonprofit organization researching cures for the disease. Harrison quickly offered to match that amount on behalf of the show.
Fans certainly aren't thrilled with how "The Bachelor" ended this season, airing unedited footage of the brutal breakup. Many took to social media, posting that they felt like it was a ratings grab at Kufrin's expense.
Luyendyk and his new fiancée Burnham later appeared on "After the Final Rose" and told People they have plans to marry this year.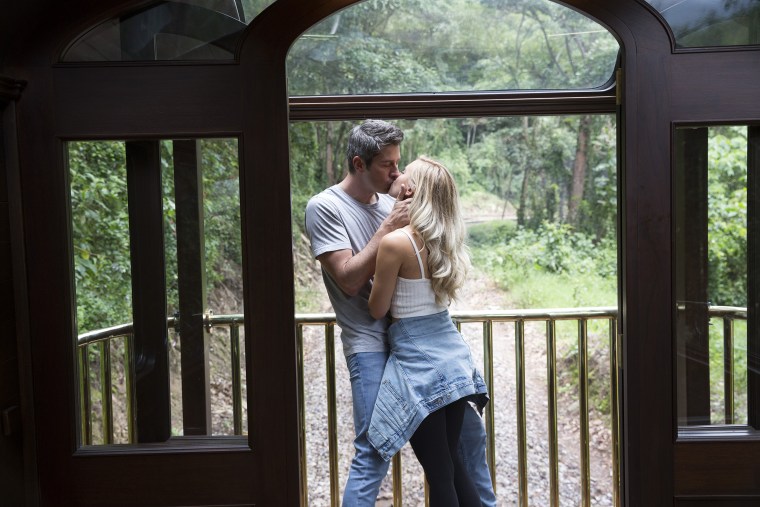 But it seems like Kufrin will have more than bottles of wine and her favorite foods to take her mind off of Luyendyk soon, as the show announced that she will be the next "Bachelorette." Former Bachelorette Rachel Lindsay summed it up perfectly on Twitter:
While Kufrin may not have her happy ending yet, she's certainly made a lot of people happy with her $6,000 donation (well, now $12,000, thanks to Harrison!) to cancer research.