Don't you hate when you spend all that money at the grocery store, only to have a bunch of your produce go bad by the end of the week?
Reducing food waste should always be a priority — it's good for our budgets and for the environment. But this week, Earth Week, we are reminded to stop and pay attention to how much food we throw away, and come up with solutions for making a change.
TODAY.com partnered with Cook Smarts, a meal-planning service, to develop a full seven days of dinner recipes, four servings each, made using just one grocery list. The recipes re-use ingredients and use the most perishable ingredients earlier in the week to avoid food spoilage. Bonus? These recipes are really easy and the dishes are delicious and healthy!
Download the printable grocery list
Download the full seven days of recipes
DAY 1: Lemon-Garlic Salmon with Asparagus (Get the recipe)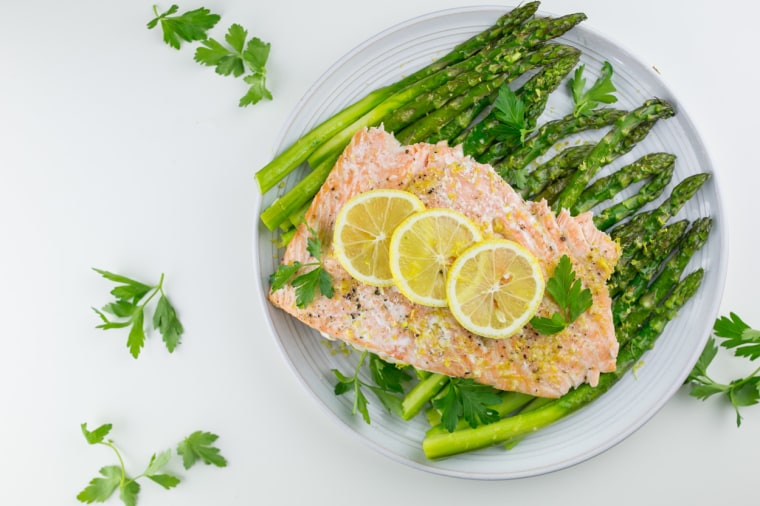 DAY 2: Stir-Fried Chicken Noodles (Get the recipe)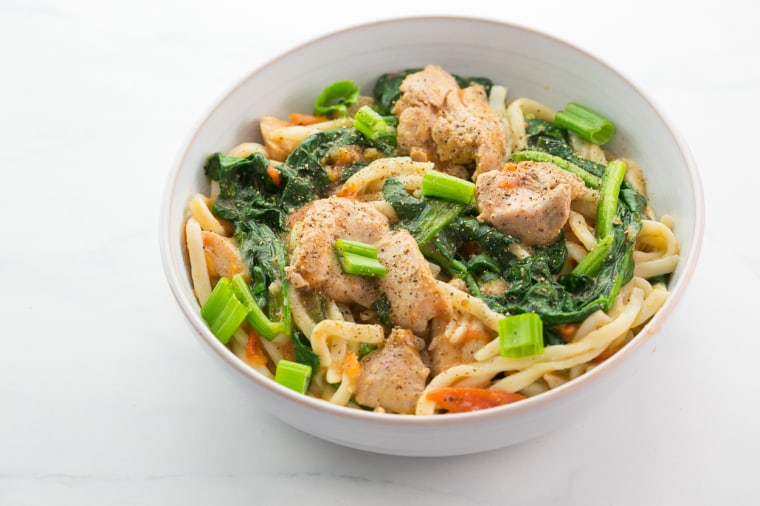 DAY 3: Pasta Shells with Pesto and Peas (Get the recipe)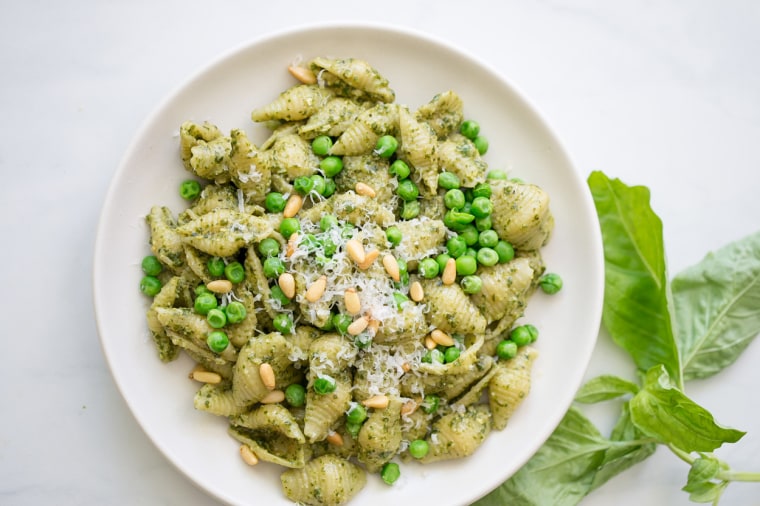 DAY 4: Panko-Crusted Oven-Fried Chicken with Buttered-Feta Corn, Peas, and Spinach (Get the recipe)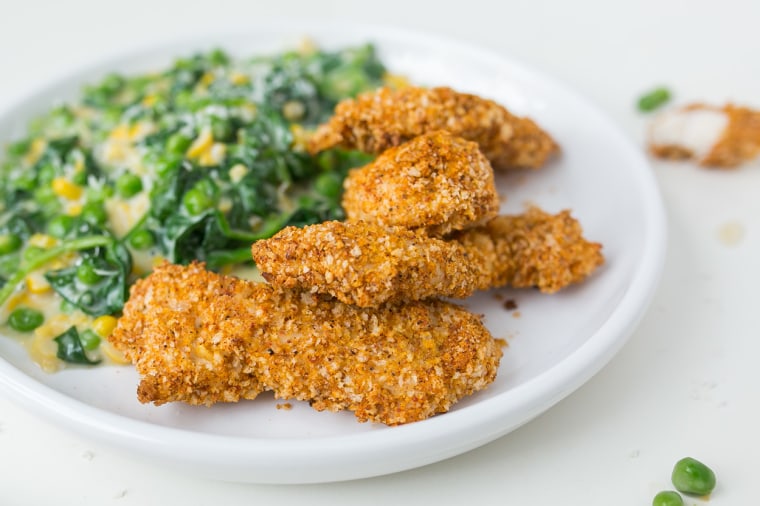 DAY 5: Baby Kale, Mushroom, and Feta Frittata (Get the recipe)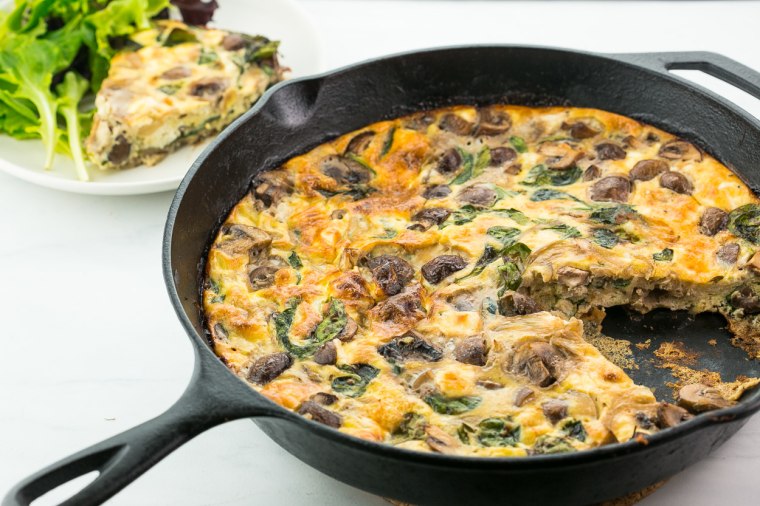 DAY 6: Skillet Beef and Mushroom Toasts with Baby Kale Salad (Get the recipe)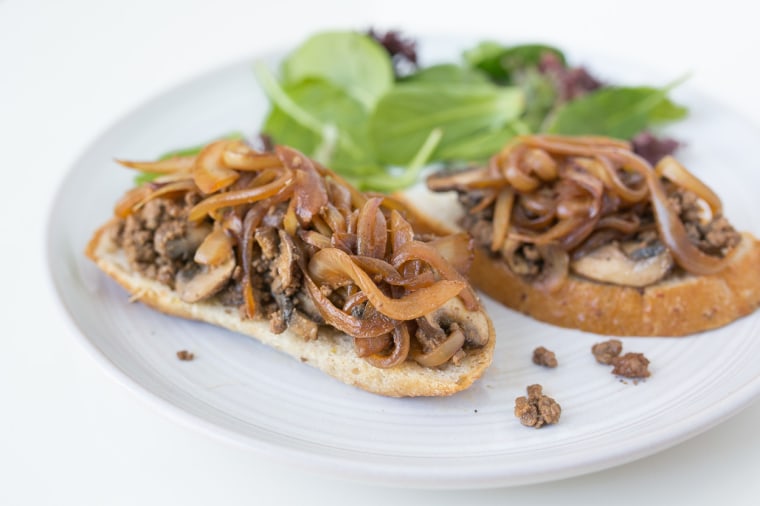 DAY 7: Spaghetti with Meat Sauce and Balsamic-Roasted Carrots (Get the recipe)