There's a small village in Italy called Acciaroli that scientists think may have some of the secrets to how to live past age 100. Researchers at the University of California at San Diego are looking into this phenomenon and it's possible that the secret may involve anchovies and rosemary!
"[E]very meal they have the plant rosemary in almost everything they cook with," one of the researchers told NPR. "Whatever form they put it in has been shown in scientific studies to reduce cognitive and prevent cognitive dysfunction and some ageing."
"Everybody ate anchovies," he continued. "Now, you know, I actually like anchovies on my Caesar salad, but I never thought they would help me live to be 110. But they seem to eat it with every meal."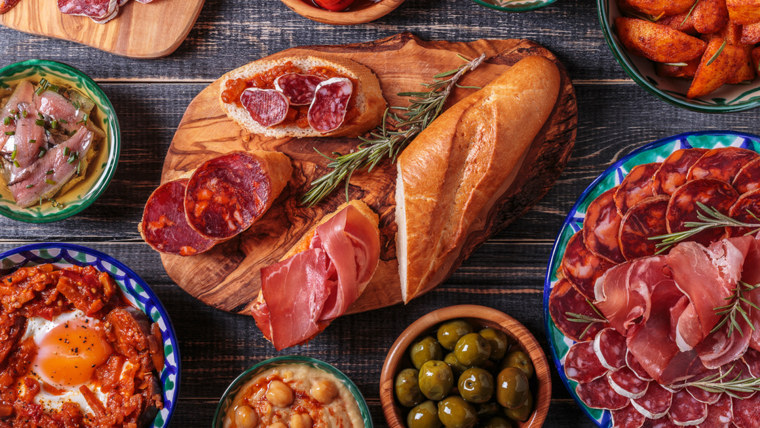 You may be asking "Anchovies and rosemary???? Why, oh, why couldn't it be chocolate cake instead?" We get it. Not everyone is down with anchovies and rosemary and they may be two of the most divisive foods around. But since there's a possibility that these ingredients may be super foods, it doesn't hurt to buck up and try to incorporate them into your diet. Here are 10 ways to ease into getting more anchovies and rosemary in your life.
Anchovies
"Personally, I love anchovies," says Al Roker. "I know a lot of people are turned off by them, but they add great umami flavor." We're totally with you Al. Here are a few ideas for how to get more anchovies in your diet whether or not you're an adventurous eater.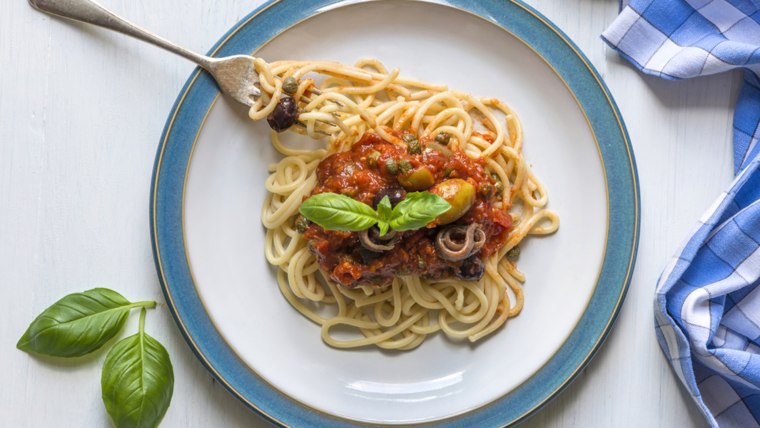 1. Incorporate them into a pasta sauce
That salty flavor you love in a puttanesca sauce is actually thanks to briny anchovies. If you haven't tried it before, don't worry, you won't taste anything fishy in this classic Italian dish!
Recipe to try: Pasta Puttanesca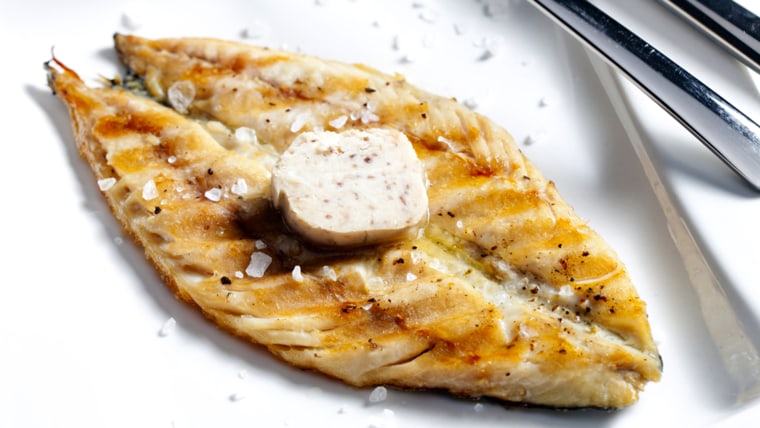 2. Make a compound butter
A juicy steak, thick-cut piece of pork or perfectly cooked fish is the perfect vehicle for an umami rich pat of anchovy-infused butter.
Recipes to try: Onion-Crusted Sole with Anchovy Butter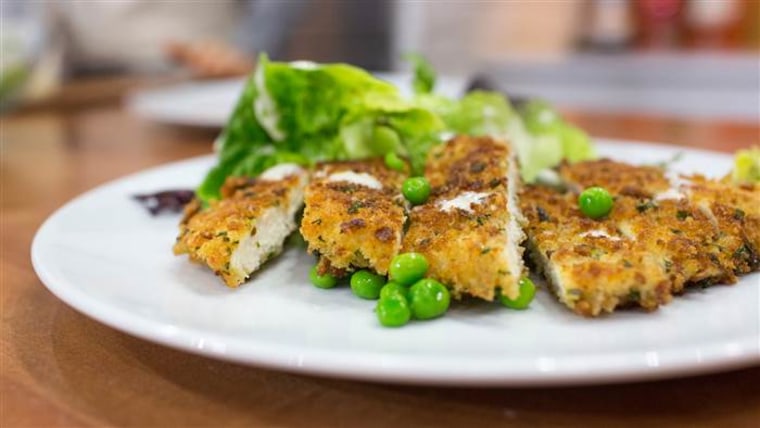 3. Chomp on a Caesar Salad
If you love Caesar salad, then you may unknowingly already love anchovies even if you push the filets to the side. Anchovies are the base of the salad's dressing. In fact, if you've ever had a Caesar salad that didn't taste quite right and wondered what went wrong--the dressing is probably missing the anchovies!
Recipe to try: Jamie Oliver's Caesar Salad and Chicken Schnitzel with Little Gem and Pea Caesar Salad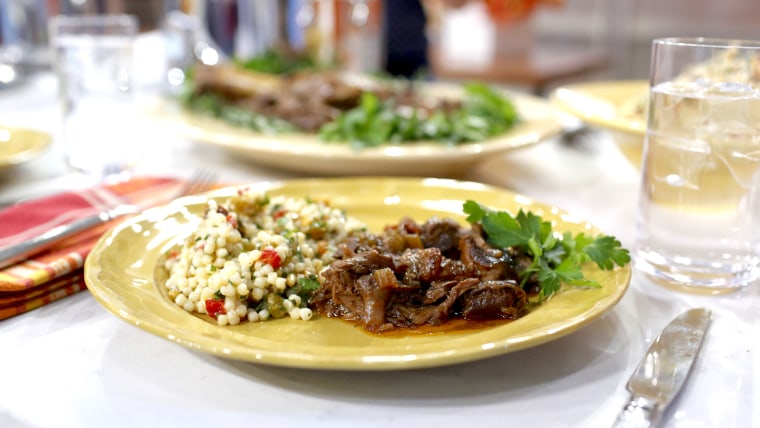 4. Cook it with your braised meats
Minced anchovies add deep umami flavor to rich beef and lamb braises and stews, but you'll never even know they're there!
Recipe to try: Al Roker's Slow-Cooker Lamb Shank and Couscous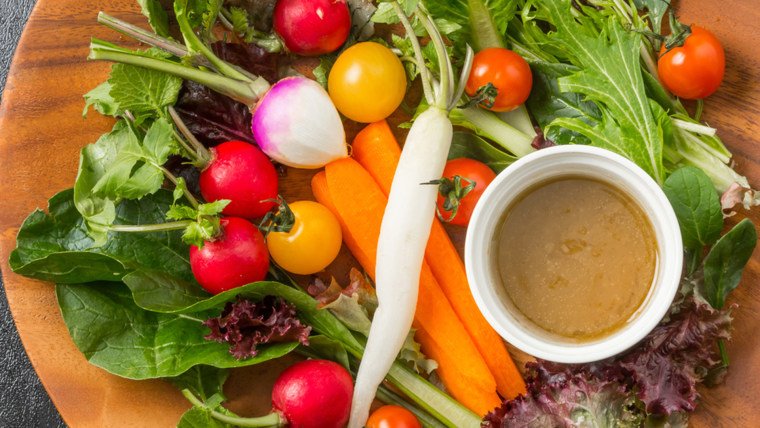 5. Just go for it in a classic warm Italian dip
Bagna cuada is a warm dip that's made simply with anchovies, garlic, shallots and herbs and comes from the Piedmont region in Italy. It blows away spinach-artichoke dip by a mile in terms of flavor and is not fishy at all. Serve it with crudite for hors d'oeuvres or toss it with roasted vegetables for a side that your guests will rave about. Just be brave and you may become a anchovy fanatic thanks to this delicious dip.
Recipe to try: Bagna Cauda with Vegetables
Rosemary
A member of the mint family, this herb is native to the Mediterranean and has hints of both lemon or pine. What that means is that most foods that you like to eat with lemon juice will likely also likely taste great with a dash of the herb.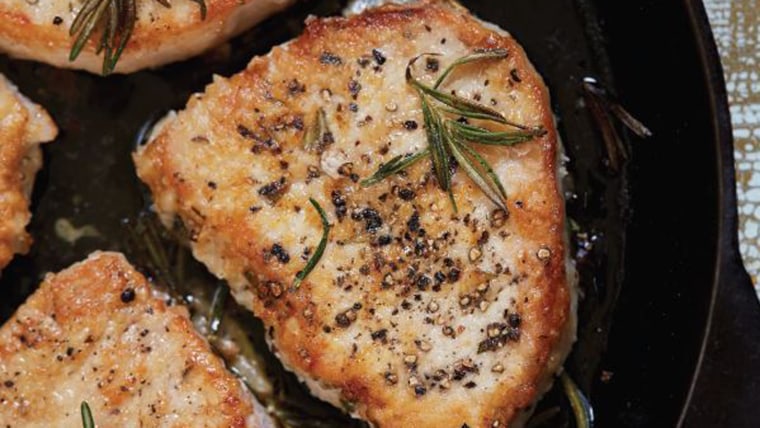 1. Roast it with chicken, lamb or pork
Pump up your main course protein with the fragrant flavor of the herb.
Recipe to try: Rosemary Pork Chops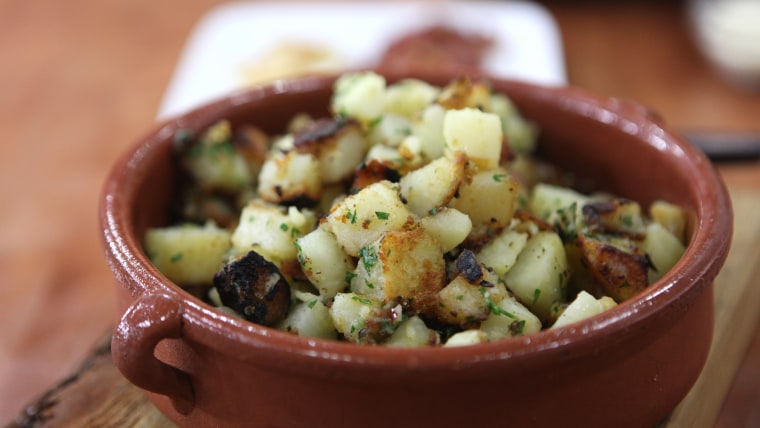 2. Add it to your taters
Potatoes with rosemary is a marriage made in heaven whether the spuds are roasted, mashed or french fried.
Recipe to try: Bobby Flay's Rosemary Home Fries with Pancetta, Parmesan and Parsley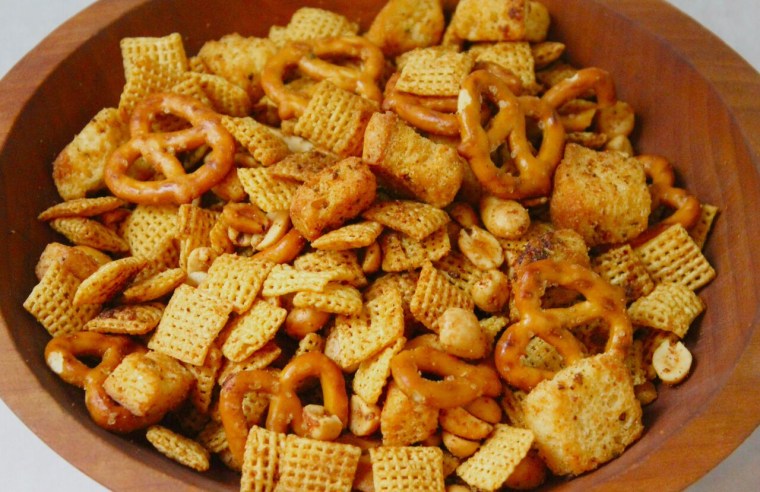 3. Toss it with crunchy savory snacks
Finely chopped rosemary is a delicious and fragrant addition to your favorite store-bought crackers and chips.
Recipe to try: Rosemary-Garlic Chex Mix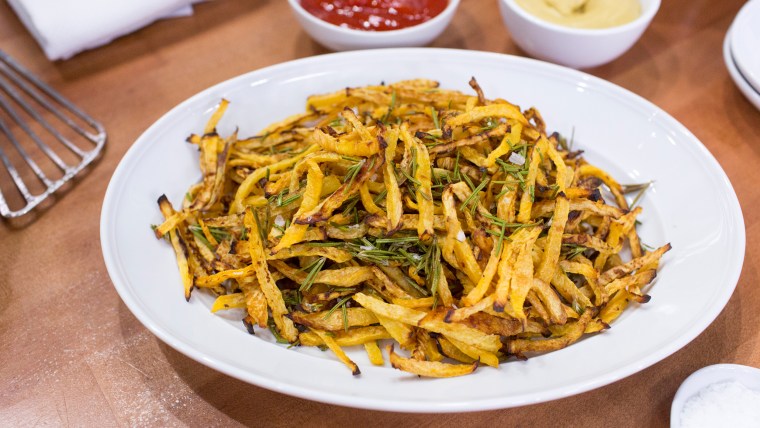 4. Incorporate it into your roasted vegetables side dishes
Brussels sprouts, cauliflower, broccoli, carrots, beets, turnips and rutabagas are just a few veggies that are instantly upgraded once they're combined with earthy rosemary, salt, pepper and the best extra-virgin olive oil you can find.
Recipe to try: Siri's Rosemary Rutabaga Fries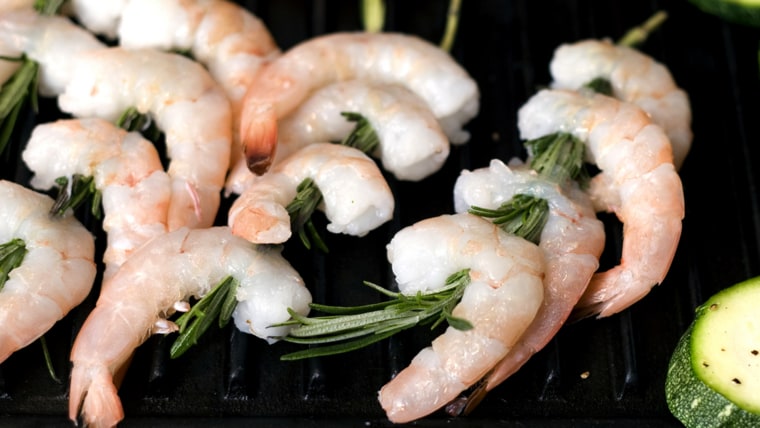 5. Grill your seafood on rosemary sprigs
Who needs wooden skewers when you can lance scallops, shrimp and more right on the herb?
Recipe to try: Grilled Shrimp on Rosemary Skewers