We're all about a bargain-wine find — especially when it's a summery rosé that's approved by the world's biggest wine snobs.
So our ears perked up this week when we heard about the $9 bottle — carried by Aldi stores — that just won big at the International Wine Challenge, aka the "Oscars" of the wine world.
After two weeks of blind taste-testing, a panel of wine experts named the Exquisite Collection Côtes de Provence Rosé 2016 best rosé under £8 (that's about $10) in the challenge's Great Value Awards. It took home a silver in the main competition as well.
Tasters commented on its notes of "ripe summer stone fruits with generous acid palate and crisp bright finish." The wine is from France and made with grenache, cinsault and syrah grapes.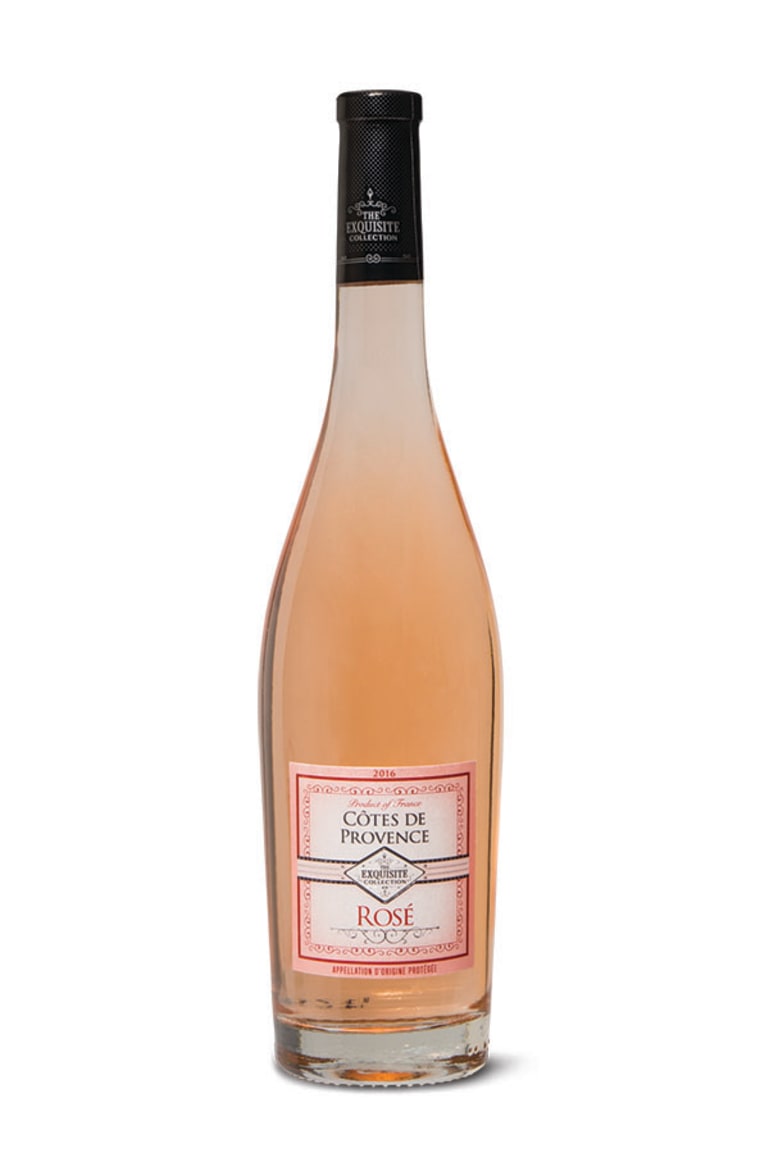 One technicality: Judging took place in the U.K., which means they are tasting bottles from U.K. distributors, so this exact bottle is not available in the U.S. Aldi stores. But good news — a U.S. version under the same name is available here for a limited time for $8.99, while supplies last, a company spokesperson told TODAY Food.
Aldi's wine aisle has flown under the radar compared to some of its competition, but the unique store is known for its quirky efficiency practices that it uses to keep costs low — for example, to get a cart, customers pop a quarter in, but get it back at the end, to save on employees' time retrieving carts.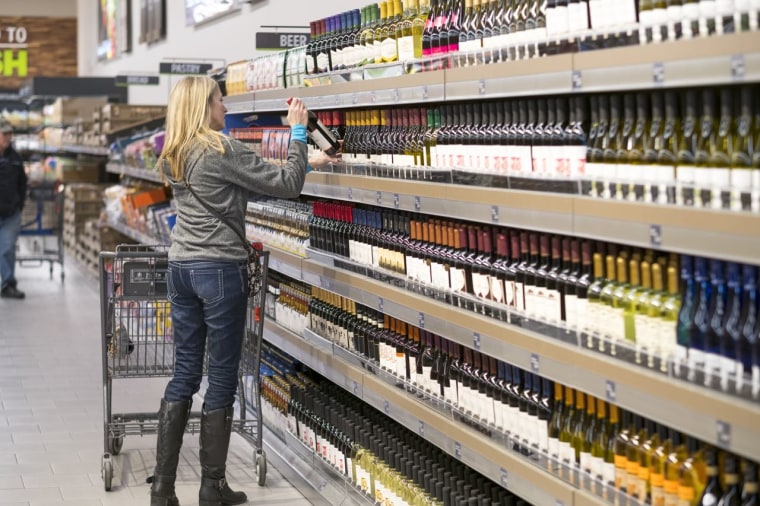 At the competition, Aldi wines got a lot of attention — taking home a total of 18 medals — so we have to say, the chain, which has 1,600 U.S. locations in 35 states, is worth checking out.
And the buzz is not just about the rosé: The next time you have to bring a bottle somewhere, check out this cheat sheet of Aldi's award-winners, which includes some pinot noirs, pinot grigio and other crowd-pleasers.
RELATED: