Al Roker knows how to throw a barbecue!
Everyone's favorite weatherman shared a few photos of his massive BBQ spread for Memorial Day weekend, including a menu of burgers, lamb chops, salmon, grilled chicken and even empanadas.
(Don't worry, vegetarians — he's got fresh salsa and summer salad, too! Click through to see all the photos.)
His Instagram post highlights his work on the deck: grilled chicken and lamb, classic burgers, mussels, empanadas, fresh salsa and summer salad. Yum!
Tempted to recreate Al's feast at home for yourself this weekend? Here are a few of the grill master's favorite recipes and tips:
Al's BBQ rub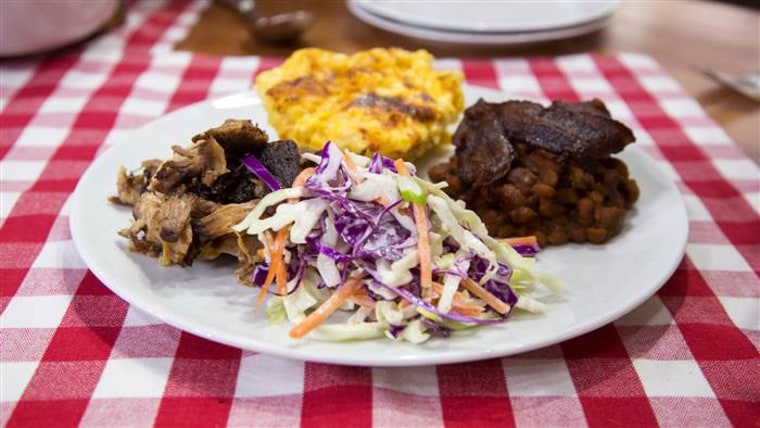 Al makes his own rub and vinegar sauce for all of his BBQ staples. With a few simple pantry ingredients like brown sugar, cumin and chili powder, you can replicate his famous rub at home. It's great on any meat or vegetable!
Tasty BBQ chicken
TODAY's Savannah Guthrie has admitted that she's not the best cook, so when she had a chance to learn from Al, the first thing she learned to make was his famous BBQ chicken.
Baked mussels with herb butter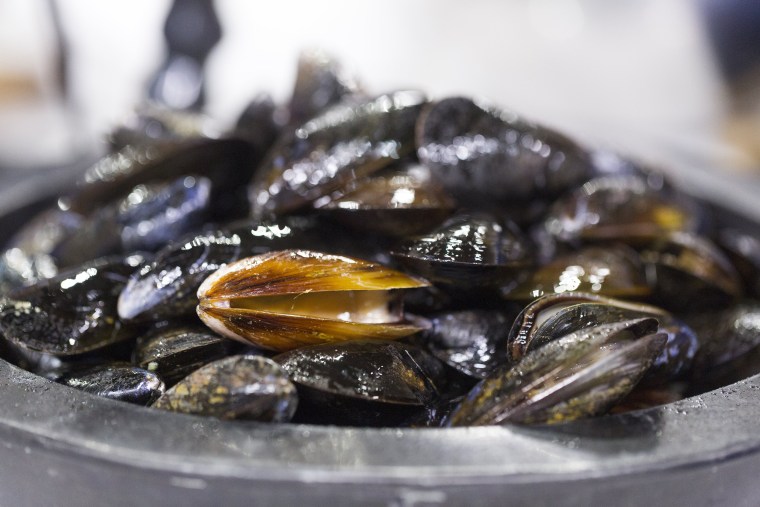 If you need a break from classic BBQ grilling, try this seafood dish. Plus, everything's better with herb butter!
Delicious vegetable skewers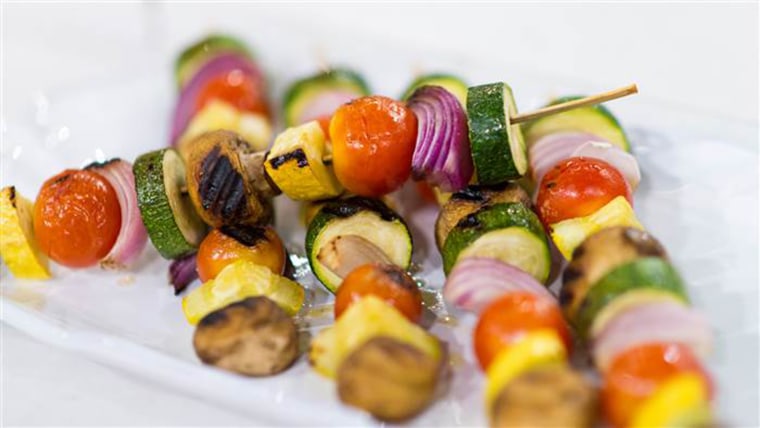 Al's summer squash, tomato, onion and zucchini veggie skewers are mouth-watering, and easy to whip up.
Want more tips from our resident grilling aficionado? Check out his tips for grilling everything from flank steak to artichokes here.
Happy grilling!