Ginger — do you find you buy the knobby rhizome a few times a year for a recipe and then have no idea what to do with the rest? Al Roker is coming to the rescue with four ways to use fresh ginger, a spice that works well in both sweet and savory preparations.
Here's a tip on peeling ginger: Use a spoon to scrape off the brown skin. It works like a charm — no peeler or knife necessary! Then all that's left is to chop it up and get cooking with these four recipes that'll take your from breakfast through dessert.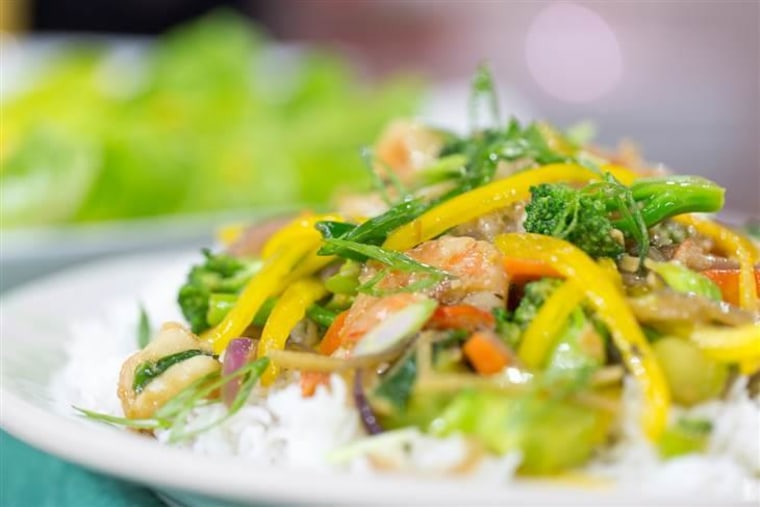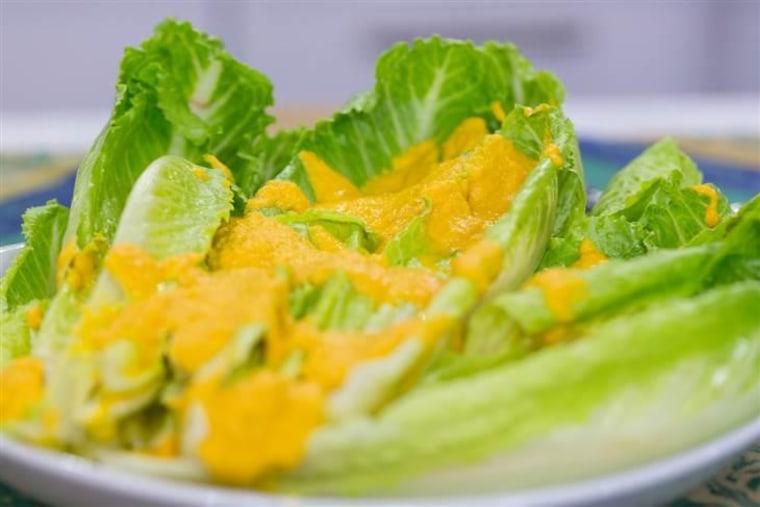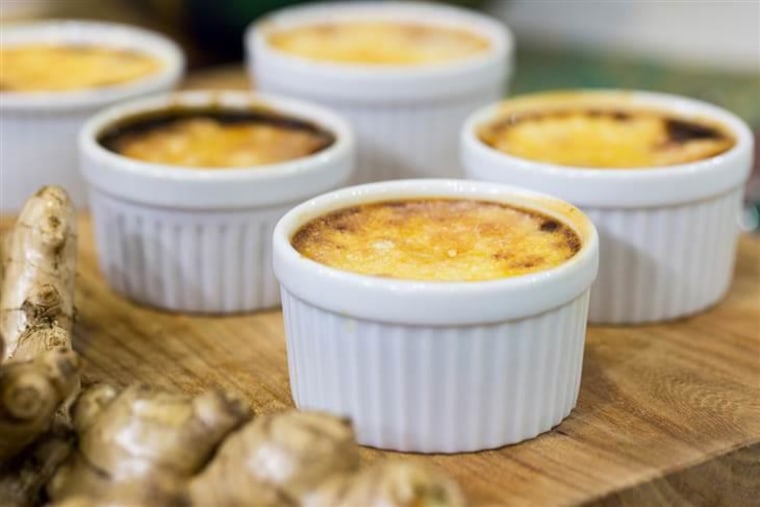 This article was originally published Feb. 27, 2015 at 9:22 a.m. ET.