One of my goals has always been to uncover wines off the beaten track, those that I believe deserve more attention than they get, such as Beaujolais from France, and to look for unusual and successful twists on the familiar — sangiovese, let's say, not from Tuscany, where the grape is the signature variety, but sangiovese transplanted and making good wine in California. It's always interesting to compare and contrast the original with the variation.
That said, among my New Year's resolutions is to spend more time on the classics — varieties like cabernet sauvignon, pinot noir and syrah, and the important regions where they are produced. A reader noted that not one of these wines was among my 10 favorites of 2007 and, while I love the wines I chose for my year-end list, he has a point. So let's start 2008 with a classic red — a Bordeaux that won't break the bank.
I picked up a bottle of 2004 Chateau La Grange Clinet for all of $10 at my local wine store the other night. The wine is from the Premiers Cotes de Bordeaux appellation, which, I realize, doesn't tell you very much unless you're familiar with the grapes of Bordeaux.
Just about all the red wines of Bordeaux are made from some combination of cabernet sauvignon, merlot and cabernet franc, with the first two by far the leading grapes. Depending on the area in Bordeaux, merlot or cabernet sauvignon will be the dominant grape in the blend.
La Grange Clinet, from the area known as Premiers Cotes de Bordeaux, is 60 percent merlot, 28 percent cabernet and 12 percent cabernet franc. While merlot-based wines are ready to drink earlier than those made from mostly cabernet sauvignon, this wine was enclosed when I first opened it, suggesting that you should uncork it and decant it a couple of hours before you pour it. I actually enjoyed it over the next couple of days!
This lean wine shows elegant fruit with notes of blackberry, cassis and black and red cherry, along with cedar and tobacco. It's all framed by an ample tannic structure that gives the wine length and longevity. A friend and I poured the rest of it the other night while finishing off a steak dinner and agreed that, for $10 or so, the wine showed nice complexity, more so, in fact, than just about anything you would find from California at this price.
It's a wine to talk about, one that will evolve as you enjoy it over several hours. And that, of course, is what wine is all about. So here's to many great bottles — and great wine conversations — in 2008.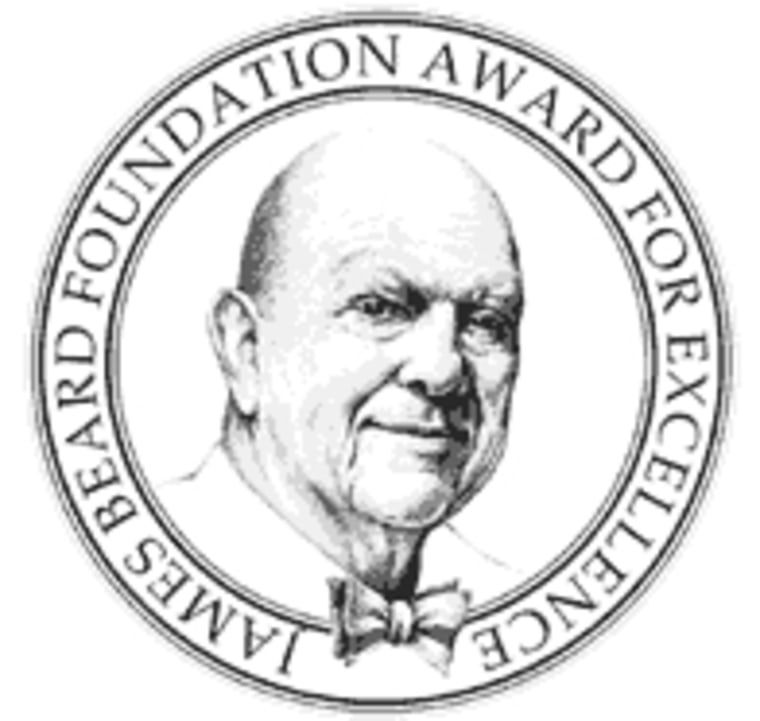 Edward Deitch is the recipient of the 2007 James Beard Foundation Journalism Award for Best Multimedia Writing. He welcomes comments from readers. Write to him at