Didn't get around to ordering flowers or chocolates in time for Mother's Day? Not to worry. There's still plenty of time to pamper your mom this weekend. Start by treating her to an irresistible homemade brunch (sweet or savory, decadent or healthy), or a fun cocktail hour, or a dessert you made just for her. Better yet? Do all of the above.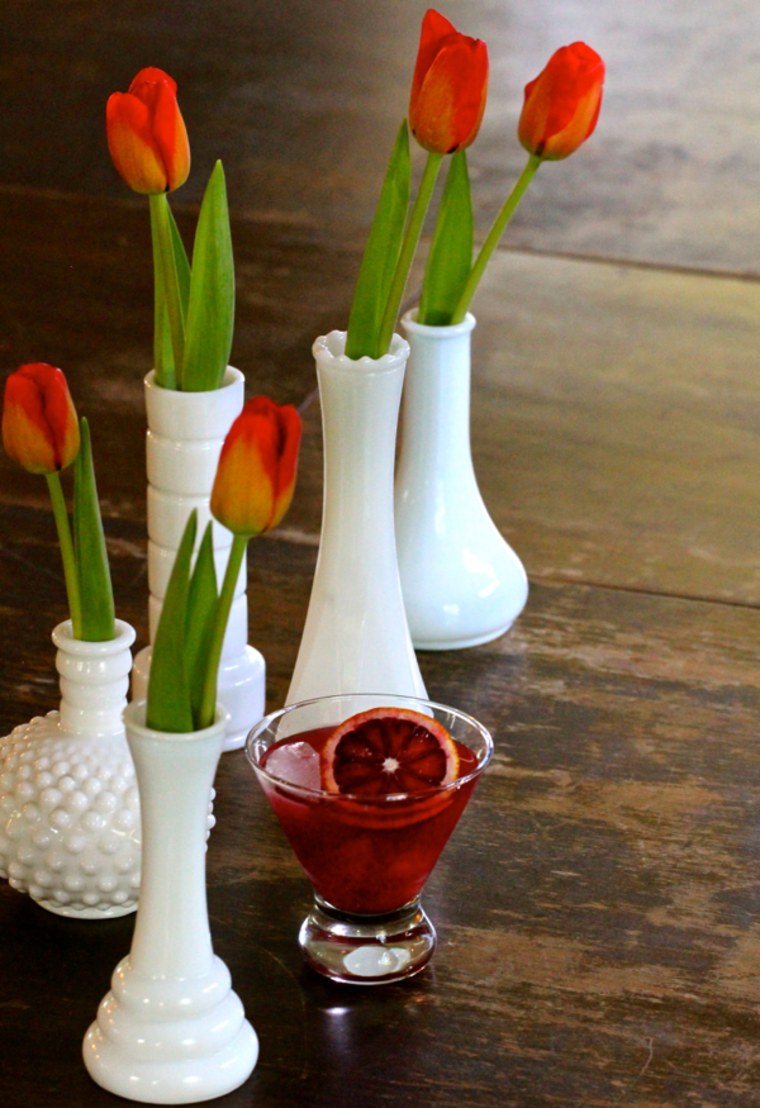 As beautiful as it is delicious, this spicy spin on the classic margarita get its bright-red color from blood oranges. Go lighter on the tequila if you want to make a mellower drink. But do take a hint from this photo and serve the cocktail with the freshest, prettiest flowers you can find.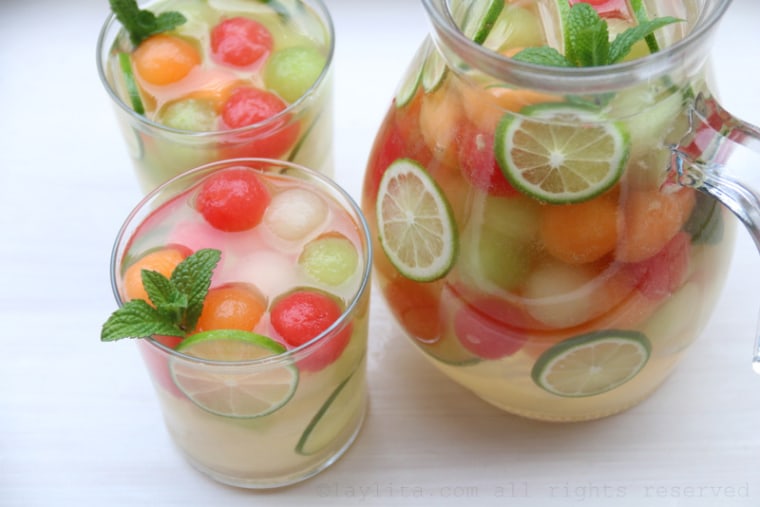 Moscato wine is the base for this stunning sangria, and the melons, honey, lime and mint add sweet-and-tart flavor. To shape those perfect melon spheres, use an ice cream scoop or a melon baller if you have one. 
White-chocolate and raspberry bread pudding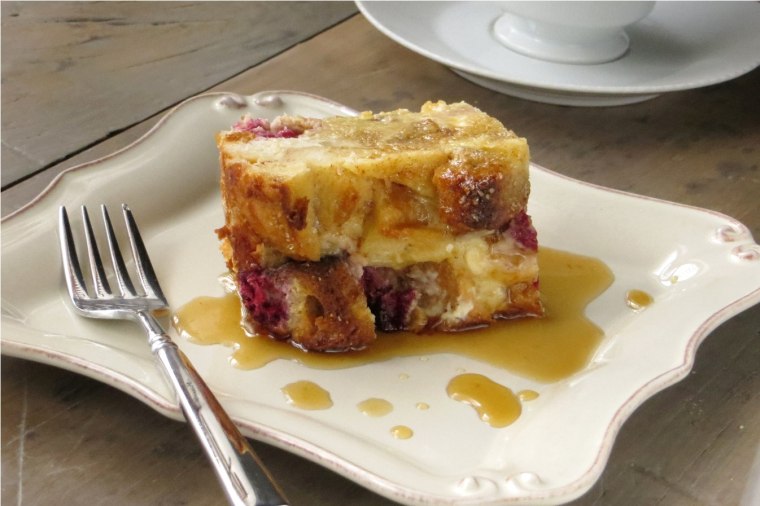 Fabulous as a homespun dessert or as a decadent brunch—think coffee cake, but even more indulgent—this luscious bread pudding made with white chocolate, raspberries and brown sugar will thrill your mom no matter what time of day you whip it up.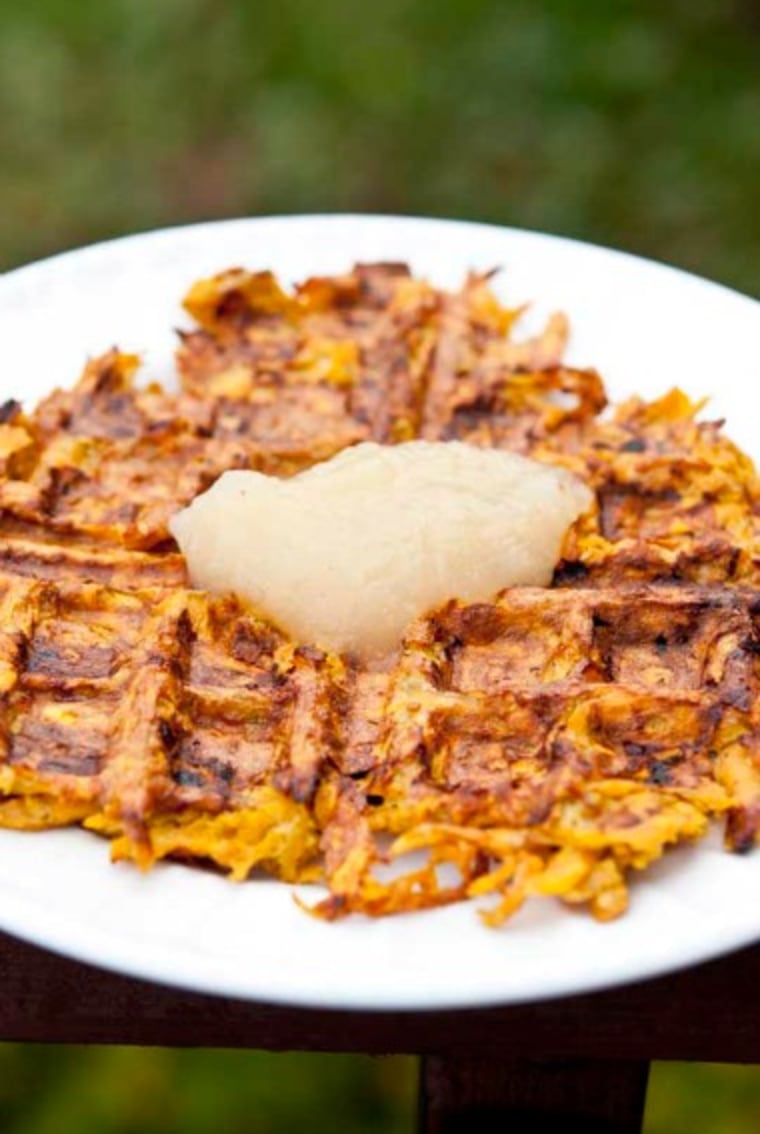 More of a sweet-potato pancake than a traditional waffle, this special-occasion breakfast is healthy enough to eat on a regular basis—and once she tries it, your mom will be hooked. If you don't have a waffle iron, shape the batter into little cakes and use a skillet instead, and make sure to serve with a hearty dollop of applesauce. 
Cherry tomato and chorizo omelet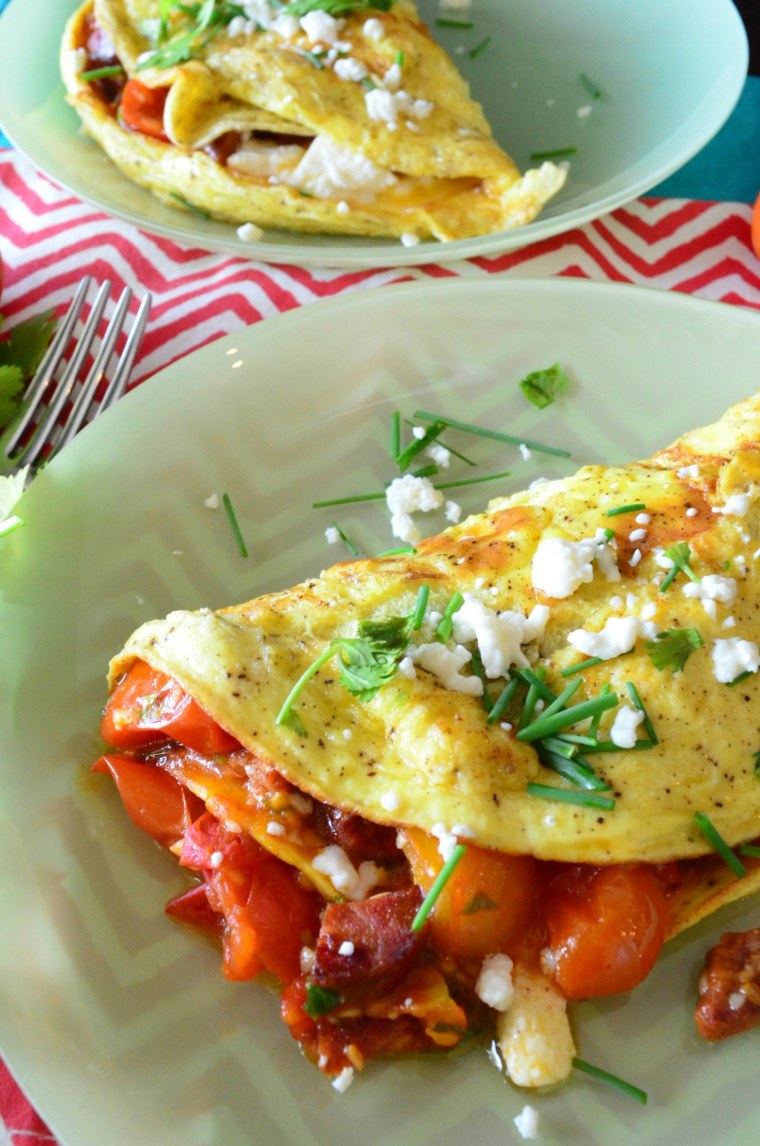 For moms who like savory or spicy flavors for breakfast, this omelet makes an excellent Mother's Day treat. It's bursting with juicy cherry tomatoes, queso fresco and assertive chorizo, and the minced jalapenos add a bracing kick. 
Lemon-blueberry cheesecake bars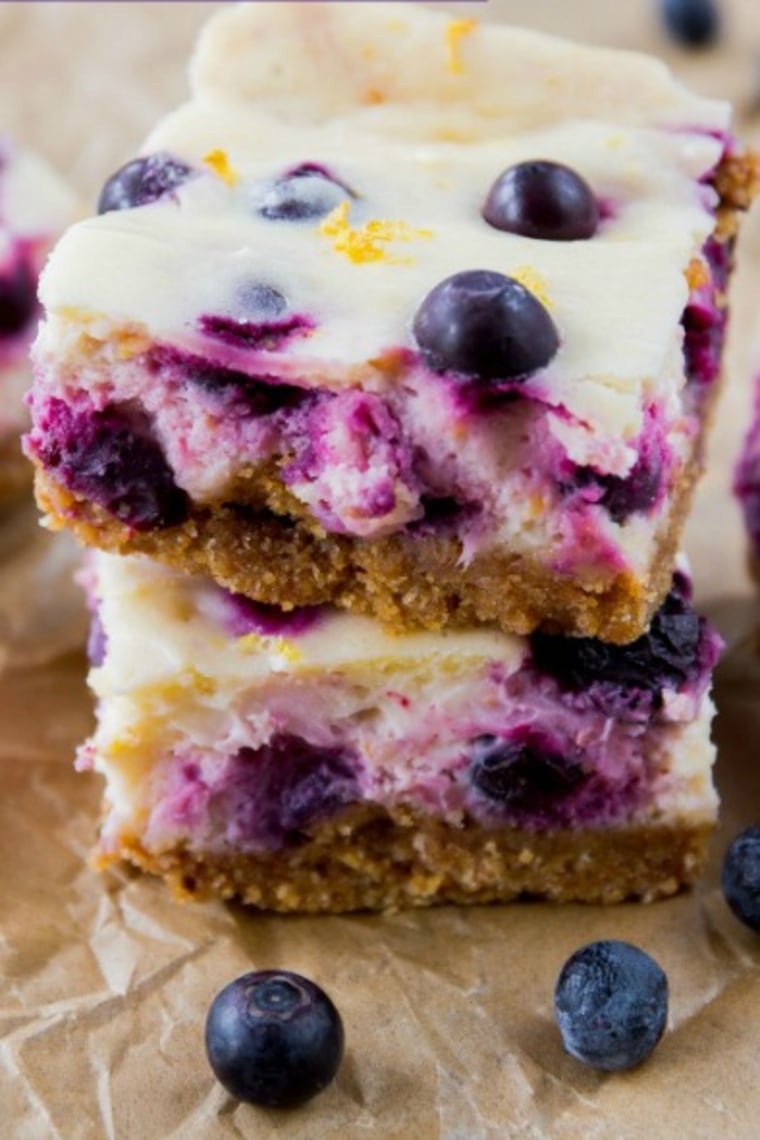 Buttery, tangy and ultra-creamy, these blueberry-lemon cheesecake bars will likely disappear from sight before the weekend is over. Hide them from sweet-toothed family members; remember, you made these especially for mom. 
Crunchy peanut butter and Nutella cookies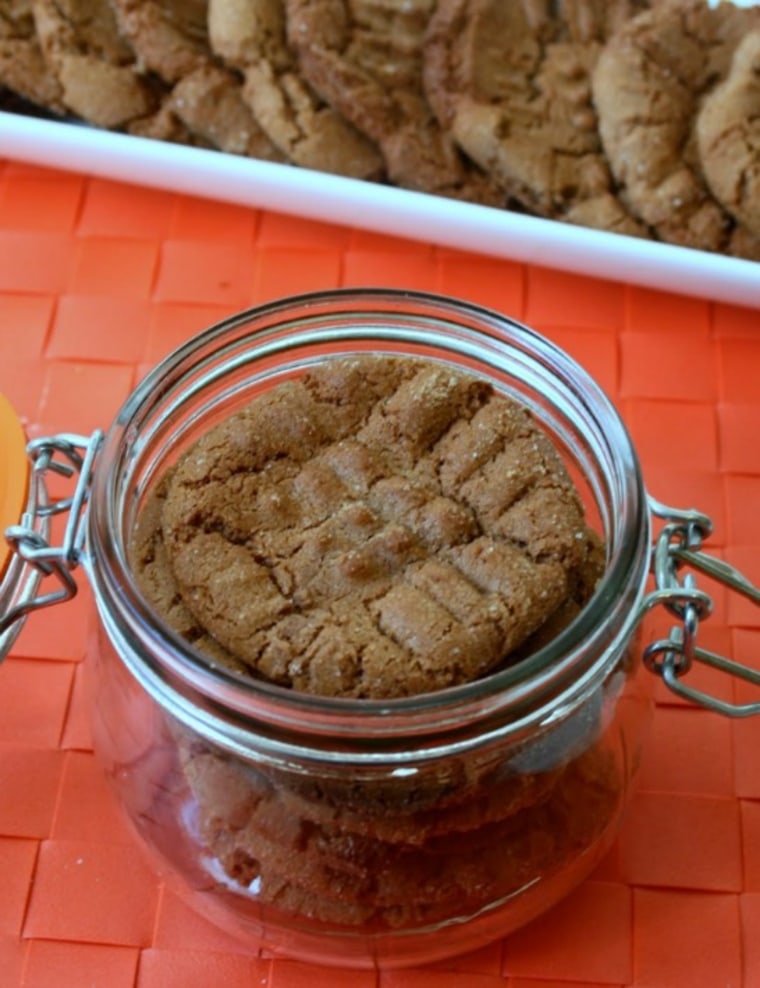 Did your mother let you hit the cookie jar every now and again? Now you can return the favor. These crisp cookies are just grown-up enough but still nostalgia-inducing, melding chocolate-hazelnut flavor with the saltiness of peanut butter.