If you've never tried tabbouleh — the wildly popular Middle Eastern herb-and-grain salad—you're in for a treat. Traditionally made with bulgur (a nutty and nutritious whole wheat grain), fragrant flat-leaf parsley and a simple lemon dressing, it's a summertime standby that fills you up without heating up the kitchen. Great as a main-dish salad on Meatless Monday, as a make-ahead picnic or cookout side dish, or even as a quick and easy-to-portion lunch, tabbouleh can take it all on.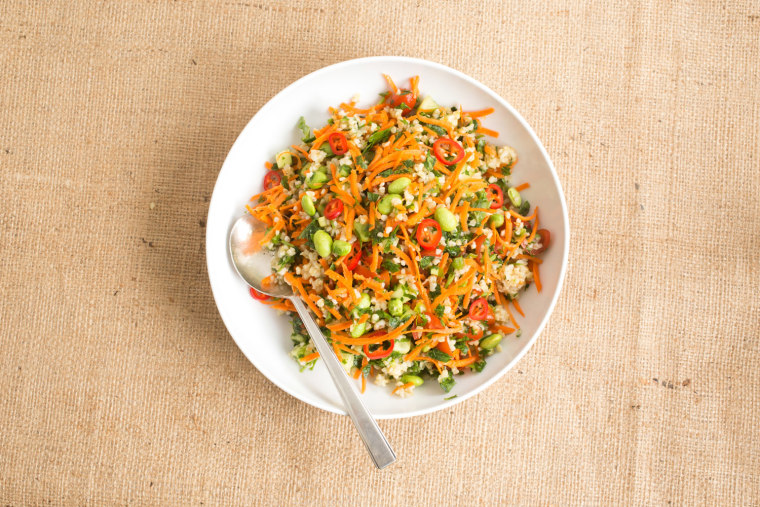 Use the base recipe below, then customize to your taste with add-ins like those suggested below — or create your own favorite combinations! Find bulgur in the supermarket whole-grain aisle or the bulk section, or substitute quinoa for an equally substantial salad that has the added benefit of being gluten free.
Tabbouleh add-ins and substitutions
Give your basic tabbouleh recipe a fresh twist by adding or subbing in any of these ingredients:
1. Quinoa tabbouleh: Substitute quinoa for the bulgur in the recipe and cook according to the instructions above.
2. Mediterranean tabbouleh: Sub in 2 cups basil leaves for half the parsley, or 2 tablespoons oregano in place of mint.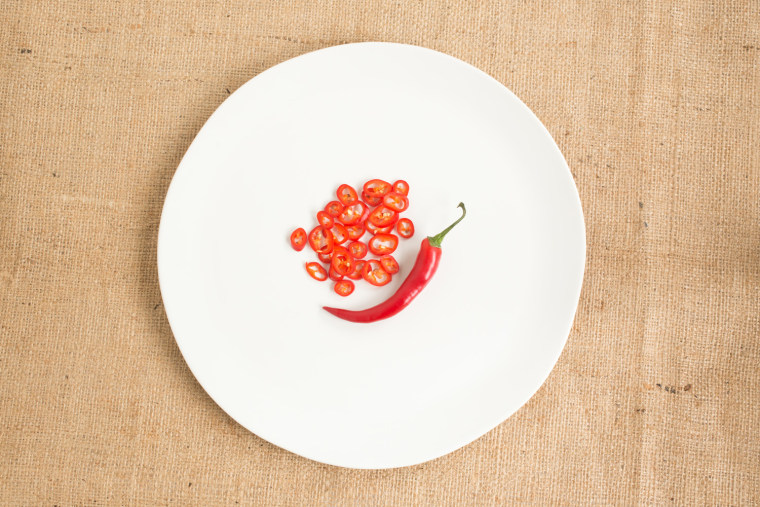 3. Spicy tabbouleh: Add 1 thinly sliced Thai or Serrano chili pepper for a blast of spice.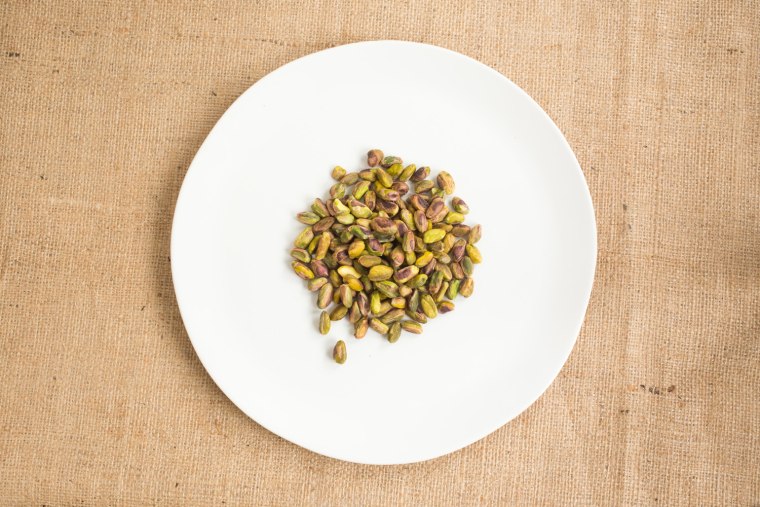 4. Crunchy tabbouleh: Add 1 cup chopped pistachios, cashews or walnuts for extra crunch (and more filling protein).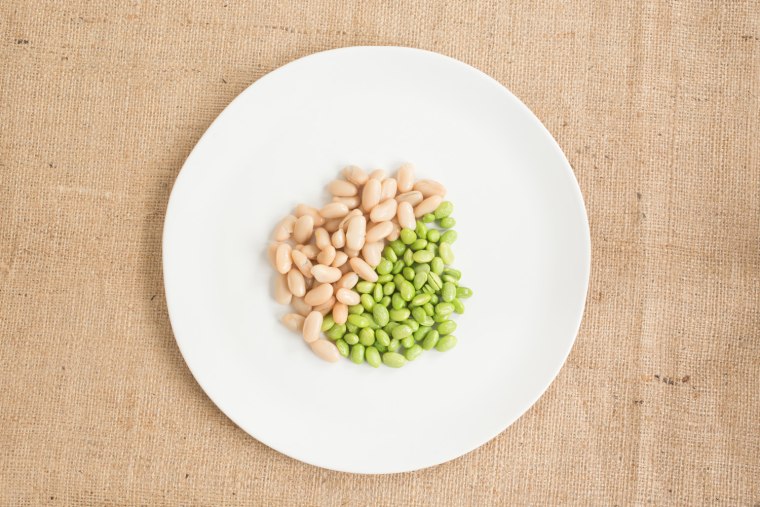 5. Protein-packed tabbouleh: Add 1 drained and rinsed 15-ounce can of cannellini beans or chickpeas, or 1 1/2 cups thawed edamame for even more protein in each bite.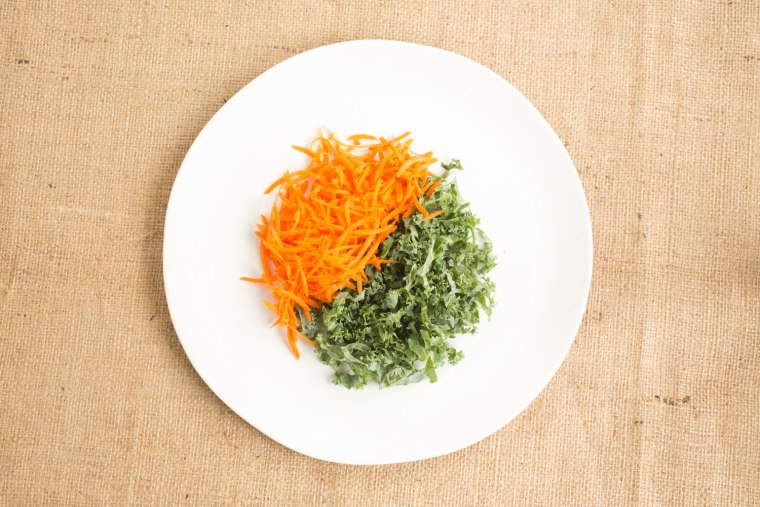 6. Super-veggie tabbouleh: Add 1 cup shredded vegetables like broccoli slaw or coleslaw mix, shredded carrots, or shredded kale to boost your veg quota.