There's some sort of food holiday pretty much every day of the year — and we certainly don't mind celebrating everything from pizza to doughnuts.
But starting the Friday of a pre-summer holiday weekend with wine is pretty much as great as it gets. Plenty of spots around the country, from restaurant chains to big box retailers, are celebrating National Wine Day in style. Here are some of the best ways to pop bottles (or boxes!) this weekend.
AirBnB
Select Airbnb hosts across the country will be marking the day by selling wine experiences for just $1 during a day-long "Happy Hour," which includes experiences like a Private Barrel Room Wine Tasting in Buellton, California, to a tasting of "dynamic" local wines in Portland, Oregon.
BRAVO Cucina Italiana
BRAVO Cucina Italiana will offer half-off bottles of wine for bottles priced up to $75. This offer is valid Friday, May 25 through Monday, May 28.
Brio Tuscan Grille
Brio Tuscan Grille is also offering half-off bottles of wine (up to $75). This offer is valid from Friday, May 25 through Tuesday, May 29, but it's only available for customers dining in the restaurant.
St. Somewhere Wine Club
Margaritaville has a new wine club that delivers six bottles of wine straight to your door monthly for $89.99. In honor of National Wine Day, new members can score an order of three bottles for $15 (plus $5 shipping) but there's no subscription necessary.
Target
This big box retailer is getting in on the oenophile action by offering its California Roots wine line for just $5 a bottle. However, the true value is in the Wine Cube. Each 20-ounce cube equals four bottles of wine! Prices vary by store and varietal but many sell for around $16.99. That's enough to last your crew all holiday weekend.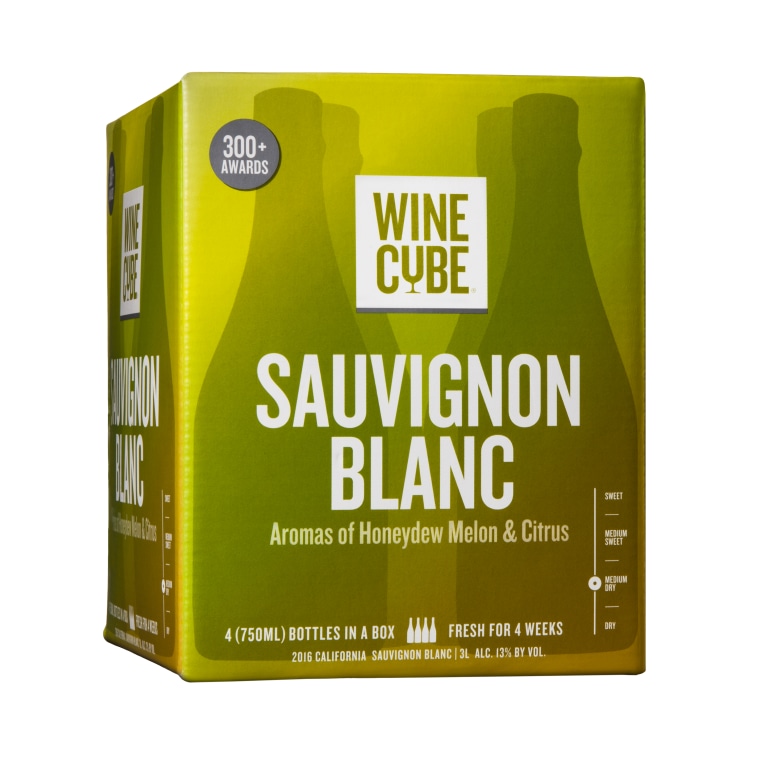 Texas de Brazil
Texas de Brazil locations around the country will celebrate with $5 glasses of the brand's private label Chilean wines, which are bottled exclusively for the Brazilian-American steakhouse.
Whole Foods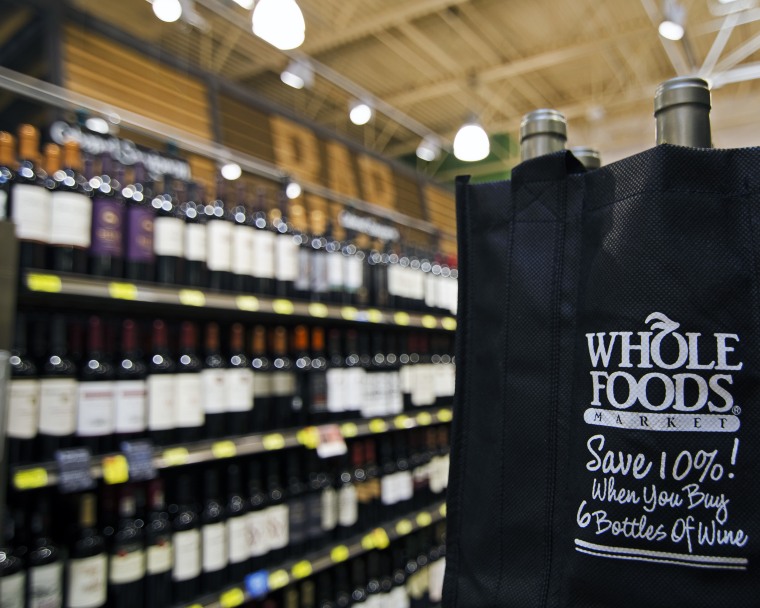 Whole Foods is celebrating wine in a big way by taking 20 percent off all rosés in the store today. The wines in Whole Foods' National Wine Day sale include Orlana Rosé Vinho Verde from Portugal, now just $6.39; the French AIX Coteaux d'Aix en Provence Rosé for $27.99 (normally $34.99) and Forty Ounce's French Rosé for $12.79.
Seeking more fantastic warm weather sips? Check out these amazing summer wines that are all under $25.
Cheers!