Looking for more than just a good meal and hoping that your restaurant of choice has that je ne sais quoi? When it comes to dining while on vacation, sometimes the quality of food isn't enough — it's also about the overall experience. After all, you have limited time to create those special memories at your destination of choice.
Luckily, Condé Nast Traveler did the work for you in its fall issue. Together with restaurateurs, chefs and travel and food editors, CNT's team sought out the ultimate go-to places next time you find yourself in a new town without a Yelp review handy.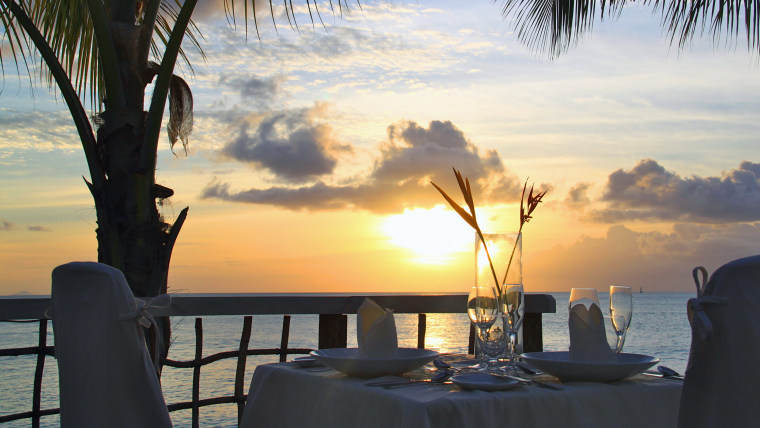 These restaurants made the national cut for their "Where in the World to Eat" roundup, recognizing and celebrating exceptional dining experiences, both big and small, around the U.S. Bon appétit!
RELATED: Friendliest (and least friendly) US cities according to Conde Nast Traveler
The Best Restaurants in the U.S.
California
West coast, best coast? Next time you're in the Golden State, look to one of these hot spots to satisfy your taste buds.
Florida
This spot in the Sunshine State offers up New American fare complete with an open kitchen and personal garden to add that special touch to your experience.
Georgia
Ain't nothing but peachy reviews for these two Georgia staples.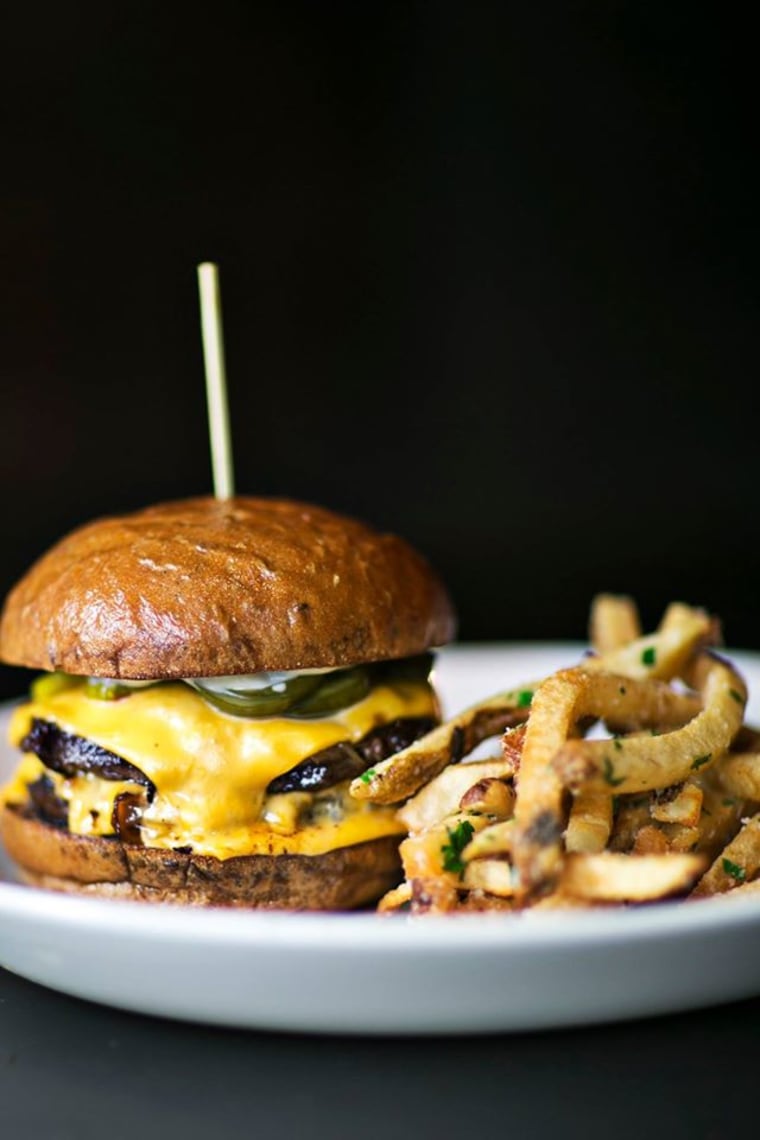 RELATED: TripAdvisor names top 10 Travelers' Choice restaurants in the U.S. and the world
Hawaii
You might be surprised to find innovative New American and Italian cuisine in the heart of Honolulu, but Town is a local favorite.
Illinois
The Windy City offers up some of the country's finest dining at these three higher-end destinations, whether you're in the mood for burgers or lobster.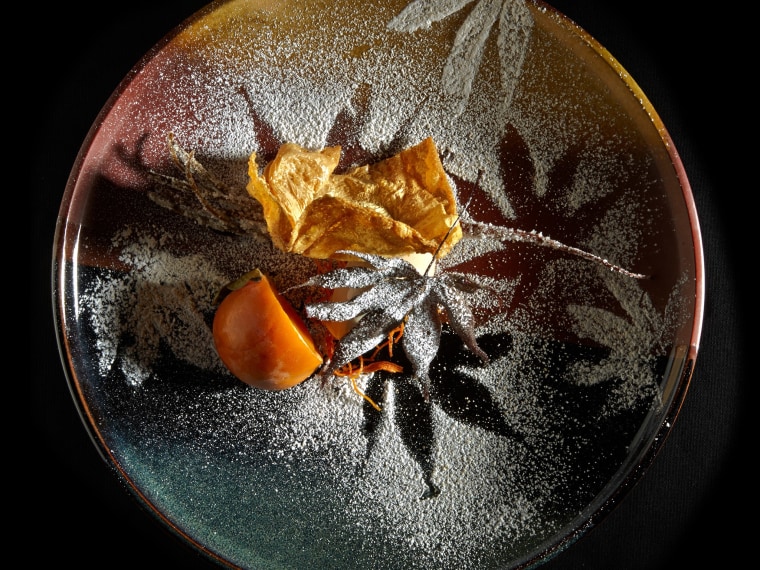 Indiana
Brunch is more than a meal, it's a lifestyle. And this cutting-edge cafe-diner gets it right with some of the most unconventional breakfast dishes out there.
RELATED: Chili dog vs. pizza? What to eat when you're traveling without healthy options
Louisiana
New Orleans may just be the most charming city in the world, and these two go-to places show off the Big Easy's culinary variety. Head to Brennan's for some old-school homegrown cuisine if you want to experience 1940s New Orleans, or to Shaya for a more modern take on Israeli fare.
Massachusetts
When you're not busy chowing down and clam chowder, look no further than these three cozy corners, located on the outskirts of Boston and the picturesque coast of New England.
Maryland
In the mood for some New American fare that feels like a warm, home-cooked meal, complete with a a perfect peach pie to top it off? You can find that at this old factory that's been turned into a rustic restaurant.
Maine
CNT correspondent and travel and food writer Peter Jon Lindberg calls Portland's specialty oyster bar with a quaint small-town feel "the oyster bar of your dreams."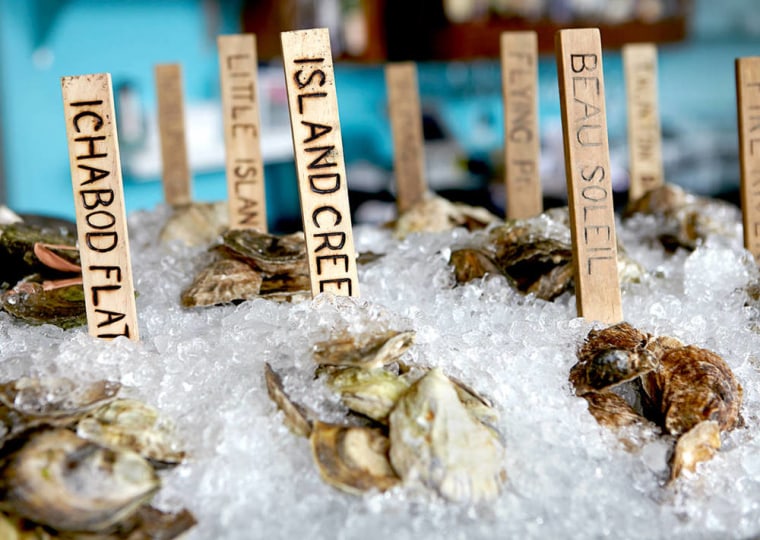 Nevada
Don't let the bright lights of the famous Vegas strip blind you. Sin City has a Japanese spot that Peter Jon Lindberg calls "fantastically authentic," and serves as a reminder that Vegas has "a genuine homegrown food scene — one more global and diverse than almost any other U.S. city."
(Fun fact: "Raku" means "enjoyment," "comfort" or "ease" in Japanese.)
New York
There's more to the Big Apple than pizza, pretzels, hot dogs and the Halal Guys (though all of those options are still pretty spectacular).
Table on Ten, Bloomville
Brushland Eating House, Bovina
Betony, New York
Casellula, New York
Diner, New York
Eleven Madison Park, New York
Emilio's Ballato, New York
Estela, New York
Jean-Georges, New York
Le Bernadin, New York
Locanda Verde, New York
Maharlika, New York
Marlow & Sons, New York
Masa, New York
Per Se, New York
Roberta's, New York
Superiority Burger, New York
Wildair, New York
Blue Hill at Stone Barns, Pocantico Hills
RELATED: These 3 off-season travel destinations offer luxury for less
Oregon
Portland is known to have some of the world's best street food, so it's only fitting that this little Thai gem has two food cart locations on opposite sides of the city. (Voodoo Doughnut is even in walking distance from one of them!)
Pennsylvania
When you need a break from all of the rich American history that the City of Brotherly Love has to offer, check out this modern Israeli spot for some tasty and authentic cuisine.
South Carolina
Don't let the name fool you. This no-frills seafood joint on the water of Mount Pleasant captures South Carolina's quintessential southern charm and is loved by the locals.
Tennessee
Take a venture outside of Nashville to experience what Top Chef judge Gail Simmons calls "Southern hospitality at its finest."
"There is nothing in America quite like this magical destination nestled deep in the foothills of the Great Smoky Mountains — both as a luxury inn and a food-lover's paradise," she told CNT.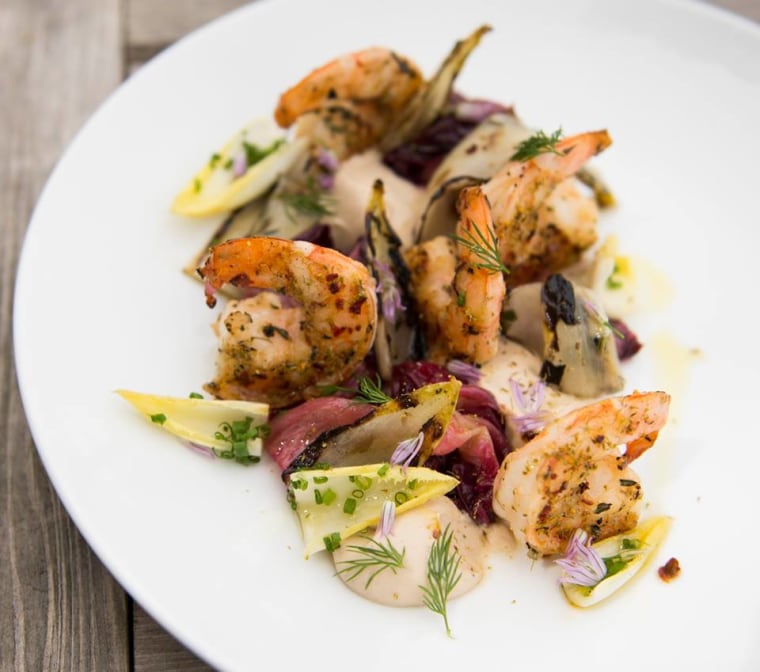 Texas
Everything is bigger in Texas, right? Go big or go home with these extensive and unique Japanese, Vietnamese and New American menus.
Virginia
It's easy to overlook a food chain, but Peter Chang's authentic Chinese cuisine that boasts "bold taste and fully-flavored dishes," has earned accolades from The New York Times, and Travel + Leisure to name a few.
Vermont
Known for its abundance of striking forests, Vermont's Hen of the Wood stays true to the natural beauty of its state, offering local and seasonal fare that keeps "strong ties to farmers and foragers," according to chef Ford Fry.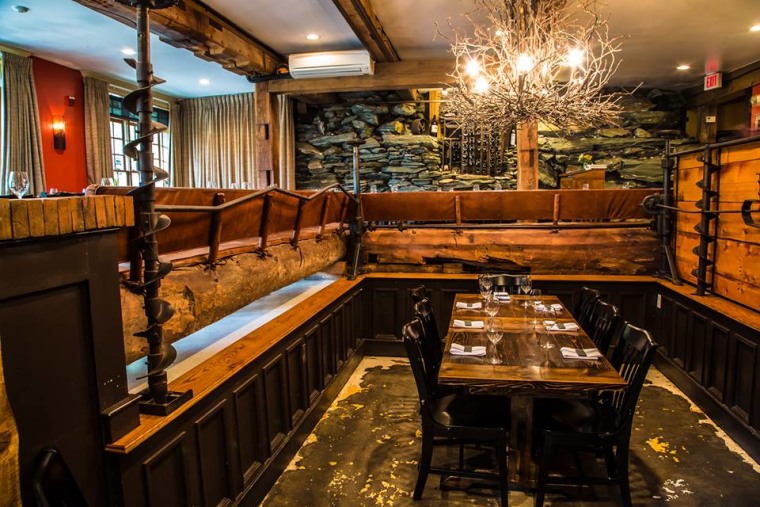 Washington
Looking to experience the real taste of the Pacific Northwest? These two locations offer regional delights, but you can choose whether you want a more classic and striking high-end setting, or a minimalist, country-chic space.
RELATED: 7 tips for food-loving travelers to find the best, most authentic eats
For the complete list of the best restaurants across the globe, visit Conde Nast Traveler's website here.