All this month, TODAY Food has been serving up the very best Thanksgiving recipes, from a juicy bacon-wrapped turkey to a new spin on pecan pie. With just two days left before the big day, we're shining a spotlight on mouthwatering dishes from the TODAY Food Club — here are six must-try sides and desserts to add to your feast.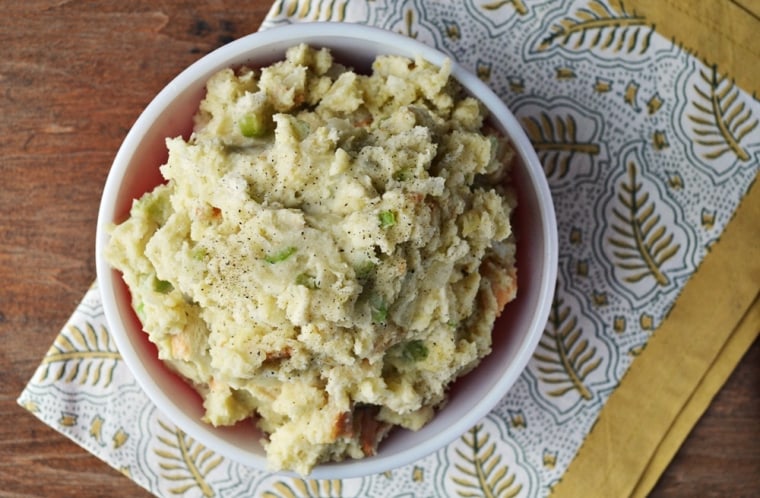 Holl G. fuses two Thanksgiving classics — mashed potatoes and stuffing — into one delightful dish that you can pop in the turkey or cook up as a casserole.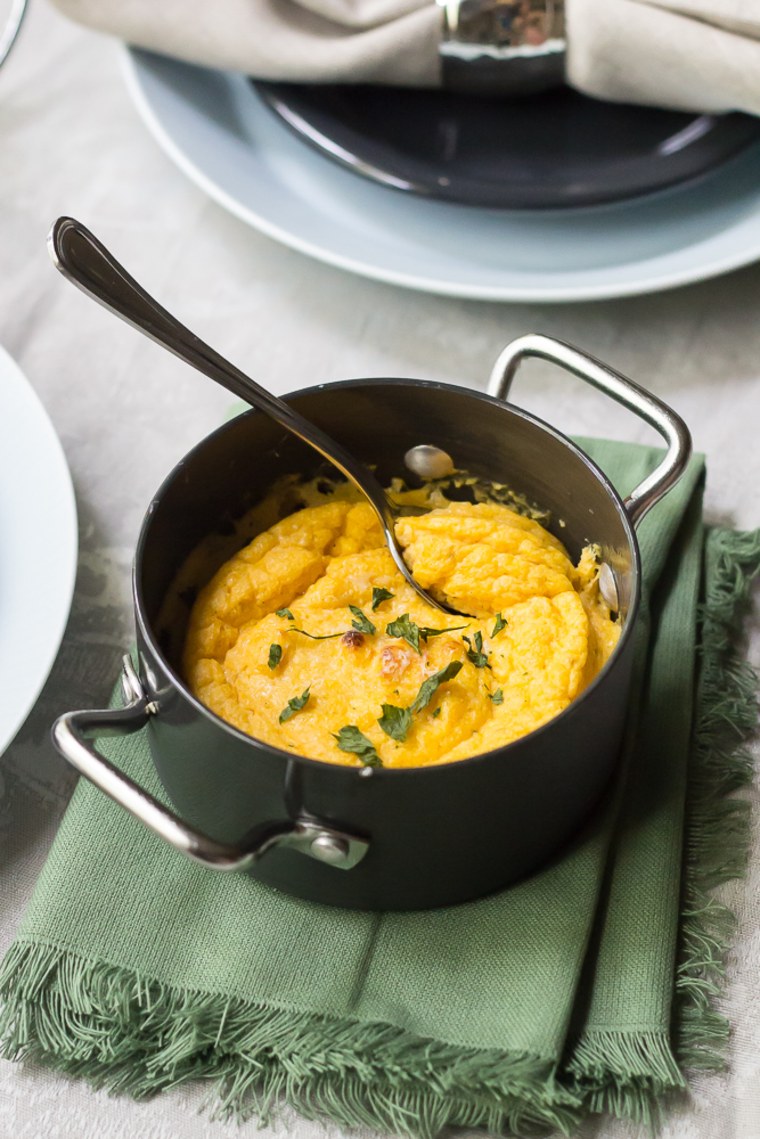 Showcase seasonal butternut squash in a different way with this light and fluffy souffle from Megan M. of Stetted.
RELATED: 9 decadent pies and tarts to try for Thanksgiving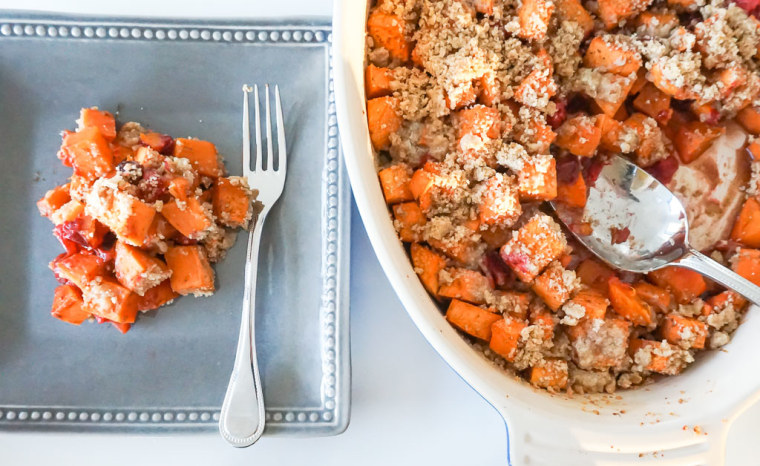 Sweet potato and cranberry crumble
Caroline V. of yolo-sole has tweaked her grandmother's recipe, pairing earthy sweet potatoes with fresh cranberries to give the casserole a fresh fruity burst.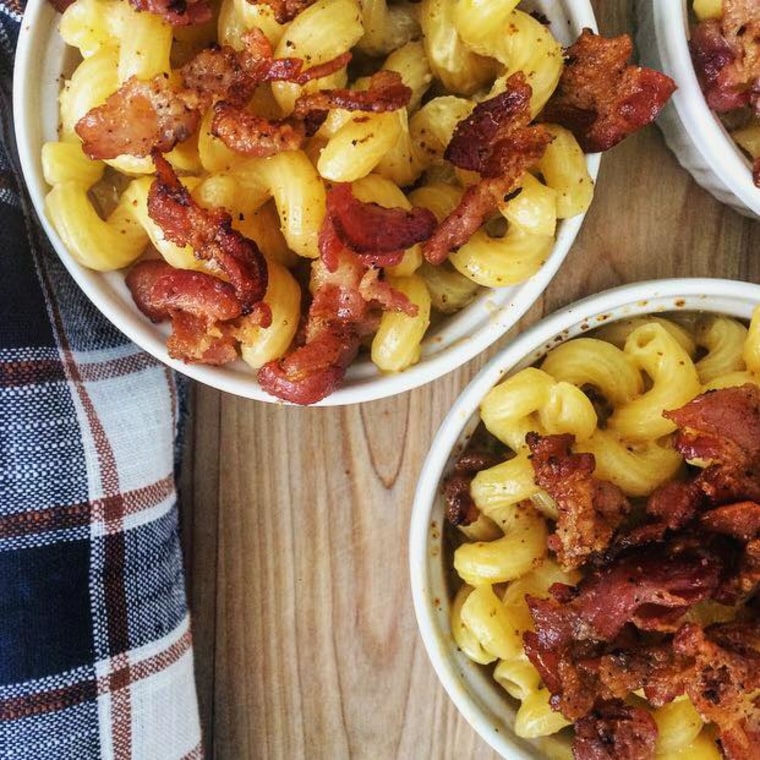 Farmhouse macaroni and cheese with bacon
This one is guaranteed to be a hit! Molly of The Preppy Hostess uses two types of cheese — Gouda and sharp cheddar — plus crispy bacon for this elevated pasta.
RELATED: 6 turkey recipes that will make your Thanksgiving meal amazing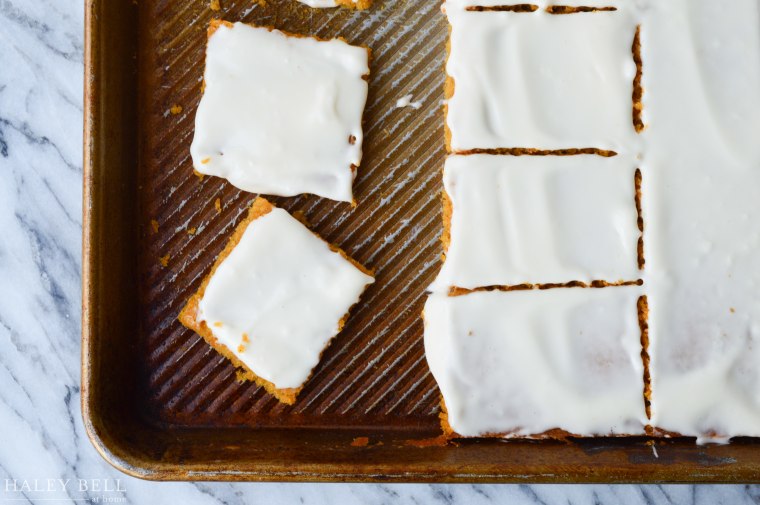 These cakey, pumpkin-loaded bars have been a family favorite for years and Haley B. of Haley at Home has shared the recipe, complete with mom's signature cream cheese frosting.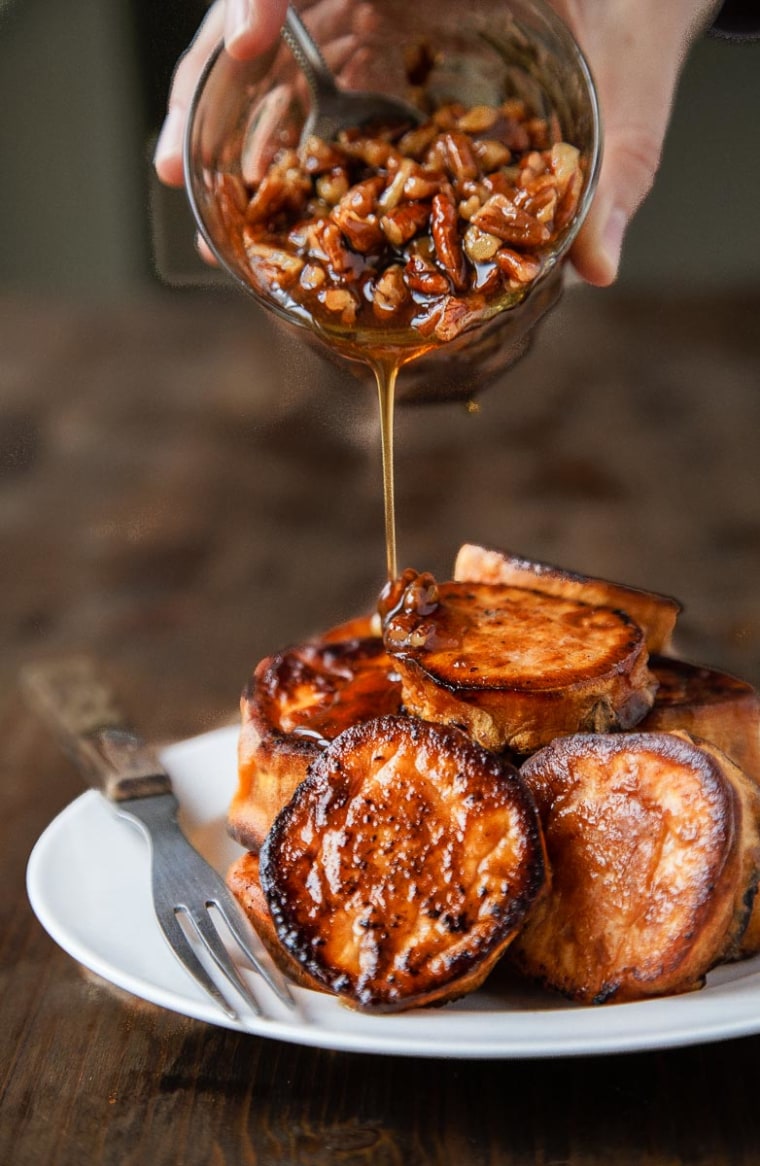 All it takes is five ingredients to make these tender, oven-roasted sweet potatoes. Christina L. of Dessert for Two likes to top them with a maple-pecan sauce for a sweet-savory hit.
Head over to the TODAY Food Club to check out more recipes!