I'm a trend watcher. Not so much for fashion, but for healthy food and drinks. Last year brought us ancient grains, energy bars made from cricket flour, and a whole lot of matcha, but what will we be obsessing over in 2016? Here's a taste.
Spiced-up yogurt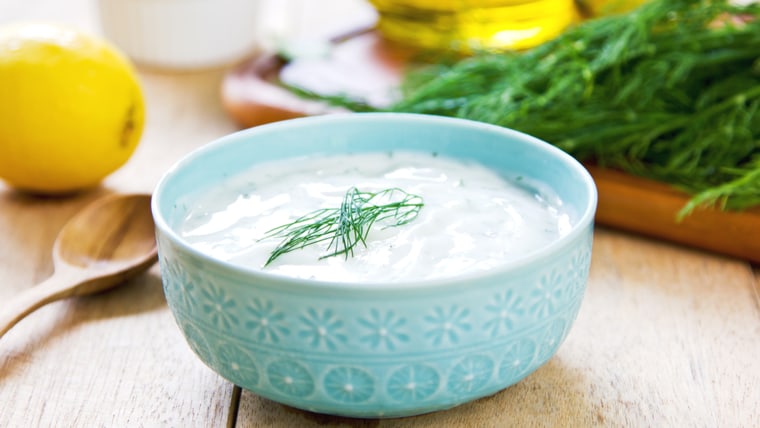 I love seeing spices used in novel ways, and it looks like 2016 won't disappoint. Vanilla-cardamom will be a limited-edition, seasonal flavor from Siggi's, the Icelandic-style yogurt, launching in January at grocery stores nationwide.
Baum + Whiteman's trend report says savory yogurts will be carving out space in the yogurt aisle, as well as at restaurants. You can already sample yogurt with a dose of smoked paprika at Chef Aaron Fitterman's Aretsky's Patroon in Manhattan. And yogurt maker Noosa will debut a Blackberry Serrano flavor in January in Colorado, with plans to roll it out nationwide later in the year.
Pulses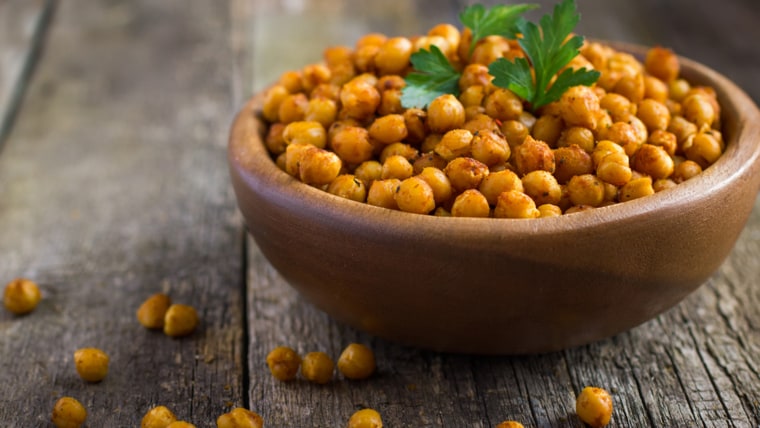 You've likely already been eating pulses for years. This legume family includes chickpeas, lentils, dried beans and peas. What's new is that the United Nations has declared 2016 the International Year of Pulses and will be working to make them a household term.
Packed with plant protein, pulses are also a rich source of fiber, vitamins and minerals and help lower the risk of heart disease and diabetes, lower blood pressure and cholesterol, and help with losing weight. Pulses have a tiny carbon footprint and help enrich the soil they're grown in, making them great for the environment. Did I mention they're super cheap? One serving of lentils costs just 10 cents.
Chefs have already taken note and are starting to use more pulses on their plates. In Nashville, Chef Rene De Leon pairs French lentils with turnips, crispy pork and Dijon vinaigrette. And at MP Taverna in Brooklyn, chef/owner Michael Psilakis pairs his octopus with a Mediterranean bean salad, yogurt and a cured black olive puree.
Meal-kit mania
People want to cook fun and delicious meals at home, but many don't want to spend time searching for recipes and shopping for ingredients. Thanks to this, meal kit services like Blue Apron and Plated saw huge growth last year and 2016 will see it continue to expand. Look for new services that offer solutions for every type of diet, including vegan and paleo, and cater to millennial tastes. New delivery services include the Mark Bittman-curated Purple Carrot, Hello Fresh, One Potato, Sun Basket and Peach Dish, offering Southern-inspired dishes.
Phil Lempert, the guru of food predictions, says that 2016 will bring celeb chef-driven meal kits and we'll see some brands consolidate to create the Amazon of meal kits.
Root-to-stem eating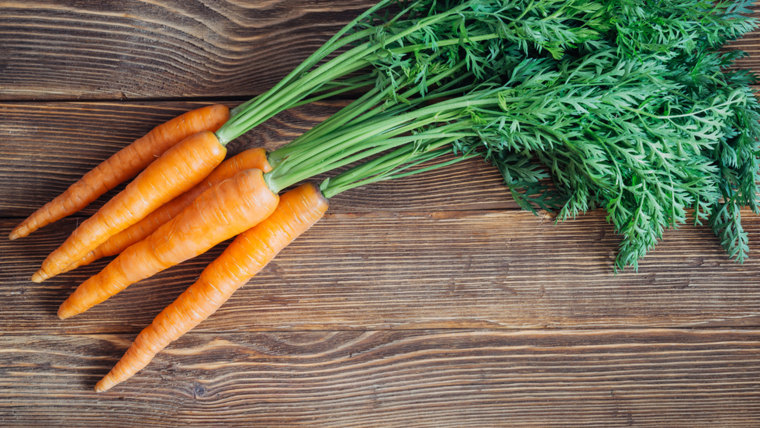 The issue of food waste is gaining momentum, with chefs like Blue Hill's Dan Barber creating pop-ups devoted to showcasing dishes made entirely from food that would normally end up in the trash. Part of this movement is "root to stem" or "root to stalk" eating, which essentially means cooking that promotes the use of all parts of a vegetable, not just the pretty bits. This concept pairs up nicely with the vegetable forward movement we've been seeing in restaurants.
At restaurants look for all manner of vegetable tops, including carrot, turnip and beet greens. We'll also start seeing more recipes for the home cook that incorporate all parts of the vegetable.
Jerky for the ladies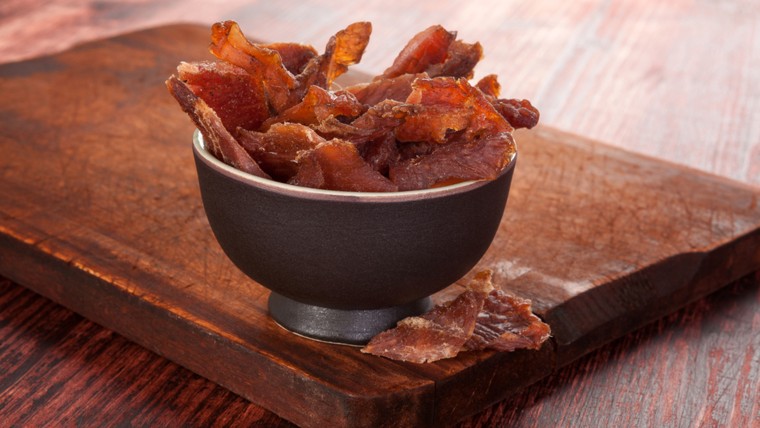 The jerky industry has seen a huge spike in sales in the past year and has grown by 46 percent since 2009. But even though this snack fits into the high protein snacking phenomenon, beef jerky still just doesn't appeal to most women. That all may change with the introduction of Lorissa's Kitchen from the makers of Jack Link's, the largest jerky maker in the US. The new jerky comes in varieties made from 100 percent grass-fed beef that has been raised without added growth hormones, responsibly raised pork, and antibiotic-free chicken. Flavors include Korean BBQ Beef, Ginger Teriyaki Chicken, Sweet Chili Pork, Szechuan Peppercorn Beef and all are preservative-free. You'll be able to find it starting in February nationwide.
Snacking gets less sweet
We do it in the car and at our desks. We do it while we're driving and picking up our kids. We do it four to five times a day. We are a nation of snackers! Snacking increased 47 percent from 2010 to 2014. There are more snacking possibilities than ever and increasingly they're getting less sweet.
In 2016 we'll see more savory, bitter and sour options in the snack aisle. This coming year look for chips and puffs that skip the basic potato and instead are based on lentils, chickpeas, and quinoa. You will find heritage sweet potato chips, as well as chips from brands like Way Better and Flamous made from sprouted grains, which provide more nutrients than regular grains.
Even when we do see sweetness, it will be with added spice and heat, according to Baum + Whiteman. Honey will be used to sweeten foods naturally, and will be paired with chili and jalapeno.
Consumers will continue reaching for high protein snacks, including nuts and nut-based bars. And they'll also turn to bars from Epic and Tanka made with high quality, grass-fed, pasture-raised meat paired with dried fruits.
It looks like the year ahead will bring us lots to savor!
Frances Largeman-Roth, RDN, is a nutrition expert, writer and best-selling author. Her books include Feed the Belly, The CarbLovers Diet and Eating in Color. Follow her @FrancesLRothRD.