'Tis the season for warm drinks in front of the fire, singing carols in cozy socks and eating everybody's favorite (or maybe second favorite for you sugar cookie obsessives) holiday cookie: gingerbread. This confection with a spicy bite has been associated with Christmastime since the Middle Ages. Celebrate this ancient treat by giving it a totally contemporary twist. Get inspired by these inventive takes on the classic cookie, then run, run, as fast as you can to make these gingerbread men — and more.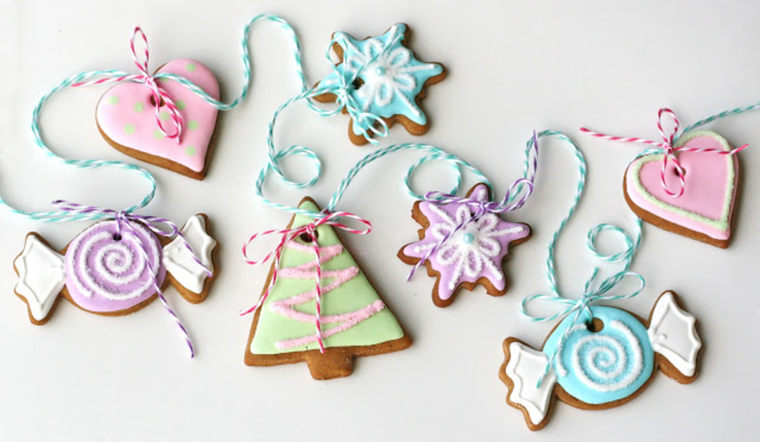 1. Sweet gingerbread garland: How do you make gingerbread cookies even more festive? Turn them into decorations. Simply roll them a little thinner than usual and poke a hole near the top before baking. Decorate as normal, and when dry, use colorful ribbon or twine to turn them into edible ornaments or a garland — though we can't promise you won't find bites taken out.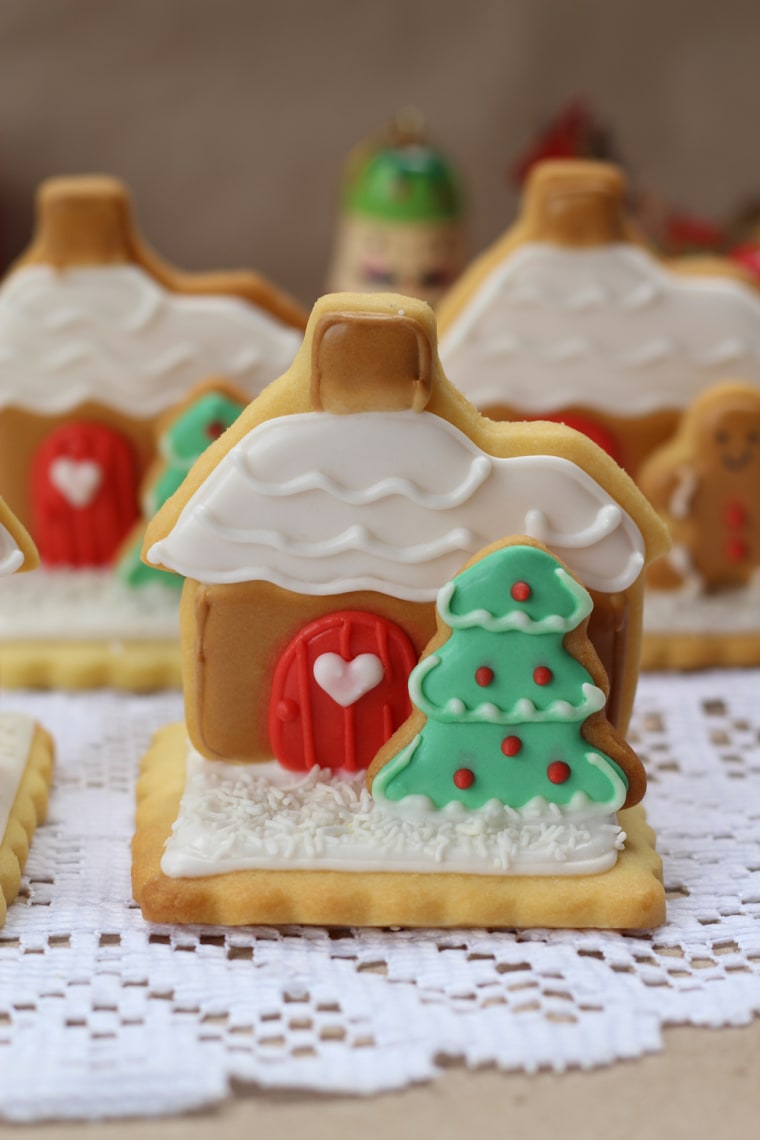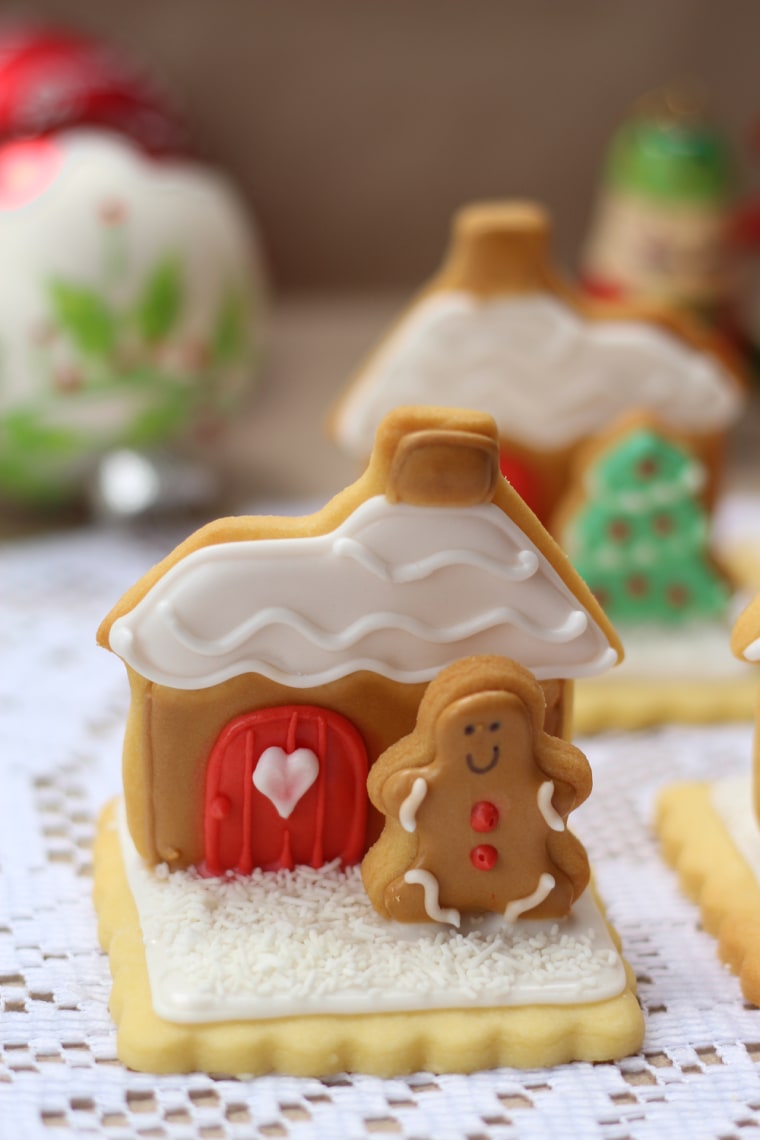 2. Gingerbread house stand-up cookies: Kara Conaty of the blog Butter Hearts Sugar turns sugar cookies into 3-D gingerbread house confections, but there's no reason you can't do the same with your favorite gingerbread cookie dough. You'll need some small cookie cutters in the shape of a house, a gingerbread man and a square. Bake and decorate as usual, and then make them stand up with the aid of a baking rack. Clever and cute!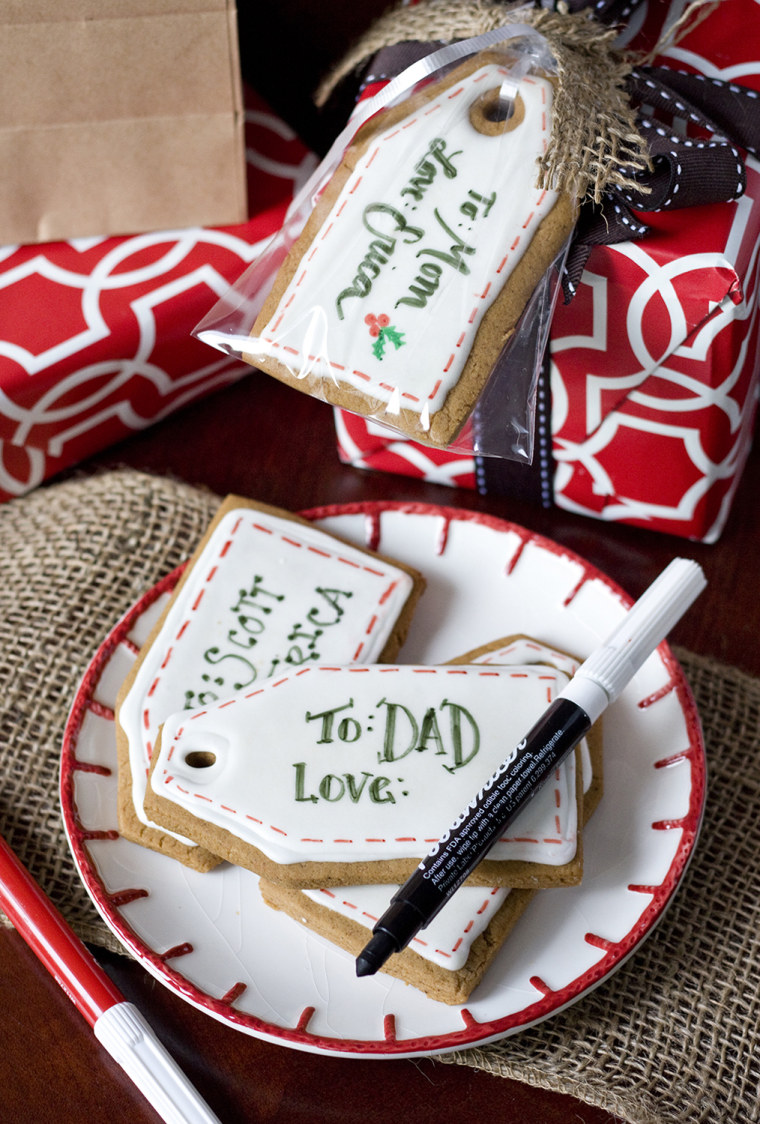 3. Gingerbread gift tag cookies: Are your gift tags made out of plain old paper? Boring! Amp up your holiday game (and become your family and friend's favorite) by making these edible gift tags instead. Simply cut gingerbread into a rectangle with one pointed end, poke a hole in the point and bake. Decorate them using plain white royal icing, then use a food-safe marker to customize.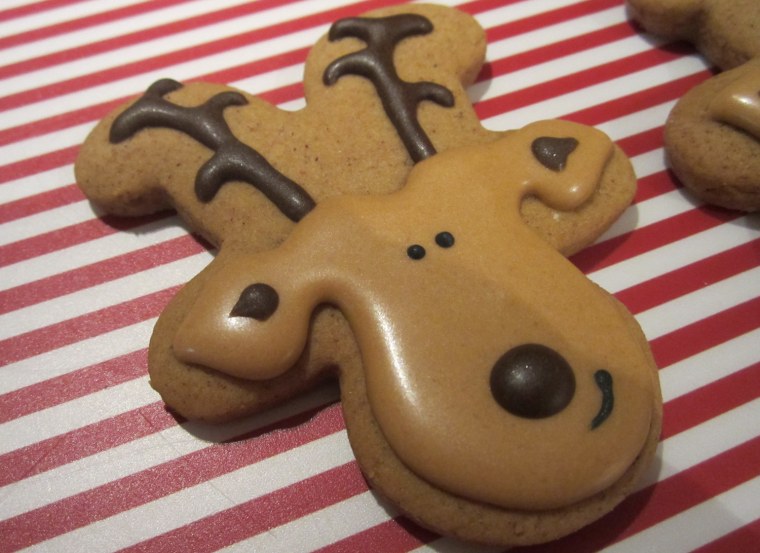 4. Holiday gingerbread reindeer cookies: This variation on the classic gingerbread man turns tradition on its head — literally. Simply flip a gingerbread man cookie upside down, add a little creative frosting and it's transformed into one of Santa's reindeer.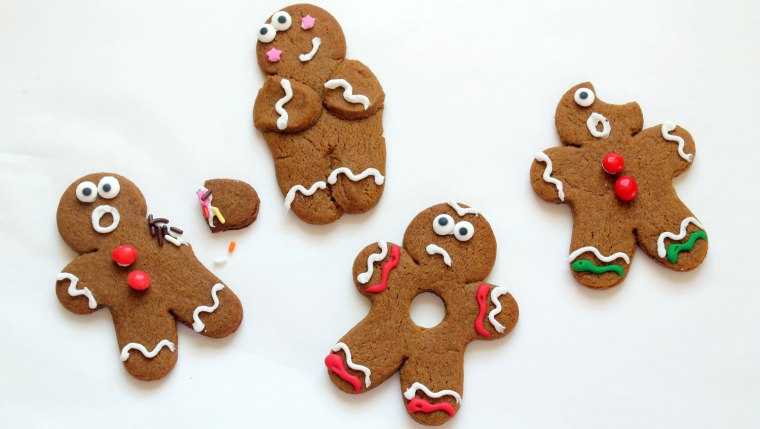 5. Stressed out gingerbread men: You love the holidays, but admit it: They stress you out a little, too. Well channel that anxiety and turn it into something positive with these super cute cookies that are a little too tense to hide it. They'll make even the most frazzled holiday party-goer smile.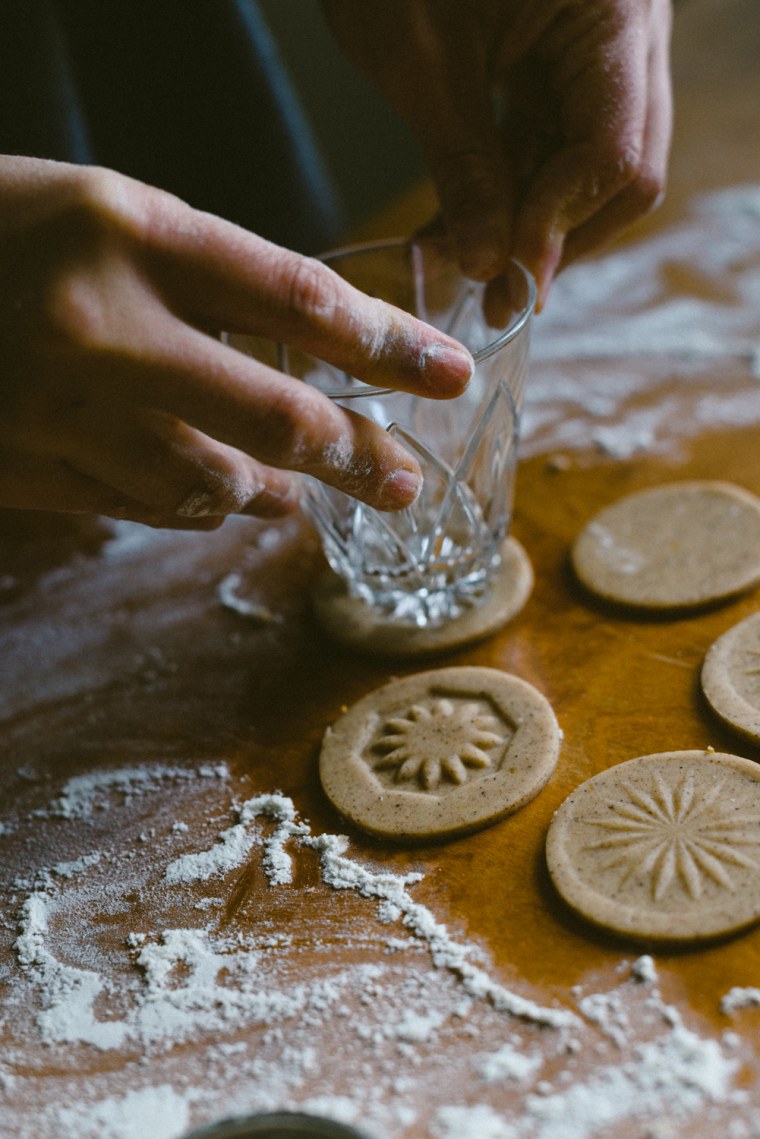 6. Pepparkarkor: Turning gingerbread cookies (or pepparkarkor, as they're known in Sweden) into an elegant treat is as easy as pressing the dough with the bottom of a decorative glass. The instructions for these cookies is in Swedish, but just use your favorite gingerbread cookie recipe.  Happy holidays!