It's grilling season—by which we mean burger season. Burgers are wonderful things. They can be a quick dinner or a party special. They can be fat and medium-rare or thin and crisp. They can be topped with bacon or cheese or tomato or relish or all of the above. And, surprise, they can also be (relatively) healthy. Here are five ways to make a healthier burger.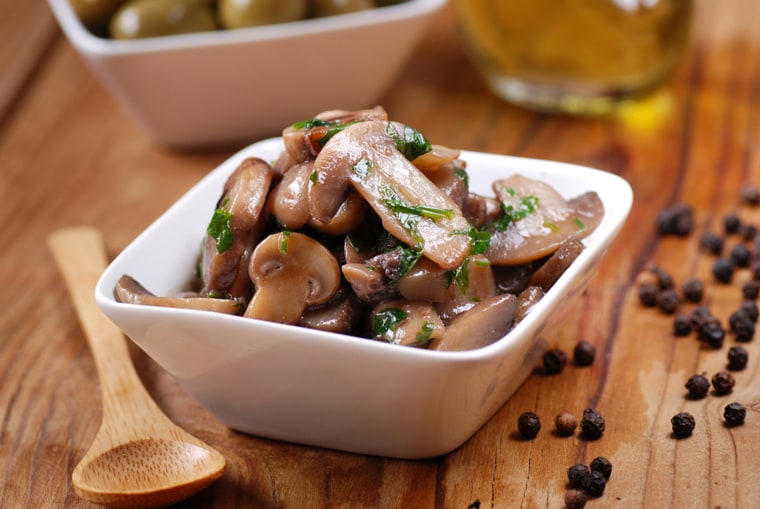 Mushrooms are savory and juicy, just like meat, but they're much healthier. Stir together minced portobellos with ground beef to make a delicious blended burger with a fraction of the fat and calories of a regular burger. You'll never even know the mushrooms are there.
Smashed burgers are super thin, crispy and well-browned. The reason they're healthier? They're small, best made with about four ounces of ground beef, rather than the six to eight ounces used in a fatter burger. But they're so flavorful (thanks to all that browning) that they're completely satisfying. To make a smashed burger on the grill, put a cast iron skillet directly over the flames and get it very hot.
3. Use buffalo.
You could use turkey, but everyone already knows that. And turkey burgers always taste a little bit like compromise. Buffalo, on the other hand, has the same savory, red-meat flavor that beef does, but it's much lower in calories and fat—recommended by the American Heart Association as a healthy choice. It's also higher in iron and other minerals than beef.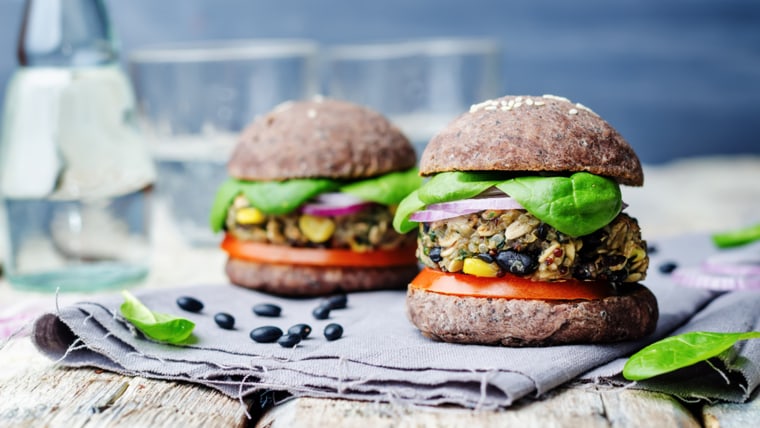 Instead of cheese or ketchup, which has a ton of sugar, use grilled vegetables as a burger topping. You can even mix fresh basil into the patty to double down on the garden-fresh theme.
5. Get inventive with the "bun."
If you're trying to cut carbs, you probably already know that you can use lettuce as a burger wrapper. But there are lots of other delicious ways to sandwich a patty: Two grilled portobello mushrooms work perfectly. You can also try large slices of grilled sweet potato.