You probably already know you can freeze dishes like lasagna and casseroles and ingredients like ground meat. But Salt Lake City-based food blogger Becky Rosenthal has found that you can freeze some surprising—and useful— items. She knows how hard it can be to get dinner on the table when you're a working parent—so she wrote a cookbook about her favorite kitchen helper: the freezer. Her Fast to the Table Freezer Cookbook is full of clever ideas for full meals and ingredients you can freeze. Here are her favorite discoveries.
1. Pre-made breakfast sandwiches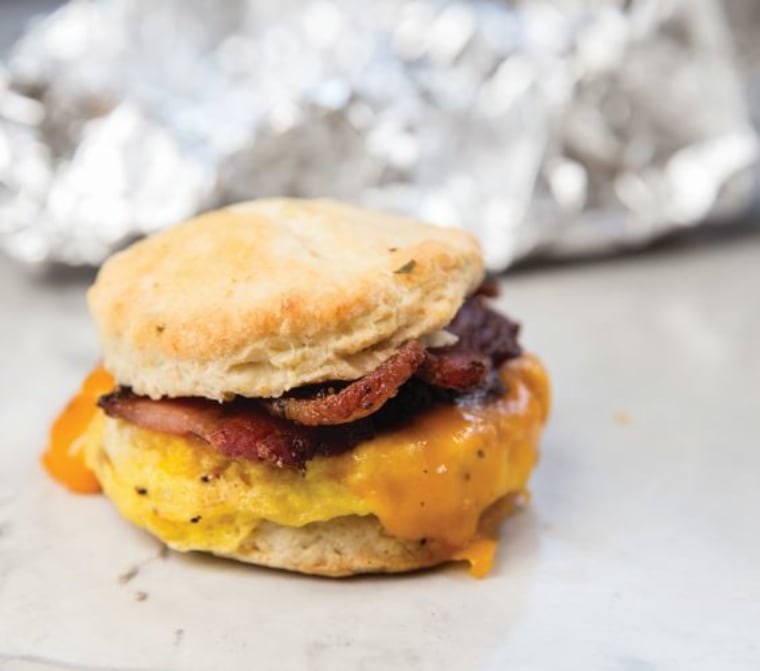 Cook and assemble a batch of English muffin, bacon, egg and cheese sandwiches, wrap them in foil, then in plastic wrap, and freeze. (You can also use homemade biscuits instead of English muffins, like Rosenthal does.) When you want an instant breakfast, unwrap the plastic, and pop the sandwiches directly into an oven in their foil jackets. "The cheese will get all melty and yummy," Rosenthal says. Find her recipe below.
2. Avocados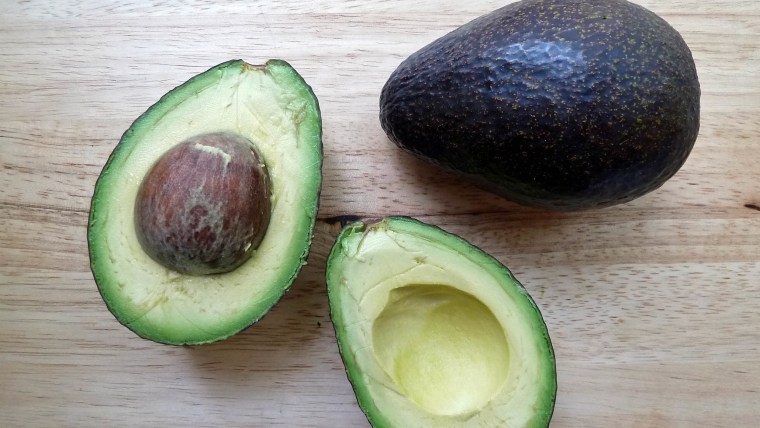 When you see avocados on sale, grab a bunch: You can freeze avocado puree in ziptop bags. (Amazingly, it does not discolor.) Once defrosted, use it right away. Rosenthal mixes the puree with sour cream (or Greek yogurt) cumin, and salt and puts it on tacos.
3. Ginger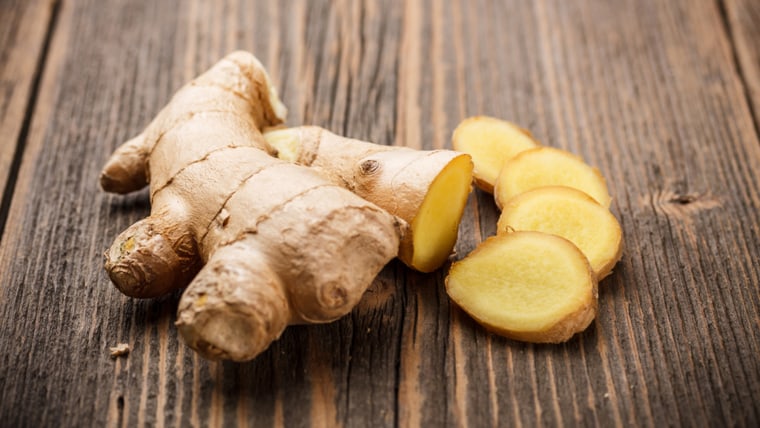 This is the easiest thing ever: Just store your ginger in the freezer. You don't even have to wrap it in plastic because the root's sturdy peel protects it. Whenever you need a bit of ginger, just pull it out, grate or chop it, and throw the rest back in the freezer.
3. Yogurt-covered berries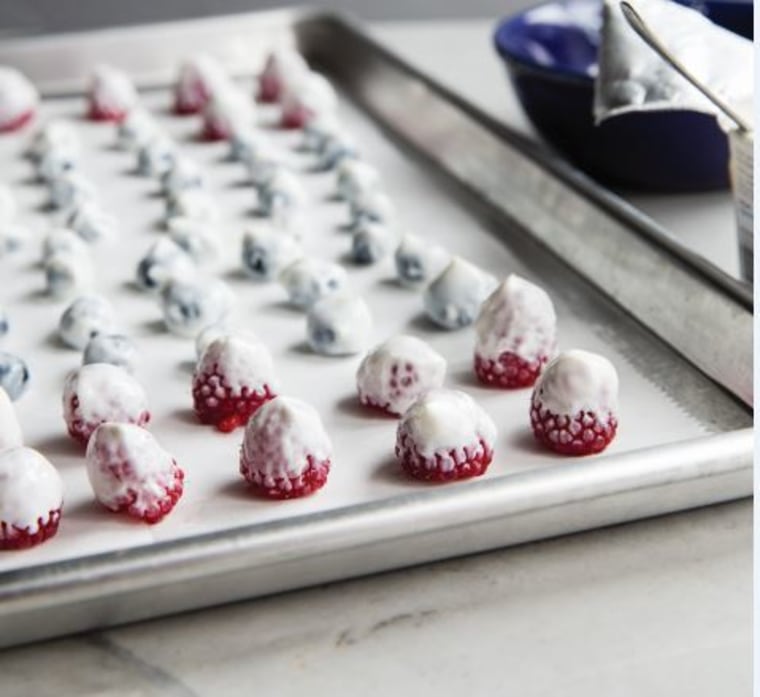 Dip berries in yogurt and freeze them on a baking sheet. Once they're frozen, transfer them to a ziptop bag and store them in the freezer—then you can pull them out, a handful at a time. They're Rosenthal's go-to healthy snack for her son. Get the recipe below.
5. Herbs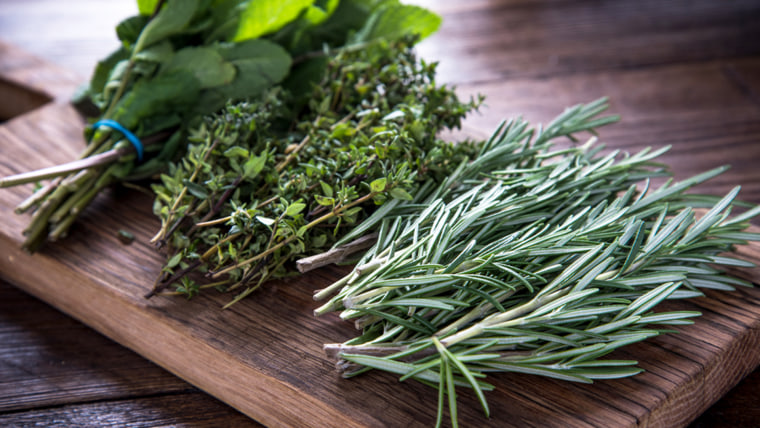 It seems like every recipe calls for a tablespoon of chopped parsley while every store sells it by the bushel. Rosenthal has discovered that woody, sturdy herbs like rosemary, thyme and sage freeze well just as they are: Simply pick off the leaves and seal them in a jar. Tender, delicate herbs like basil, tarragon and parsley can be minced, mixed with water or oil to protect them, and then frozen in ice cube trays.
This article was originally published on April 13, 2016.