Put a spin on the classic margarita for Cinco de Mayo — or any time! — with these easy but unexpected takes on the basic tequila-based recipe.
Strawberry margarita punch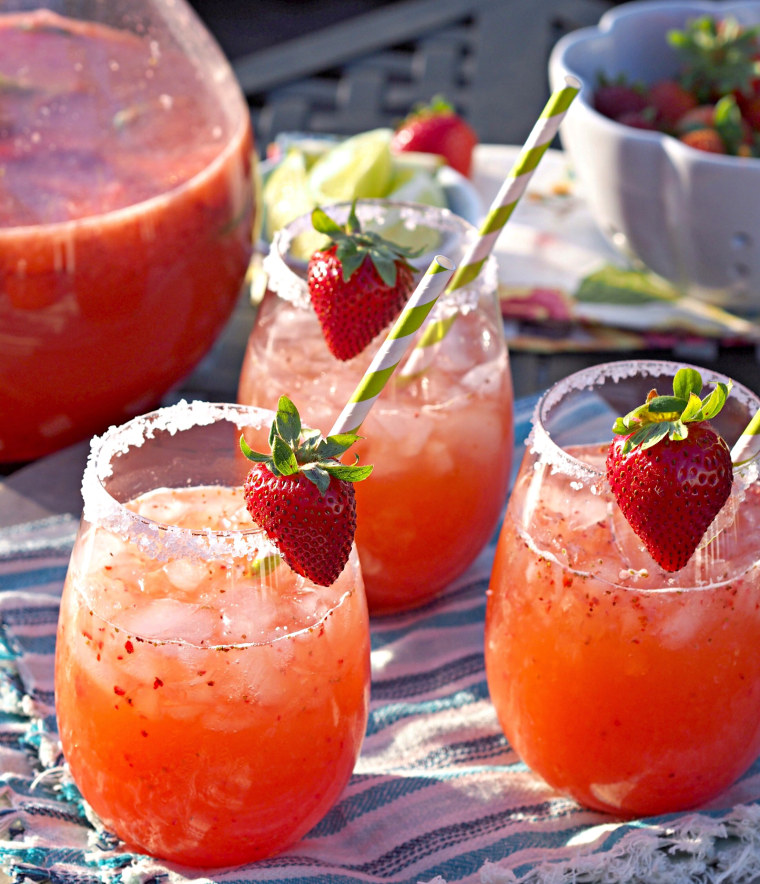 Strawberry soda adds a bit of fizz to this punch, which works great for kids. Make a separate batch for the adults with the tequila. Get the recipe.
Skinny blackberry margarita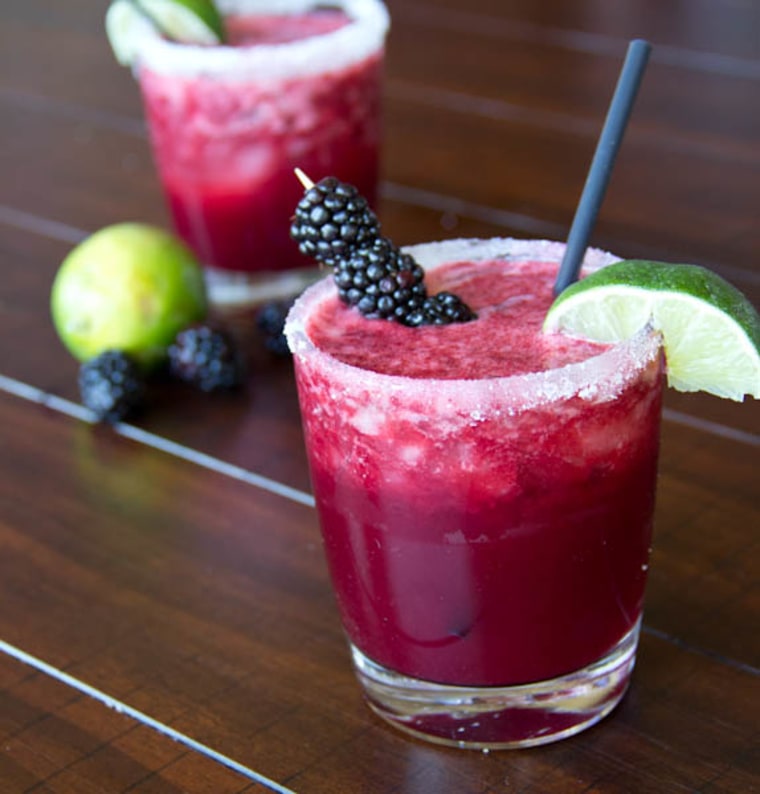 Use fresh, real blackberries to cut down on added sugar in this adapted recipe from Dinners Dishes & Desserts, which uses orange juice in place of Grand Marnier to reduce calories. Get the recipe.
Frozen coconut pineapple margarita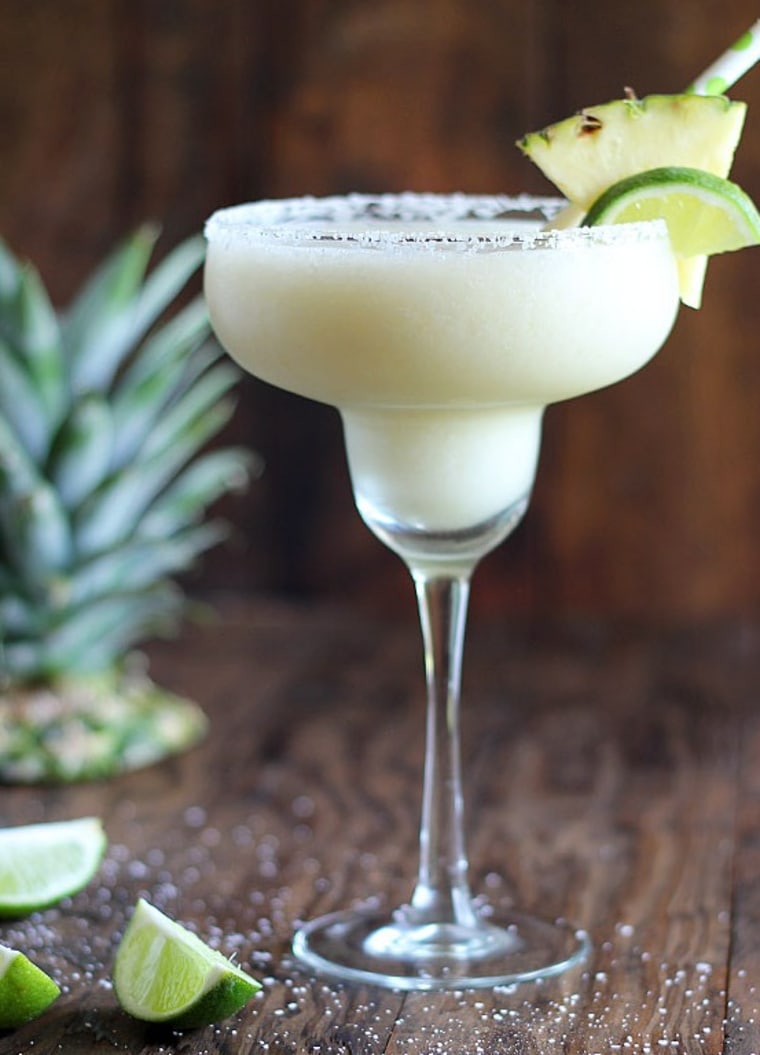 The Blond Cook's blended recipe is as rich as it is easy to throw together in a blender for a big group. A can of pina colada from concentrate lays the foundation for this indulgent tequila cocktail. Get the recipe.
Blue margarita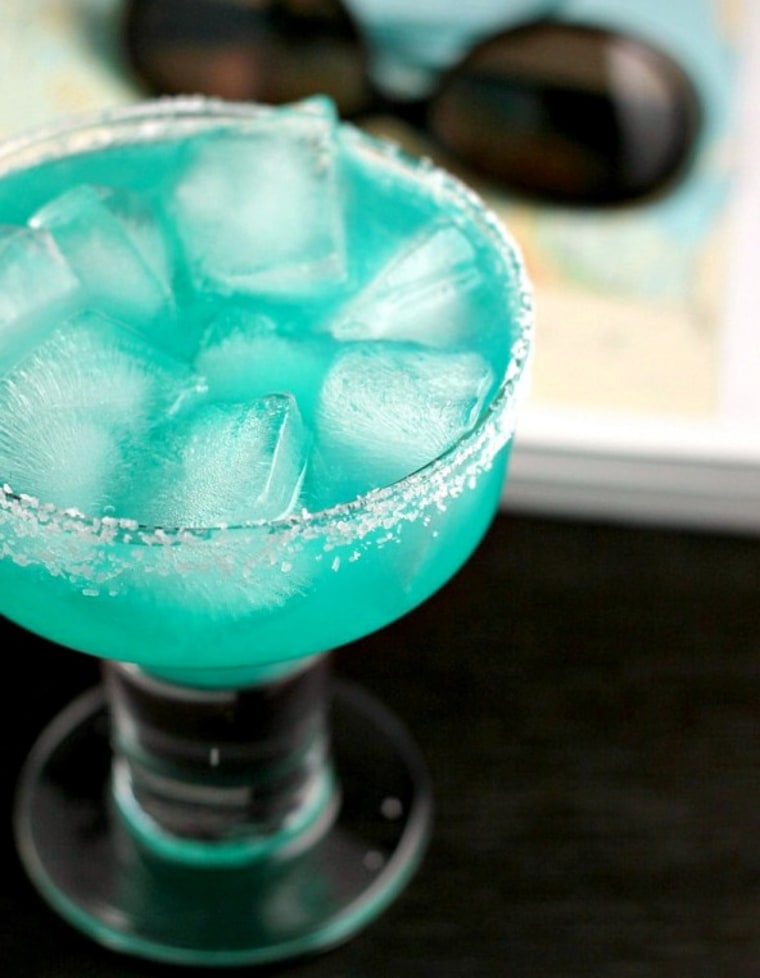 This festive party margarita from Weary Chef gets its wild color from blue curacao liqueur. It's also not as potent as some other recipes (blue curacao is only 15 percent alcohol) so it might subtly discourage over-indulgers. Get the recipe.
Jalapeno watermelon margarita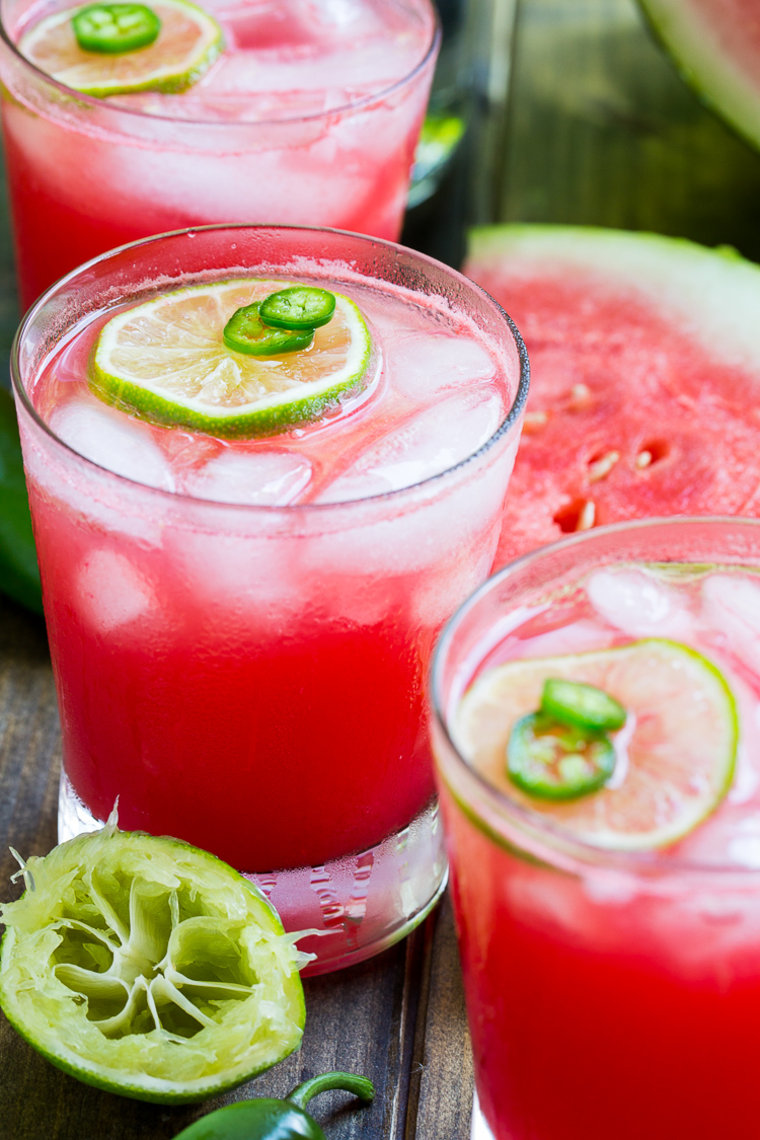 This drink from Spicy Southern Kitchen gets major crowd-pleasing appeal from its unexpected taste combo of sweet, salty, and spicy. Mix up watermelon puree, lime juice, Triple Sec, and jalapeno-infused tequila for this party treat that packs a serious flavor punch. Get the recipe.
Alesandra Dubin is a Los Angeles-based writer and the founder of lifestyle, travel, and home blog Homebody in Motion. Follow her on Facebook, Instagram, Google+ and Twitter.