Note: The below segment is sponsor content for Mars.
To celebrate M&M's 75th anniversary, Dylan Dreyer went behind-the-scenes at one of the largest M&M factories in America to learn all about them.
Here are 5 things you didn't know about M&M's:
1. One M&M chocolate can take anywhere from 4 to 8 hours to make.
2. The M&M's factory in Hackettstown, New Jersey produces nearly half of all the M&M's in America--that's more than 10 million M&M's every single day.
3. The most popular candy in the world, M&M's are sold in more than 100 countries and available in 22 eye-popping colors.
4. When M&M's were first launched in 1941, they were actually first used as rations for the soldiers during World War II.
5. The first M&M's package was not the bag that you know today. It was the cardboard tube, that made it easier for the soldiers to use, to consume.
So what's next for the chocolate candy giant? Three new exciting flavors of peanut M&M's!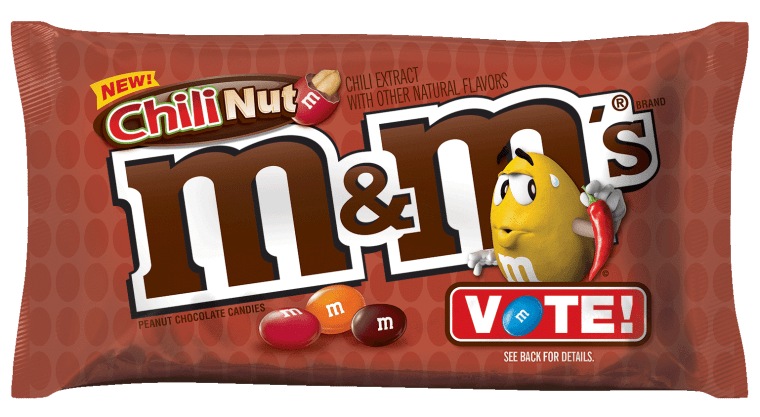 Chili Nut M&M's: Expect some heat in these spicy sweets.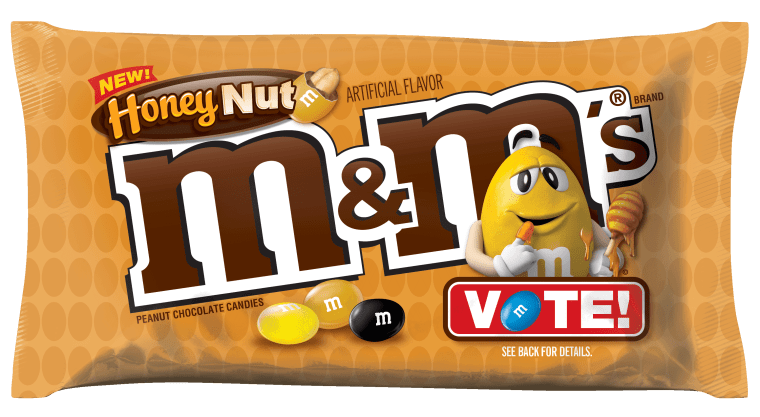 Honey Nut M&M's: Honey-flavored peanuts covered in milk chocolate? Sign us up!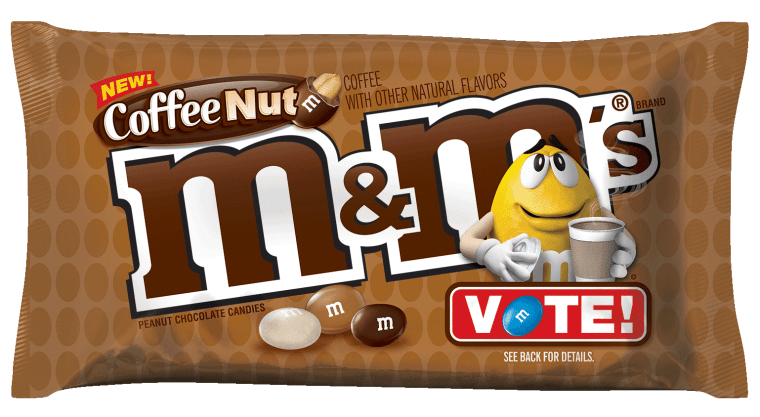 Coffee Nut M&M's: Wake up and smell the M&M's!
The new flavors are currently available only at the M&M's World locations in New York City, Orlando and Las Vegas but they'll become available nationwide at the beginning of April. The coolest part: Through June 17, you can vote for which variety you think should be the next limited edition M&M's flavor and determine America's Favorite Peanut.