The nutritional benefits of berries are undeniable: they are rich in antioxidants, boast a high content of flavonoids, reduce the risk of prostate cancer, fight urinary tract infections and play a part in reversing memory loss. Fortunately, the good news keeps coming.
A new study published in the Journal of the Academy of Nutrition and Dietetics found that women who consumed blueberries on a daily basis have lower blood pressure. Researchers at the University of Turku in Finland also reviewed the health benefits of berries, concluding that eating the fleshy fruit promotes cardiovascular health. Specifically, the researchers gathered that a berry-rich diet supports healthy aging, improves gut health and most importantly, controls the risk of chronic diseases.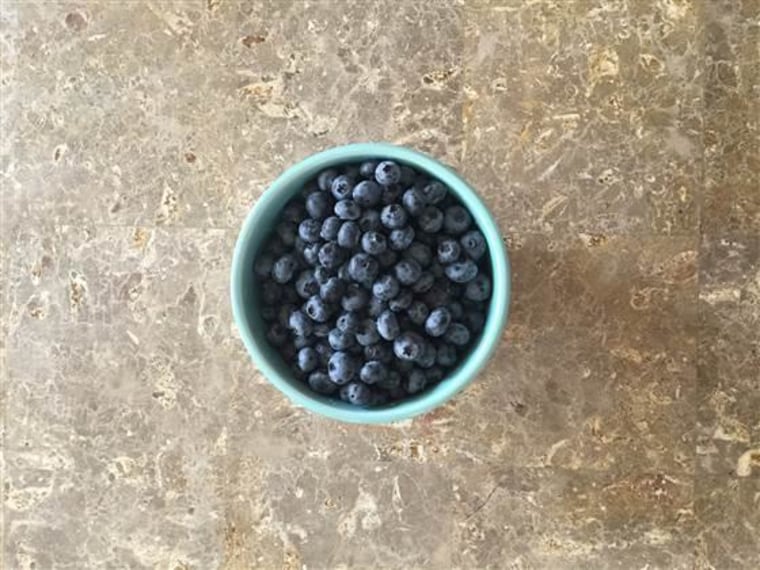 While berries are delicious and come in many varieties, it can be tiring and repetitive to eat them every day. That said, it is possible to seamlessly incorporate the fruit into your diet as they are diverse enough to be consumed with any meal.
Below are five tips on how to prepare berries for breakfast, lunch/dinner, dessert, a snack or a smoothie.
1. For breakfast: Overnight oats: A healthy, filling breakfast that is easy to prepare may sound like an oxymoron, but it's not. Overnight oats are simple to make and are a rich source of fiber and protein, apart from the nutritional benefits of berries.
Simply mix equal parts Greek yogurt, almond milk (or your milk of choice), and oats in a container and let it sit overnight. Add a cocktail of your favorite berries in the morning and mix all the ingredients for a delicious start to your day. For added flavor, add a teaspoon of pure vanilla extract to the yogurt.
2. For lunch/dinner: Salad: If you enjoy a melody of flavors, then adding berries to your salad could be a delicious blend. Mix strawberries and blueberries into a salad of greens with toasted almonds, grilled chicken strips and feta cheese.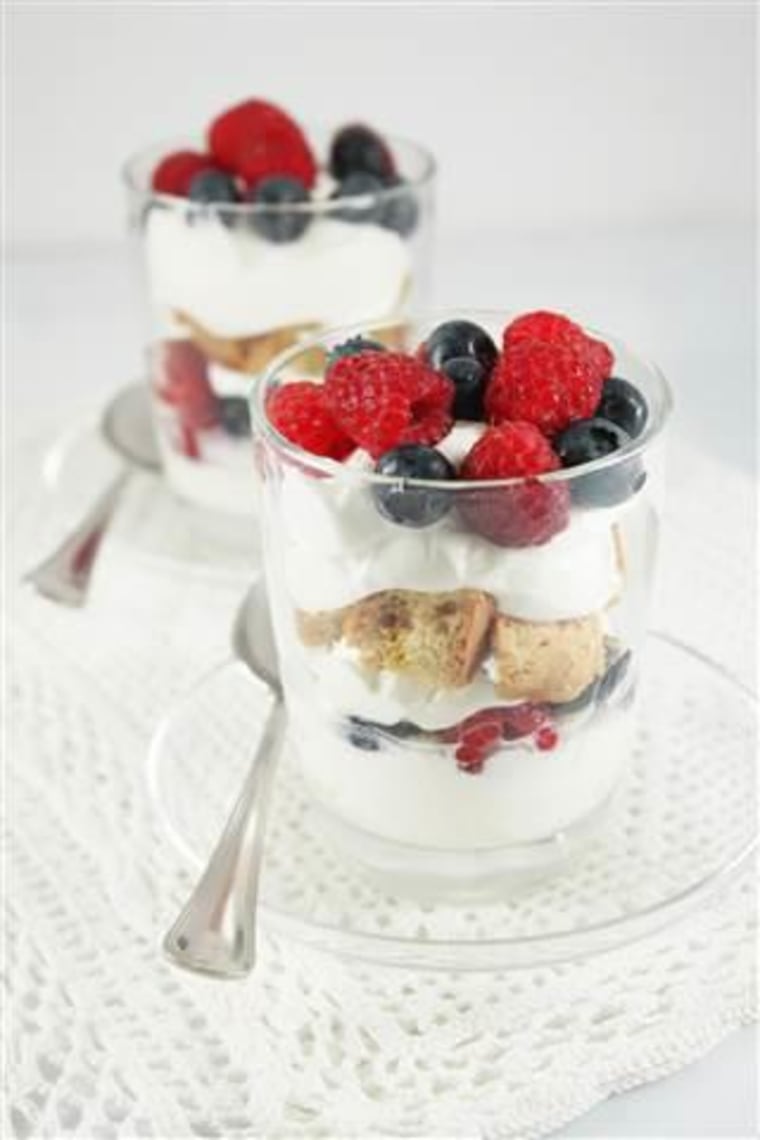 3. For dessert: Parfait: If you have a sweet tooth, then know that you can replace high-sugar desserts with a fruit-rich alternative: mixed berry parfait.
Rinse an assortment of berries of your choice and crush short bread cookies, placing them in separate bowls. Using a hand-mixer, blend one 8-ounce package cream cheese, ½ cup condensed milk, ¼ cup fresh lemon juice, and one teaspoon of vanilla extract. Refrigerate for 2 hours until the mixture sets. Then fold in ¼ cup Cool Whip to the batter and mix until the texture is even. In a cocktail glass or bowl, layer the cookie crumbs, berries and batter until you reach the top of the container.
You can use any blend of berries and the proportions are to taste. If you're looking for a quicker version, then use chocolate pudding, frozen yogurt or your favorite low-fat yogurt in lieu of the batter.
4. For beverage: smoothie: The easiest way to get your berries is to drink your berries. Mix 1/2 cup Greek yogurt, 1/2 cup water, 1 cup of frozen berries, 1 banana and 1 teaspoon honey in a blender. You can modify proportions to customize the consistency of your smoothie. For added health benefits, add one tablespoon of flaxseed.
Frozen berries are the most affordable, convenient way to enjoy the fruit, especially when they are not in season. And bonus: a study from The Journal of Biomedicine and Biotechnology found that the drying and freezing process does not change antioxidant activity in berries.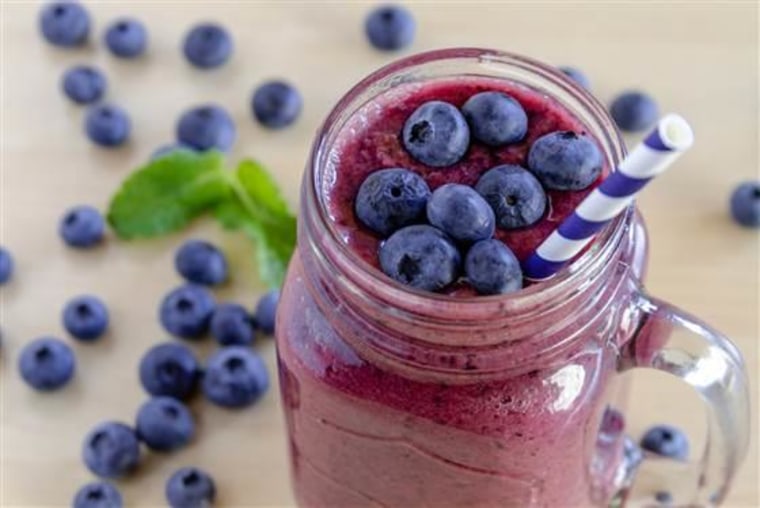 5. For snack: Yogurt-covered berries: You may be conditioned to eat popcorn when watching a movie, but did you know that the Cornell Food and Brand Lab found that people eat more when watching sad movies and people eat mindlessly when watching action movies? If mindless eating is involved, then replace popcorn with yogurt-covered berries so you're munching on something good for your heart.
Begin by washing blueberries, raspberries, and strawberries — cut the strawberries into cubes that are similar in size to the blueberries. After the fruits are dry, generously dip them in Greek yogurt and spread them out on a lined pan. Freeze for 45 minutes to an hour and remove from the tray. Note: You can play around with different flavors of Greek yogurt and coat each type of berry with a unique flavor.
This article was originally published Mar. 17, 2015 at 3:22 p.m. ET.